THE PHILIPPINES PRESENT:
BEST OF INTERNATIONAL OCEAN FILM TOUR: EPISODE TWO
THE PHILIPPINES: 7,641 ISLANDS, ENDLESS FUN!
Whether encounters under water with the rare Thresher Sharks or on land with the cute Tarsiers, whether on foot through the legendary Chocolate Hills or by boat across underground rivers, whether on the traces of the colonial past in Manila or out in the multifaceted nature - the island state always manages to surprise and inspire. And the 108 million Filipinos with their warm smiles and inexhaustible reservoir of stories are living proof: It's more fun in the Philippines!
And because you can't experience the fun on hand right now, the Philippines presents you your own Ocean Adventure to take home. Have fun!


More films, more adventure
For the first time the Banff Centre Mountain Film Festival 2021 presents 4 different film programs on Outdoor Cinema. Watch them one by one or get one of our bundles with two or four programs for a reduced price.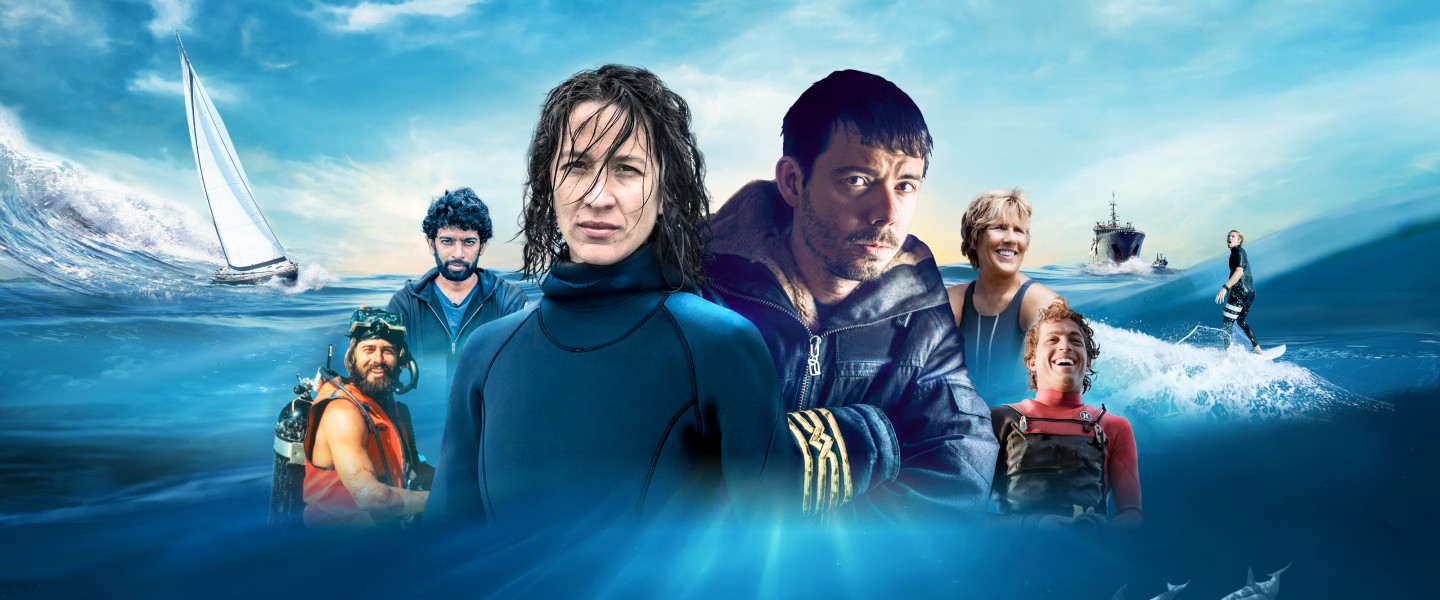 Seven years on the seven seas – an exclusive all-star film collection
Wild and mystical, spectacular and vulnerable
Three episodes, bringing an all-star film line-up of the International OCEAN FILM TOUR to your screens at home.
Five hours packed with outdoor & adventure:
Watch timeless classics of the E.O.F.T. as one series and four exciting episodes!
E.O.F.T. 19/20: Best of
The best films of the European Outdoor Film Tour 19/20 in one thrilling program.
Green Screen Film Tour 2020
The best nature films of the year, selected by ZDF TERRA X host Dirk Steffens.
Top Dog Film Tour 2019
The most inspirational, heartwarming and entertaining films related to dogs and their human companions
Browse all films & programs