Welcome to Outdoor Cinema!
Outdoor Cinema is your streaming platform for outdoor & adventure.
We select the best films for you - you lean back and enjoy the show.
EOFT 2022: Best of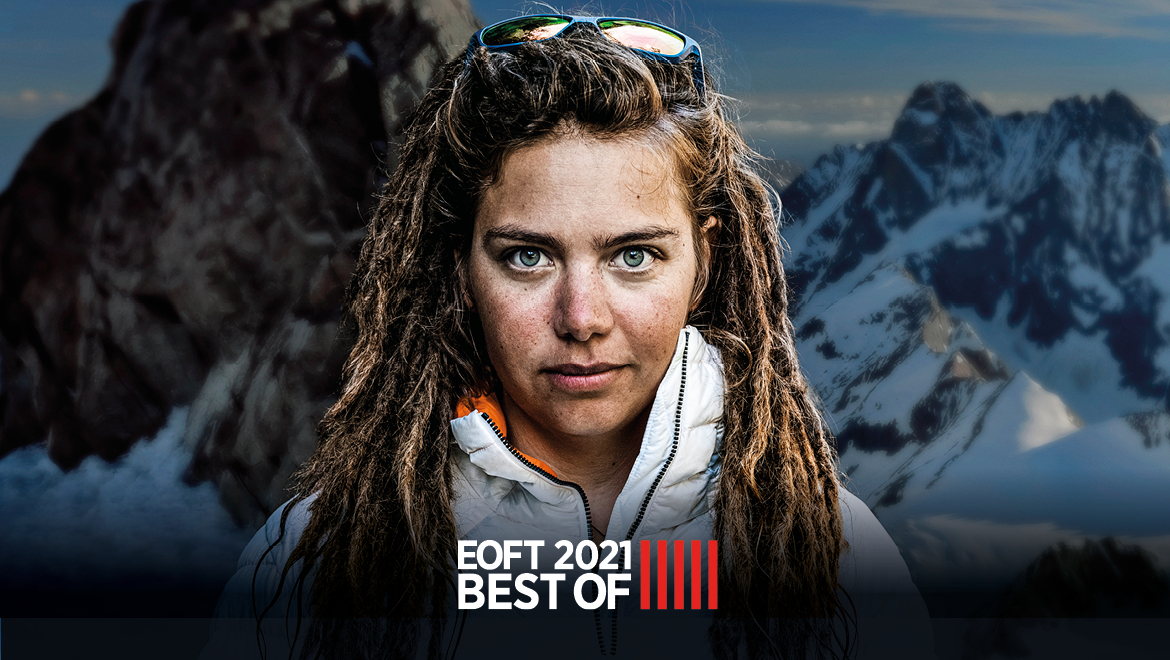 EOFT 2021: Best of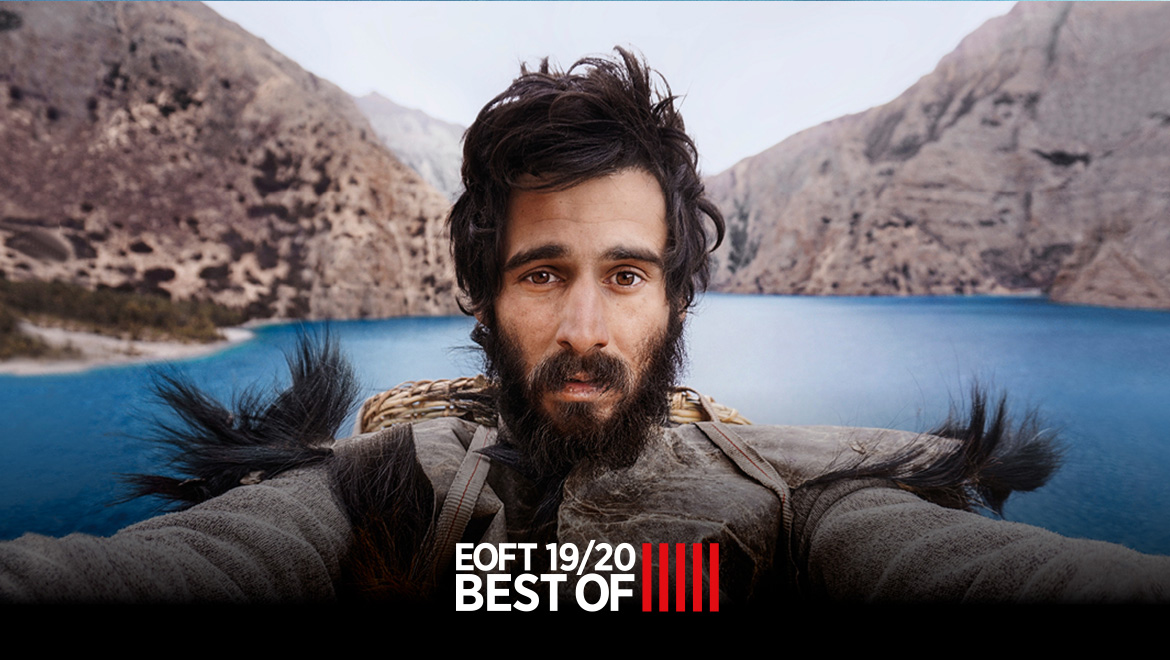 EOFT 19/20: Best of
Volume 8
Das BEST OF der International OCEAN FILM TOUR Volume 8 nimmt euch in drei Geschichten mit ins, aufs und unters Wasser.
Green Screen Film Tour 2020
Die besten Tier- und Naturfilme des Jahres, zusammengestellt von TERRA X Moderator Dirk Steffens.
Top Dog Film Tour 2019
Die besten Filme weltweit über die einzigartige Verbindung von Mensch und Hund.
Browse all films & programs