Welcome to Outdoor Cinema!
Outdoor Cinema is your streaming platform for outdoor & adventure.
We select the best films for you - you lean back and enjoy the show.
EOFT 2022: Best of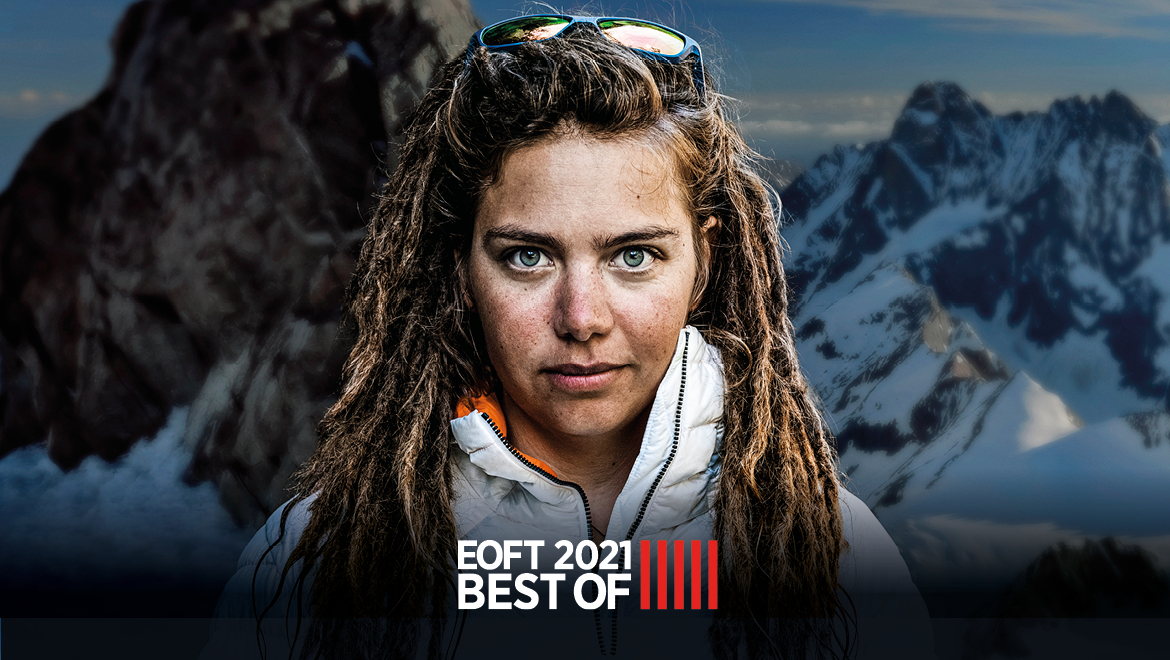 EOFT 2021: Best of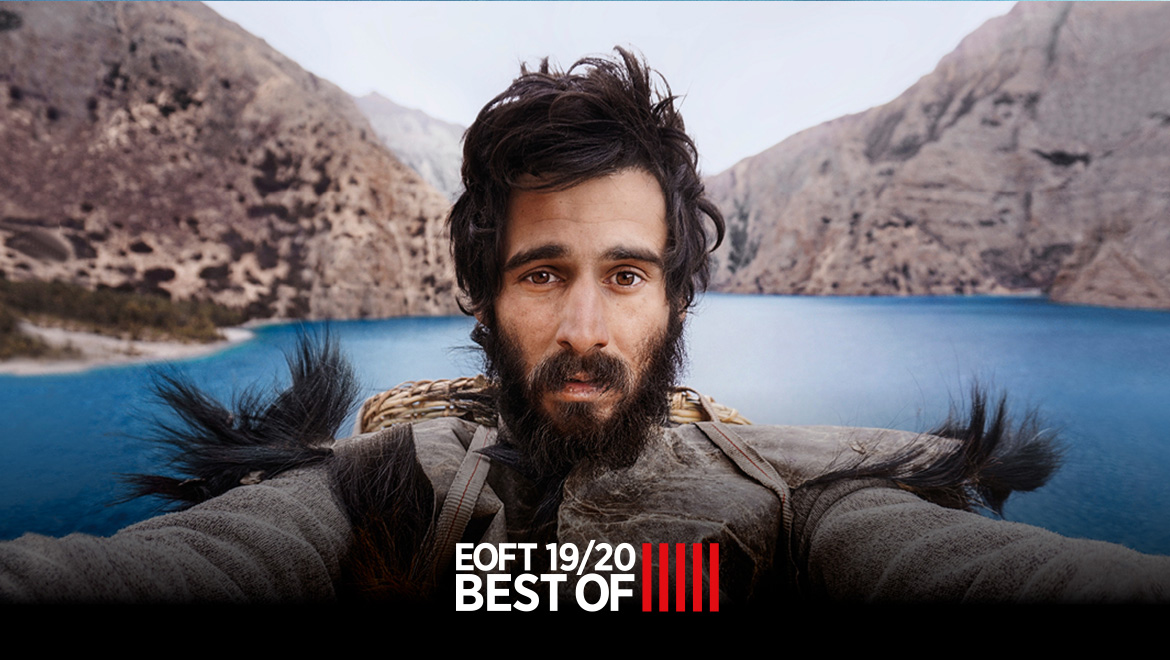 EOFT 19/20: Best of
Volume 8
The BEST OF of the International OCEAN FILM TOUR Volume 8. On board are three stories from on, in and under the water.
Green Screen Film Tour 2020
The best nature films of the year, selected by ZDF TERRA X host Dirk Steffens.
Top Dog Film Tour 2019
The most inspirational, heartwarming and entertaining films related to dogs and their human companions
Browse all films & programs