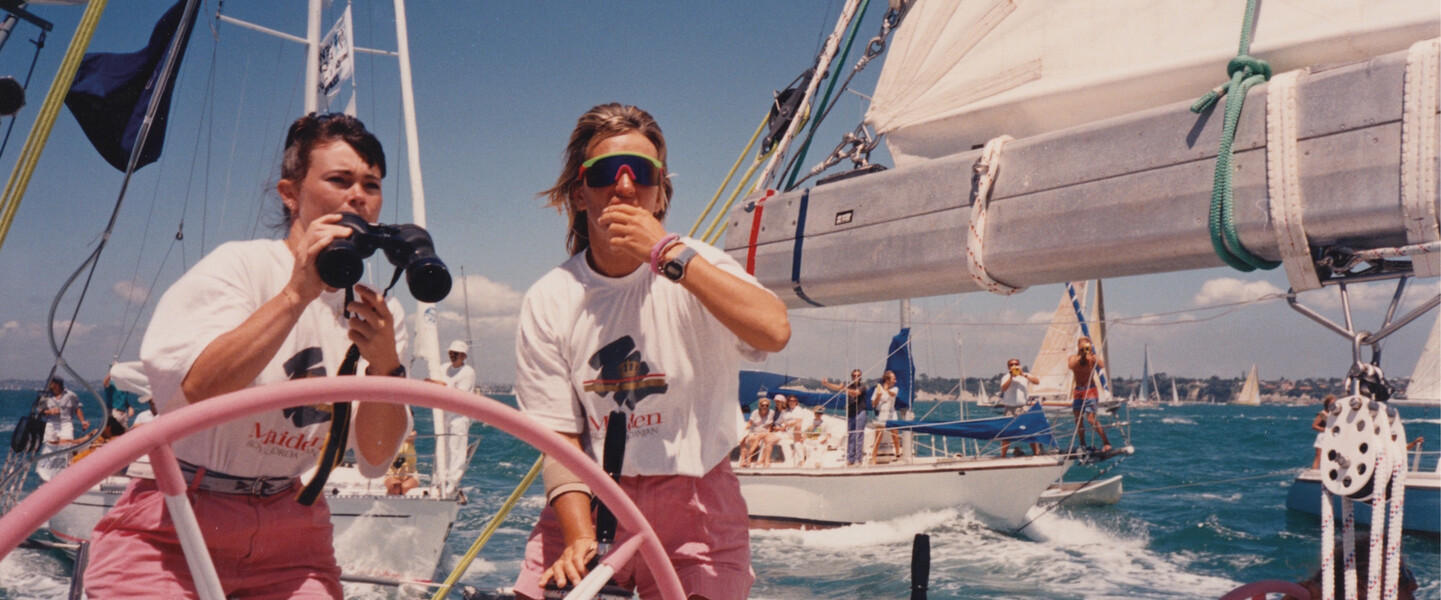 33.000 SEEMEILEN RICHTUNG GLEICHBERECHTIGUNG
Die Skipperin Tracy Edwards will mit der ersten reinen Frauen-Crew an der Segelregatta Whitbread Round The World Race teilnehmen. MAIDEN erzählt die einmalige Geschichte dieser Pionierfahrt, inklusive des Gegenwinds, der Edwards Ende der Achtziger aus der männerdominierten Segelwelt entgegenweht.
Am 2. September 1989 ist es soweit: Edwards tritt mit einer rein weiblichen Crew und ihrem Schiff Maiden zum 5. Whitbread Round the World Race an. Die Frauen werden von der Presse und ihren Kontrahenten verhöhnt, doch als sie die zweite Etappe für sich entscheiden, schlagen die Wellen um Maiden noch höher.
Länge: 93 mins
Sprache: Englisch
Untertitel: Deutsch
More films you might like