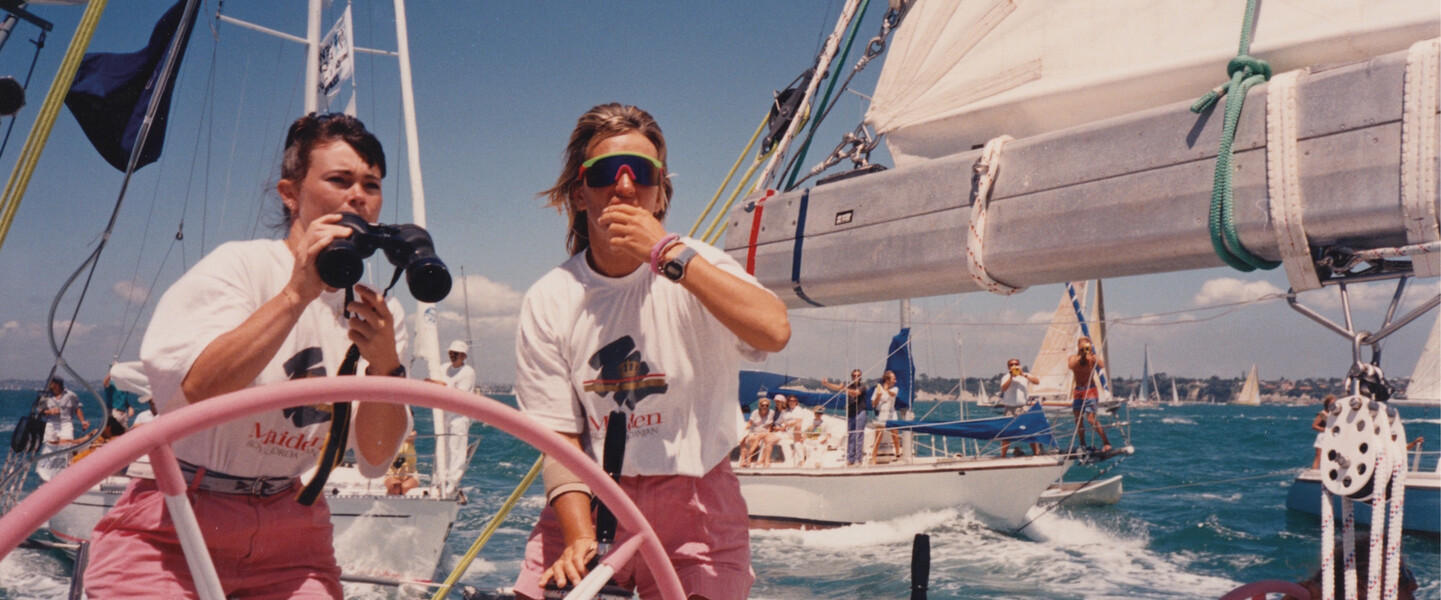 33,000 NAUTICAL MILES TOWARD EQUALITY
The skipper Tracy Edwards' big dream is to participate in the prestigious Whitbread Round The World Race with an all-women crew. MAIDEN tells the singular story of this pioneering voyage and Edwards' struggle against the chilly head wind and open machismo in the male dominated sailing scene of the 1980s.
On September 2nd, 1989 time is up: Edwards enters the prestigious Whitbread Round the World Race with her boat Maiden and history's first all-female crew. The ridicule by the press and their opponents soon turns into disbelief as Edwards wins the second leg of the race in her class.
Length: 93 mins
Language: English
Subtitles: German
More films you might like