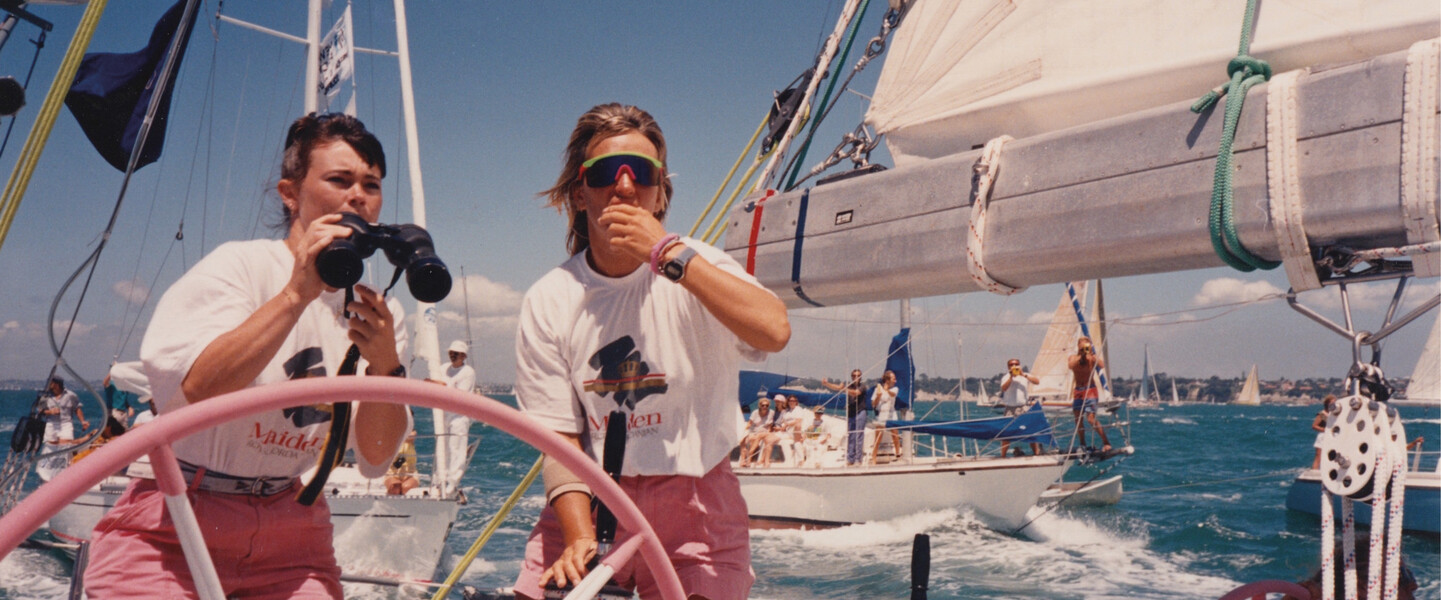 33,000 NAUTICAL MILES TOWARD EQUALITY
The skipper Tracy Edwards' big dream is to participate in the prestigious Whitbread Round The World Race with an all-women crew. MAIDEN tells the singular story of this pioneering voyage and Edwards' struggle against the chilly head wind and open machismo in the male dominated sailing scene of the 1980s.
On September 2nd, 1989 time is up: Edwards enters the prestigious Whitbread Round the World Race with her boat Maiden and history's first all-female crew. The ridicule by the press and their opponents soon turns into disbelief as Edwards wins the second leg of the race in her class.
Length: 93 mins
Language: English
Subtitles: German
More films you might like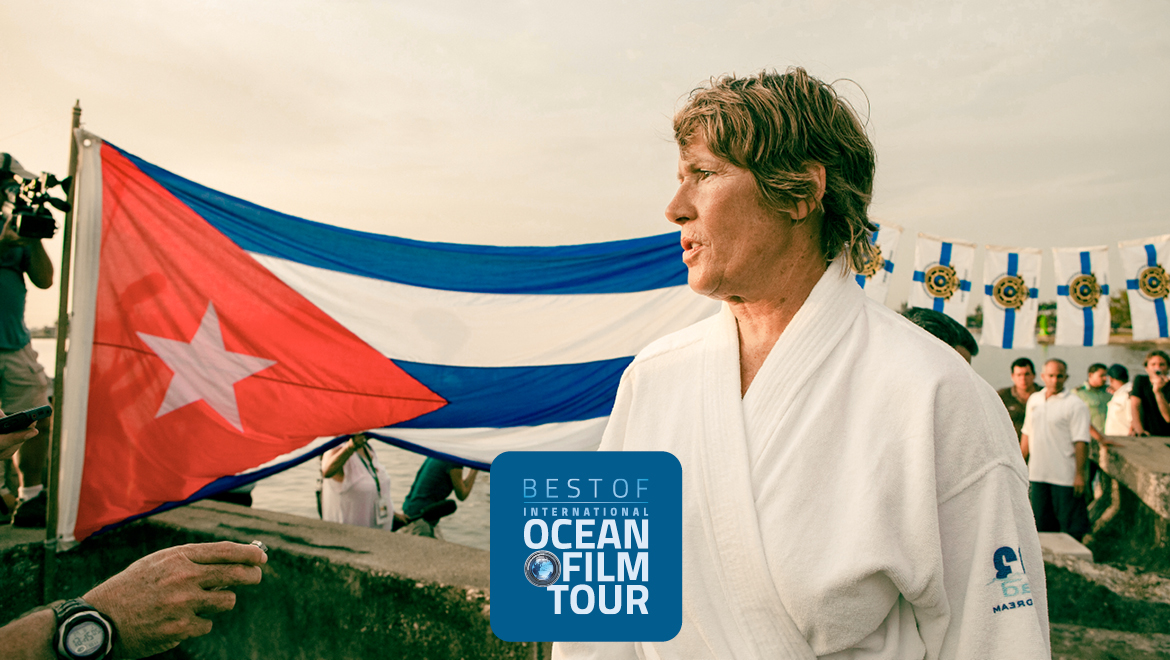 Episode One
Best of International OCEAN FILM TOUR
Legendary swimmer Diana Nyad takes on the historical attempt of crossing the treacherous waters between Cuba and Florida (THE OTHER SHORE) and SURFER DAN cures a life gone awry by plunging into the freezing waves of Lake. To Mike deGruy, legendary ocean photographer and activist, a life fully lived had to be a life underwater (DIVING DEEP).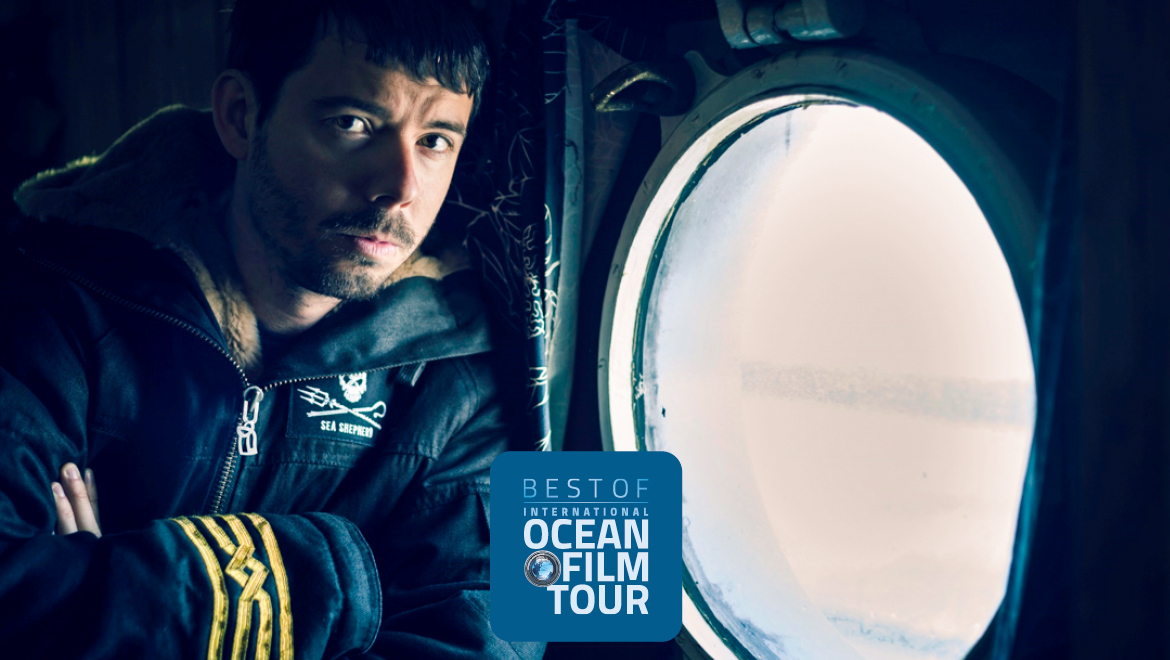 Episode Two
Best of International OCEAN FILM TOUR
The crew aboard the Bob Barker head into a veritable thriller in the Antarctic, chasing down an illegal poaching vessel (CHASING THE THUNDER) while free diver Julie Gautier's creativity only turns into full bloom once she's in her element – water (JULIE). And VIEW FROM A BLUE MOON showcases the supernatural talent that is pro-surfer John John Florence.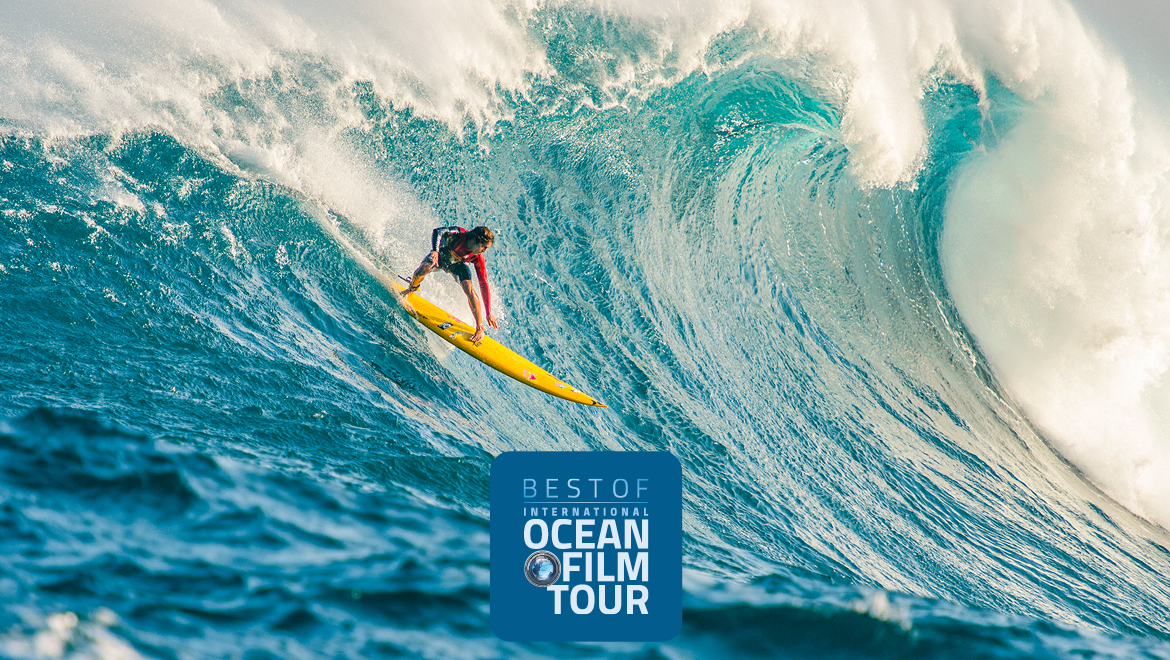 Episode Three
Best of International OCEAN FILM TOUR
Once a rookie amongst his peers, Kai Lenny has evolved into one of the most versatile surfers (PARADIGM LOST). For Heiðar Logi, all it takes to surf is guts and a beer-fueled bargain with the North Atlantic wind on Iceland (THE ACCORD). When Mexican amateur crew of sailor Ramón Carlín gives the sailing elite a run for their money in the world's first round-the-world sailing race (THE WEEKEND SAILOR) and SONIC SEA explains an invisible force threatening life under the waves: Sound pollution.