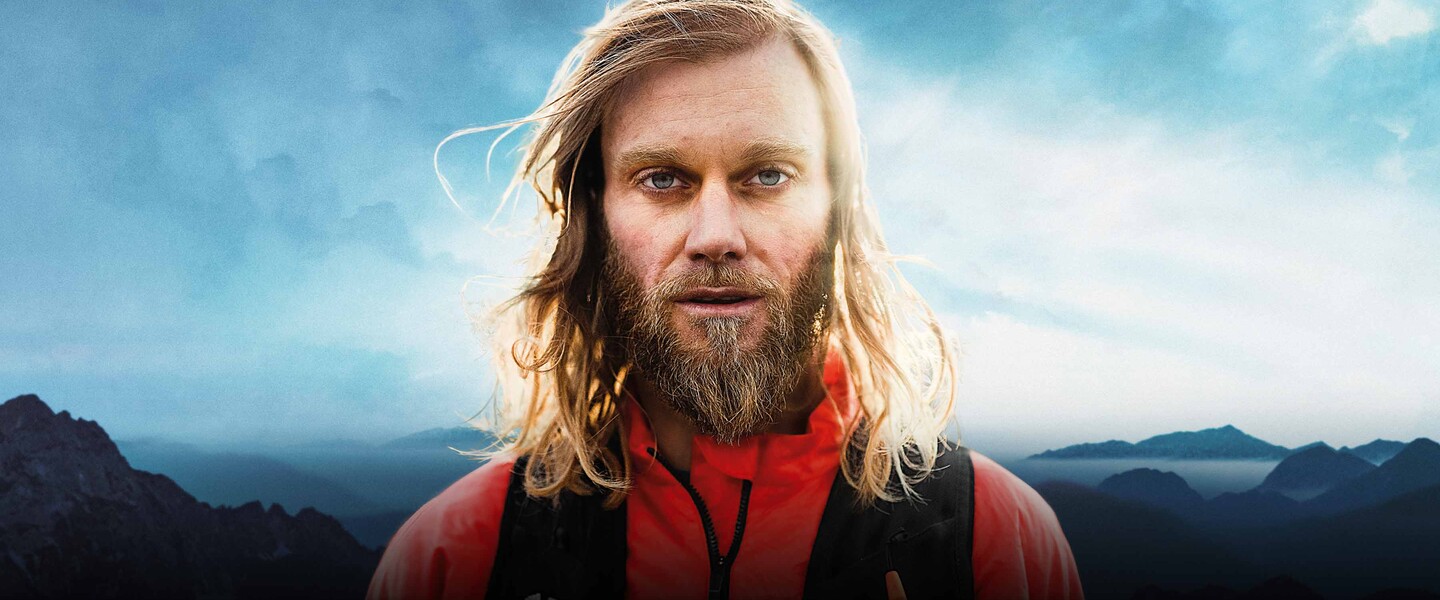 EOFT 22: Best of as 3 in 1 bundle
Eight films: new adventures, powerful stories and extraordinary heros and heroines.
In EOFT 2022 you can accompany ultrarunner Timothy "The Mirage" Olson on his record-breaking run on the Pacific Crest Trail, in "Helix" you can have your head turned by speedflyer Carl Weiseth and in "Elevated" you can learn from climber Sonya Wilson that climbing is more accessible than you think. And some more...
The films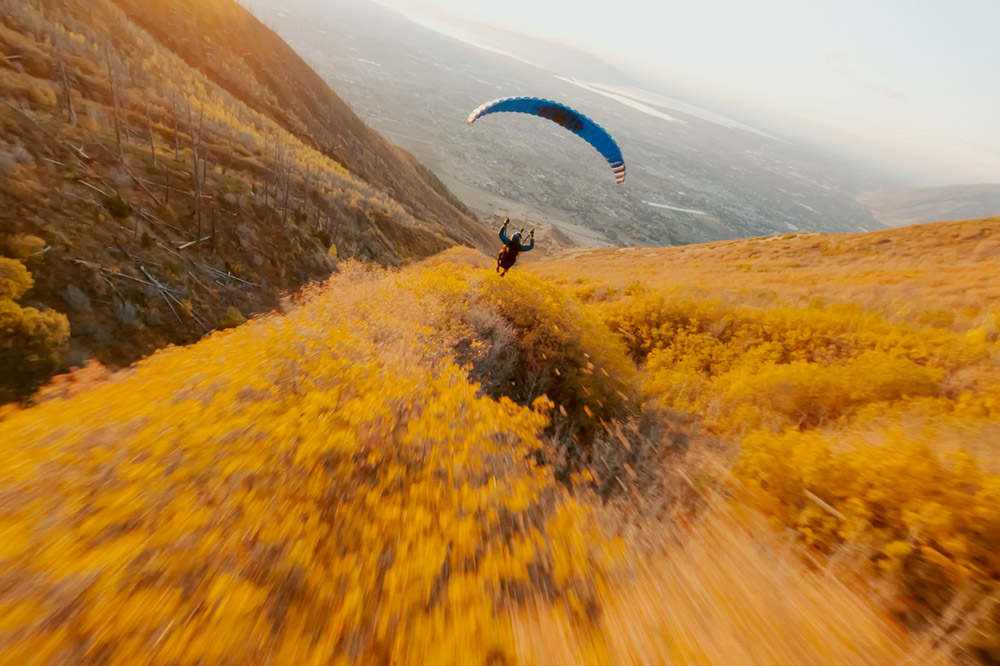 HELIX
Paraglider Carl Weiseth and drone pilot Ian Rinefort bring adrenaline-pumping action to the EOFT 2022. Ian's drone is the only thing Carl cannot outpace as he flies at breakneck speeds down the valley. When this duo takes off, the world turns upside down—along with our perspective.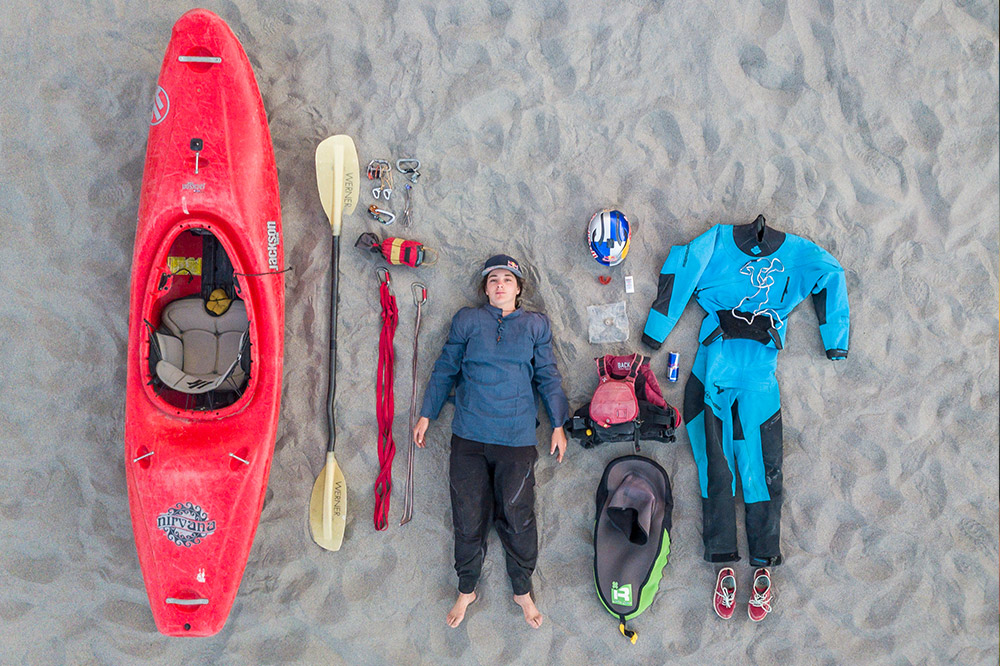 WILD WATERS
Nouria Newman has stood on the podium of many international canoe slalom competitions and extreme creek races. More recently, the kayaker has taken on some of the most audacious whitewater expeditions ever, sometimes solo. On the world's most remote, untamed rivers, she is confronted by her greatest fears but also experiences her deepest moments of happiness.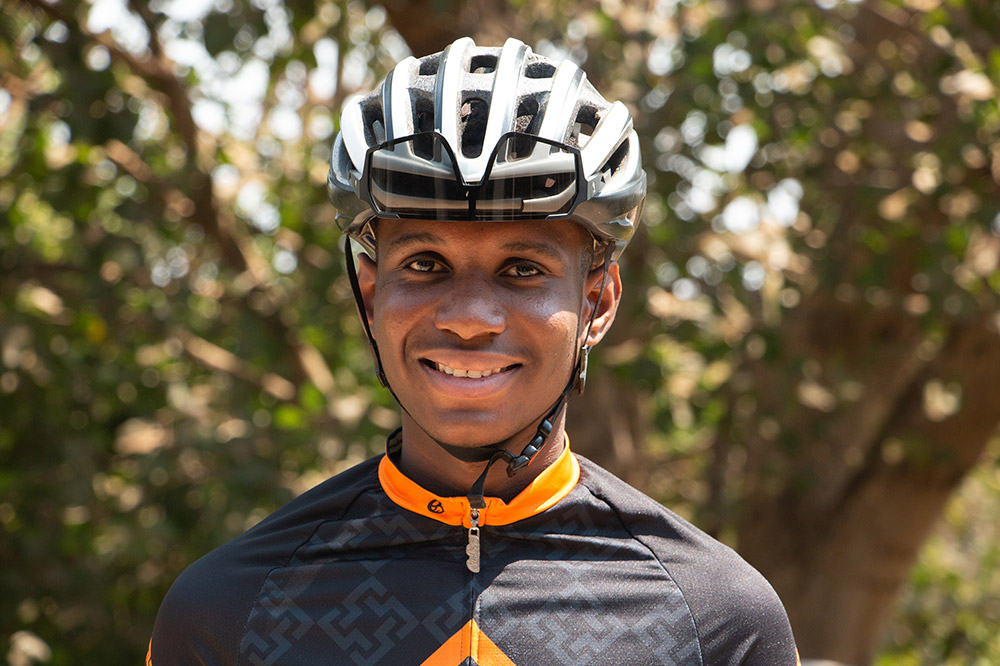 THE GIFT OF THE BIKE
Sometimes a single object can change an entire life. For Gift Puteho, it was his father's bicycle. After his first wobbly laps, it was clear to him that there is no better sport! In one of his first races, he finished ten minutes ahead of everyone else—on a bike with broken brakes. He has been unstoppable ever since.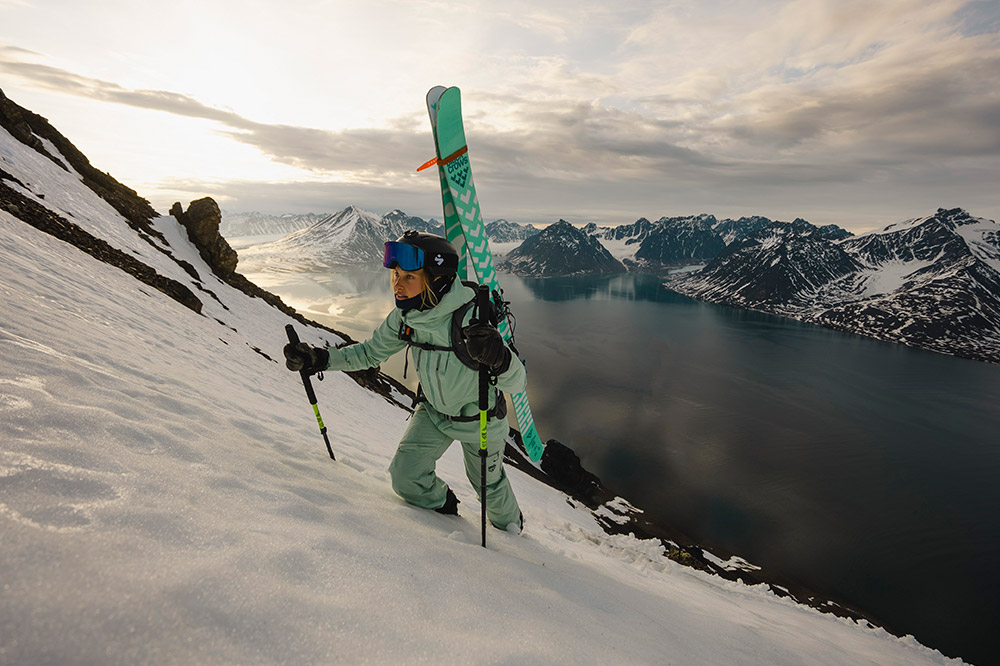 SKISICK
On board the sailboat Sofie, Nikolai Schirmer and Celeste Pomerantz set a course for a true freeride paradise—Spitsbergen. The Norwegian archipelago has always been considered cold and snow-sure, but when the freeriders arrive, it is far too warm for skiing, with temps hovering around 13 degrees Celcius (55°F). But Nikolai and Celeste still find hope...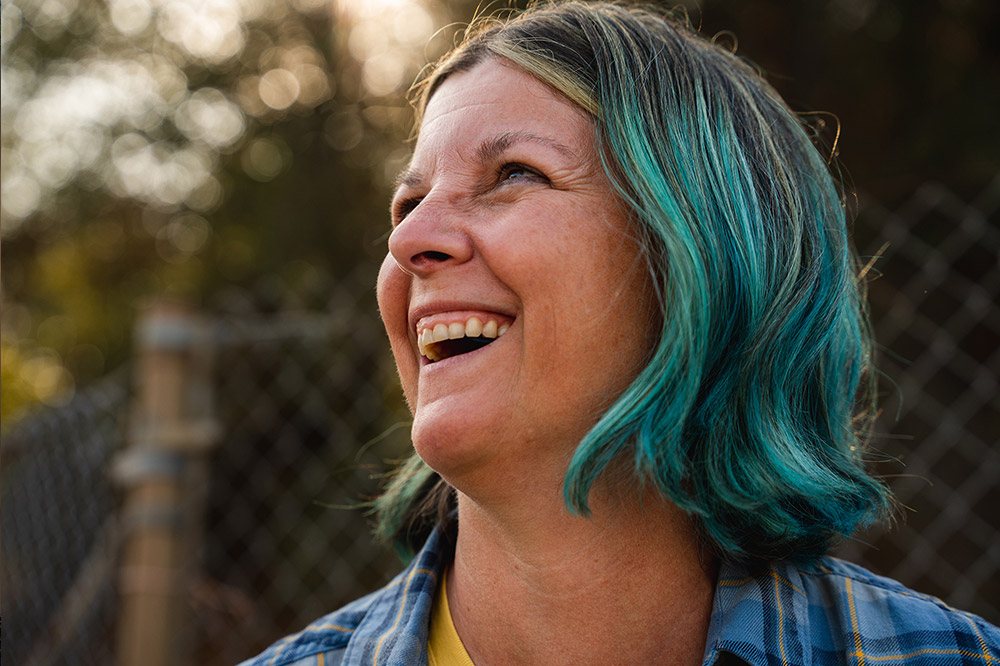 ELEVATED
Deaf climber and outdoor advocate Sonya Wilson works to promote inclusion and access for the Deaf community. "Nature doesn't make demands," Sonya says. "She simply accepts us as we are." Sonya is conveying that sense of freedom to her community—to Deaf children in particular—through her climbing retreats in Joshua Tree.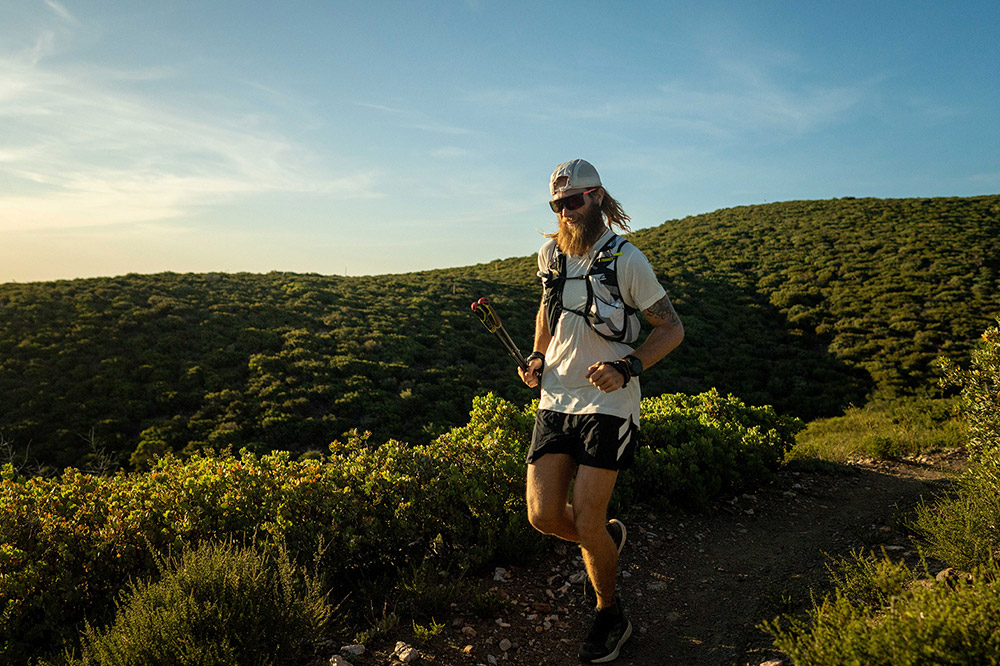 THE MIRAGE
Timothy Olson aims to set a new FKT (fastest known time) on the Pacific Crest Trail. The legendary long-distance route stretches over 2,650 miles (4,265 km) along the United States west coast. Supported by his wife Krista, eight months pregnant, and their two sons, the ultrarunner must cover more than 50 miles (80 km) per day for 50 consecutive days. His journey is one of human endeavour, endurance, and epic suffering.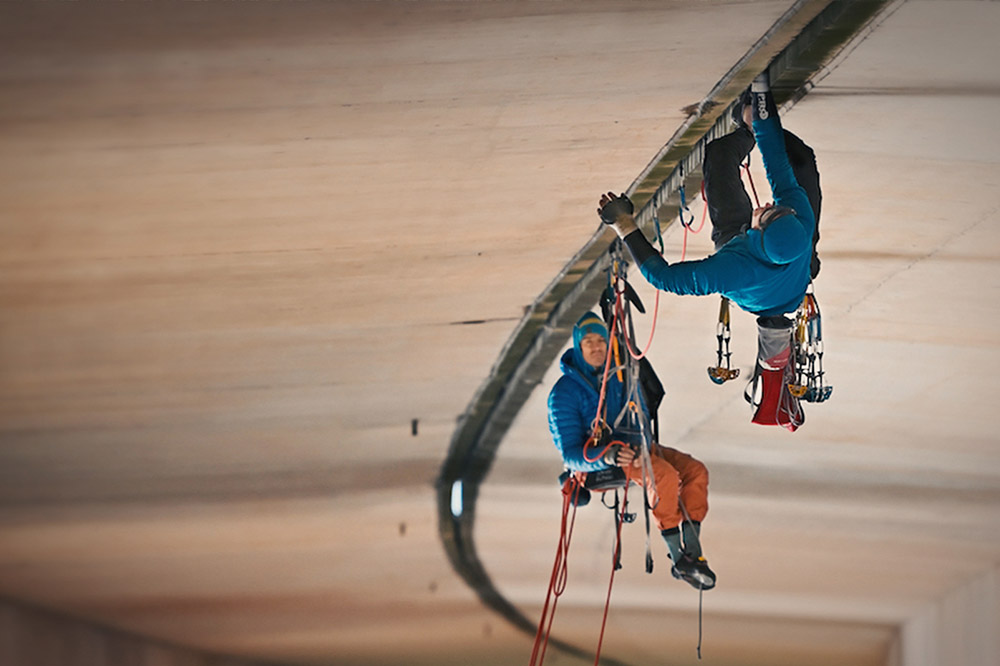 BRIDGE BOYS
In the midst of the pandemic, Tom Randall and Pete Whittaker embark on one of the most bizarre projects of their careers. Lockdown and travel restrictions force the UK climbers to look for new challenges in their immediate surroundings, where they happen upon an 800-meter horizontal roof crack located on the underside of a huge concrete motorway bridge.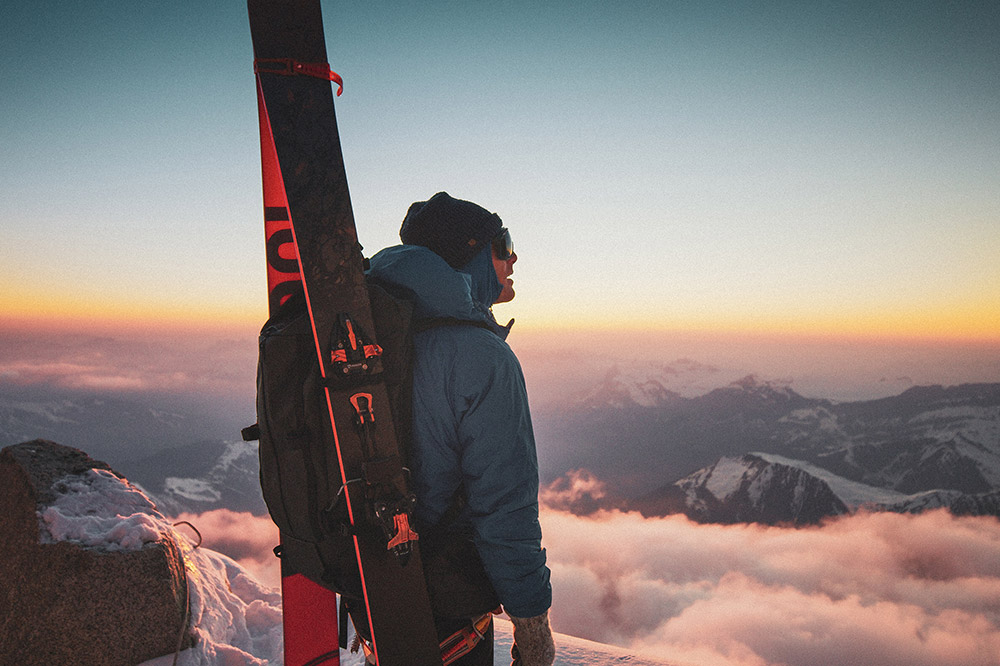 FLOW
Abandoned ski resorts and closed lifts. It's the COVID winter of 2020, and the mountains appear in an unusual, eerily still light. For freerider Sam Favret, this opens up previously unimaginable possibilities. He has the mountains all to himself. Accompanied by a drone, he makes the most of these unprecedented circumstances.
The exclusive selection consists of 8 films varying from 10 to 25 minutes length. The program is shown in the films' original languages.
Duration total: 119 mins
Subtitles available in: German, English, French, Dutch and Slovenian
Suitable without age restrictions (acc. to FSK)
Our Partners
more EOFT films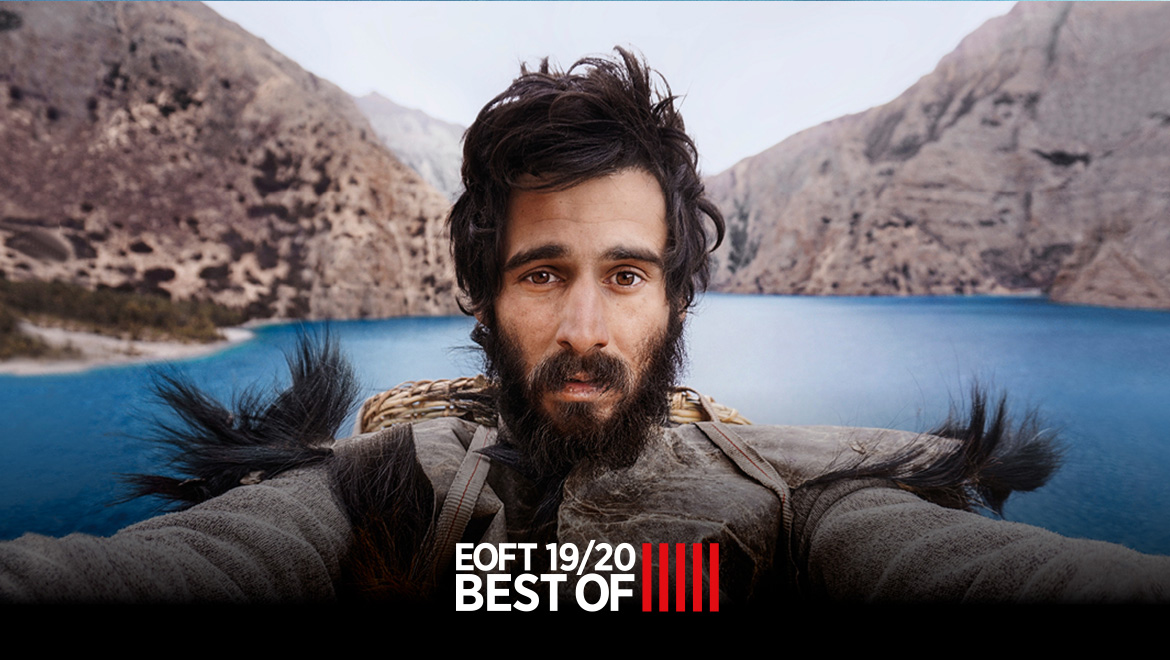 EOFT 19/20: Best of
The best films of the EOFT 19/20 in one thrilling program. The exclusive selection of 5 films will take you to the heights, to the cold and to the vastness.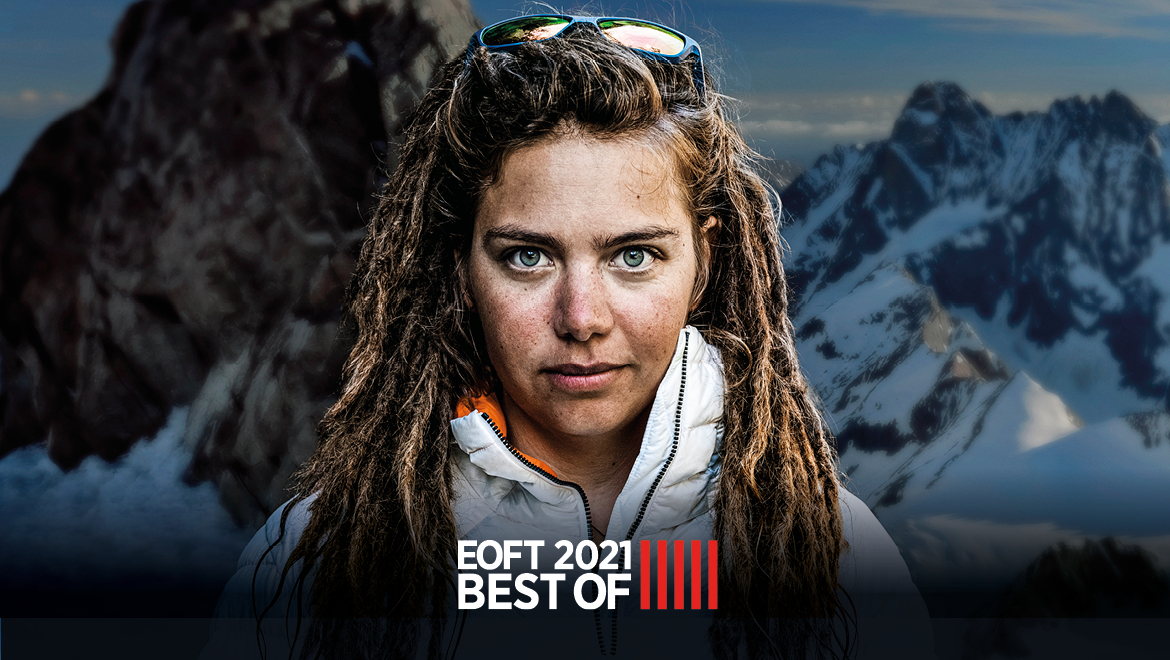 EOFT 2021: Best of
In seven films, the EOFT 21 program takes you to hidden worlds, offers a glimpse into the cinematic future of outdoor sports, and introduces you to athletes who have dedicated their lives entirely to the spirit of discovery. Whether deep in the jungle, at icy heights, or en route around the world, our heroines and heroes represent how much inspiration is out there in the world and inside each of us!