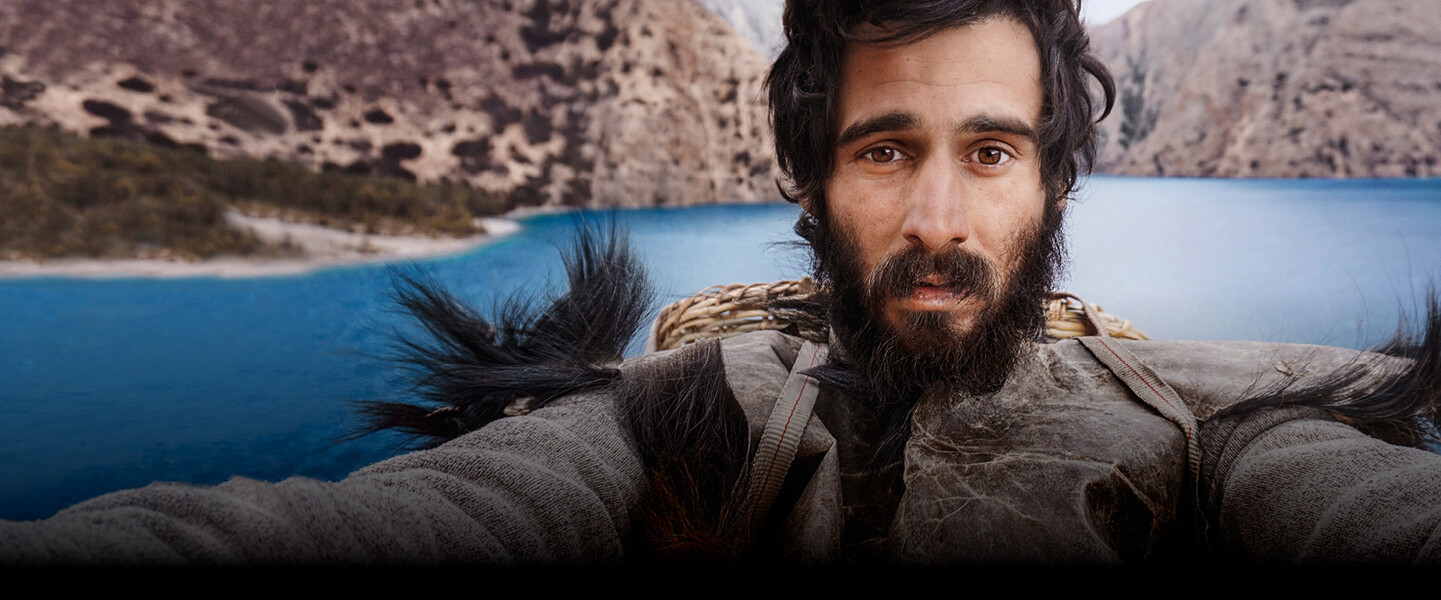 The Films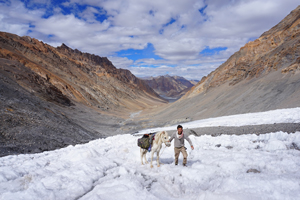 LE MINIMALISTE
Eliott Schonfeld crosses the Himalayas from west to east with his horse, Robert. While the icy passages become a serious challenge for his four-legged friend, the minimalist adventurer himself suffers through some bitterly cold nights and thinks that perhaps he may have skimped too much on his equipment after all.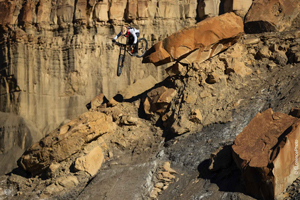 RETURN TO EARTH
Living in the moment typically isn't part of a conversation about mountain biking, but these two-wheeled machines can help us get back to a simpler life. In RETURN TO EARTH, the mountain bikers transport viewers to a feeling of flow and illustrate the many ways riding a bike can immerse you in the present moment.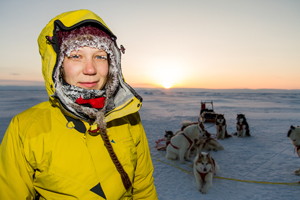 FREEDOM TO ROAM
Sarah McNair-Landry is the winner of the first 21st Century Adventurer Award. Her homeland, Baffin Island, shaped her early life and made her the polar expert she is today. She was the youngest person ever to reach both polar ice caps on her own and has already completed five successful Greenland crossings.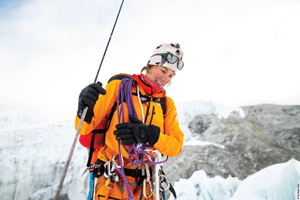 LHOTSE
Hilaree Nelson and Jim Morrison dream of skiing the 8531-meter-high Lhotse. The Lhotse Couloir is an absolute dream line, but because the snow and weather conditions don't allow the Americans much time, they must set out to fulfil their dream at high speed and with minimal equipment.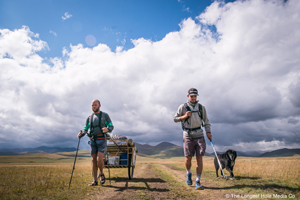 THE LONGEST HOLE
Adam Rolston and Ron Rutland set out to hit a golf ball across the Mongolian plains. What sounds like a modern version of Sisyphus proves to be a real test for the two men, who could hardly be more different. But then they are joined by a stray dog – could he be the missing link between them?
The exclusive selection consists of 5 films varying from 10 to 25 minutes length. The total running time of the program is 100 minutes. The program is shown in the films' original languages with subtitles available in English, German, Dutch, Italian and Slovenian.
Our Partners
MOORE EOFT FILMS
EOFT 2021: Best of
In seven films, the EOFT 21 program takes you to hidden worlds, offers a glimpse into the cinematic future of outdoor sports, and introduces you to athletes who have dedicated their lives entirely to the spirit of discovery. Whether deep in the jungle, at icy heights, or en route around the world, our heroines and heroes represent how much inspiration is out there in the world and inside each of us!