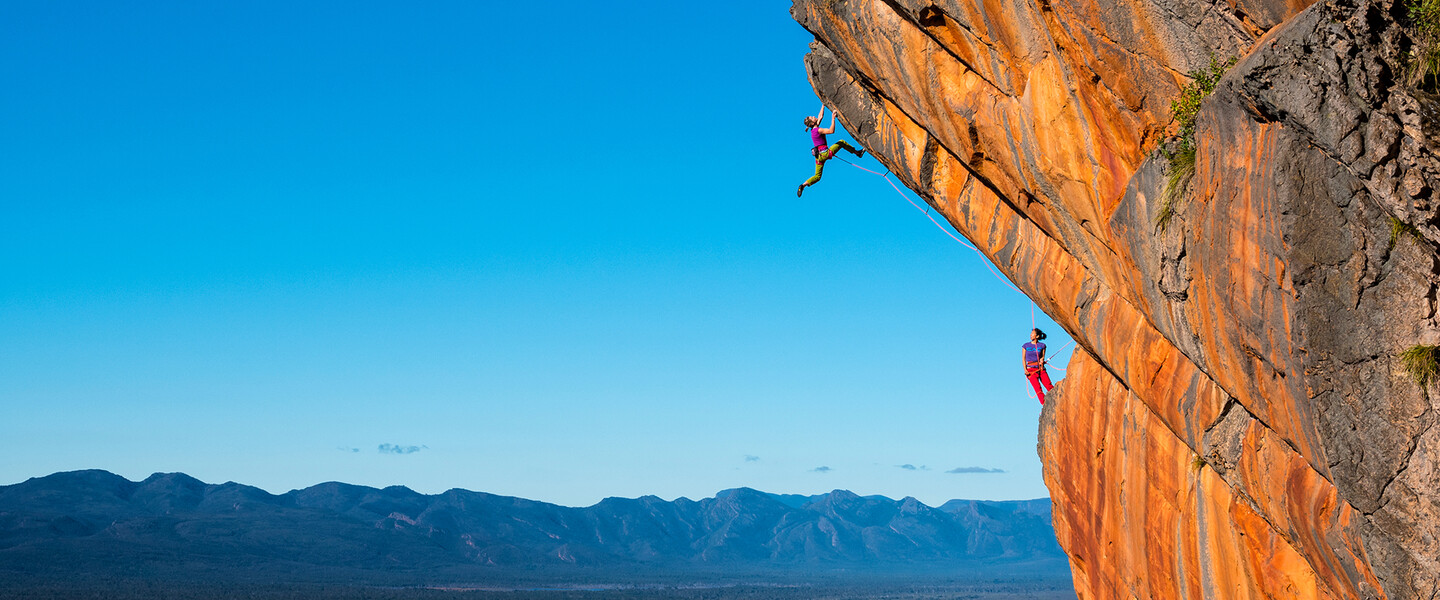 Banff 2023
Banff Centre Mountain Film Festival World Tour 2023
We follow along as our adventurers and athletes climb Mount Olympus in Greece as well as peaks in Iceland, the Alps, and the Canadian Rockies, even ascending the second highest volcano in Mexico—by bike! And even more...
The films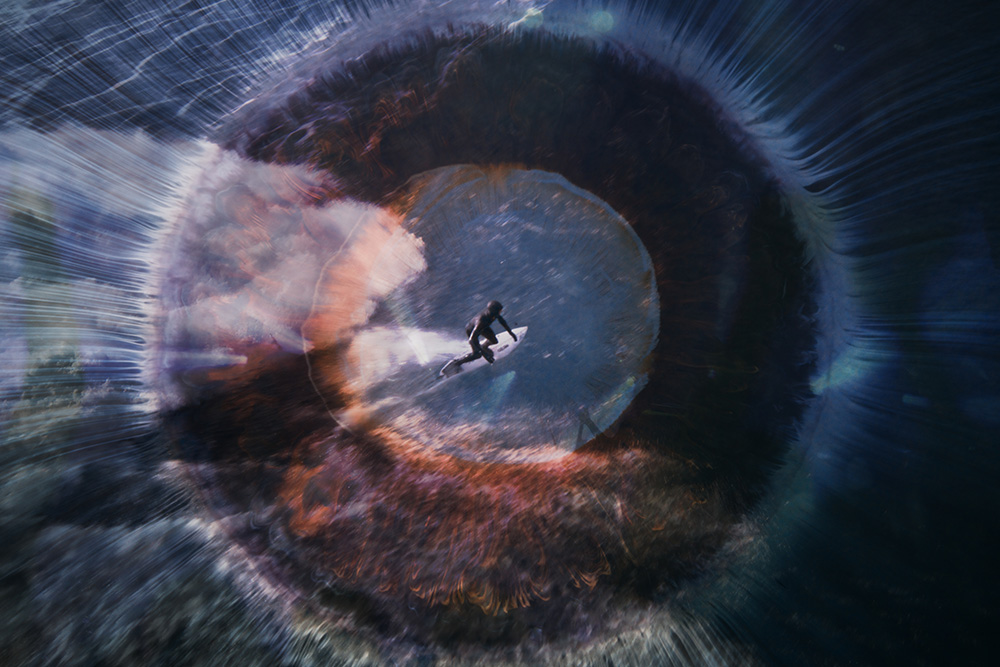 CREATION THEORY
Three athletes and a musician in search of the creative spark. The outcome of this exploration is an imaginative and visually stunning mix of snowboarding and surfing with a rousing soundtrack to sit back and enjoy.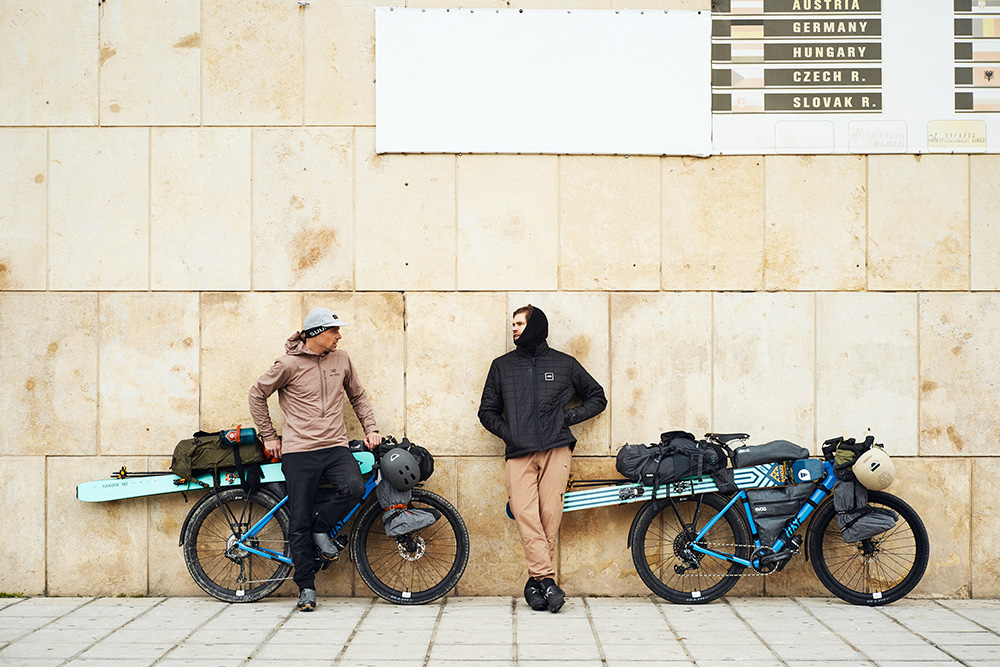 BALKAN EXPRESS
Traversing Europe on a Budget: Biking and skiing across the Balkans to Munich. Small budget, big dreams. Max Kroneck and Jochen Mesle show you how to get maximum adventure at minimum expense.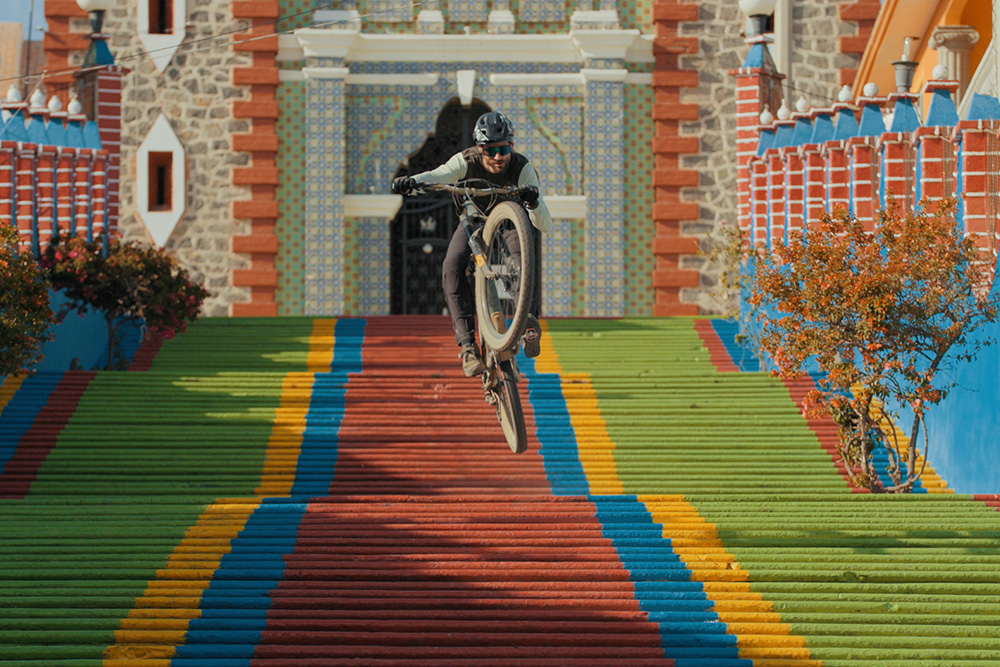 THE COLORS OF MEXICO
Mountain Biking with Kilian Bron. The film is the quintessence of his four-week mountain bike adventure—four minutes full of fast-paced rides and dreamlike images set to the perfect soundtrack.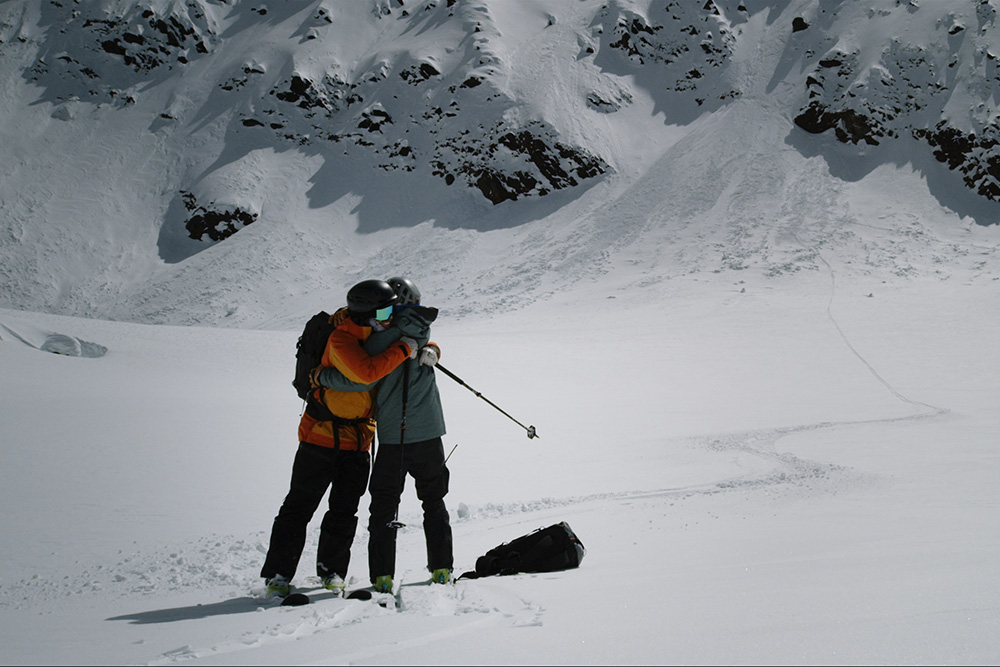 TO THE HILLS AND BACK
In the mountains, conditions can change in a matter of seconds. How do you make the right decisions? Veteran mountain guide and rescuer Bradford White has experienced many devastating events in the Canadian Rockies. At a remote backcountry cabin, he and his daughter, Ginny, consider some tough questions. Have people lost respect for the mountains?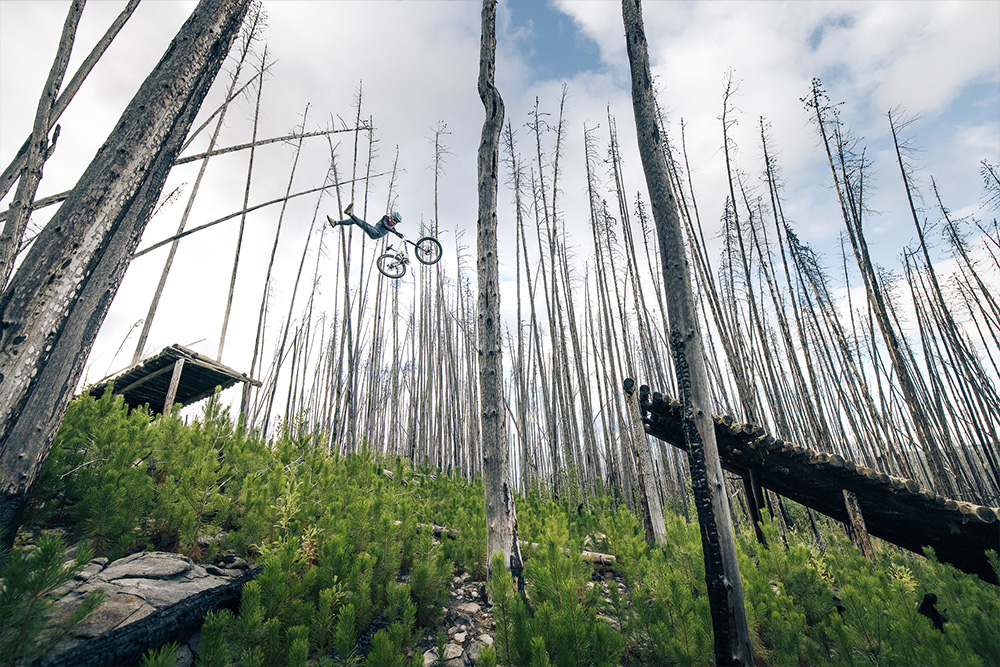 CONTINUUM
Eight rides in eight locations; one perfect edit. Professional biker Brett Rheeder gets the maximum flow out of his bike—and the visual journey.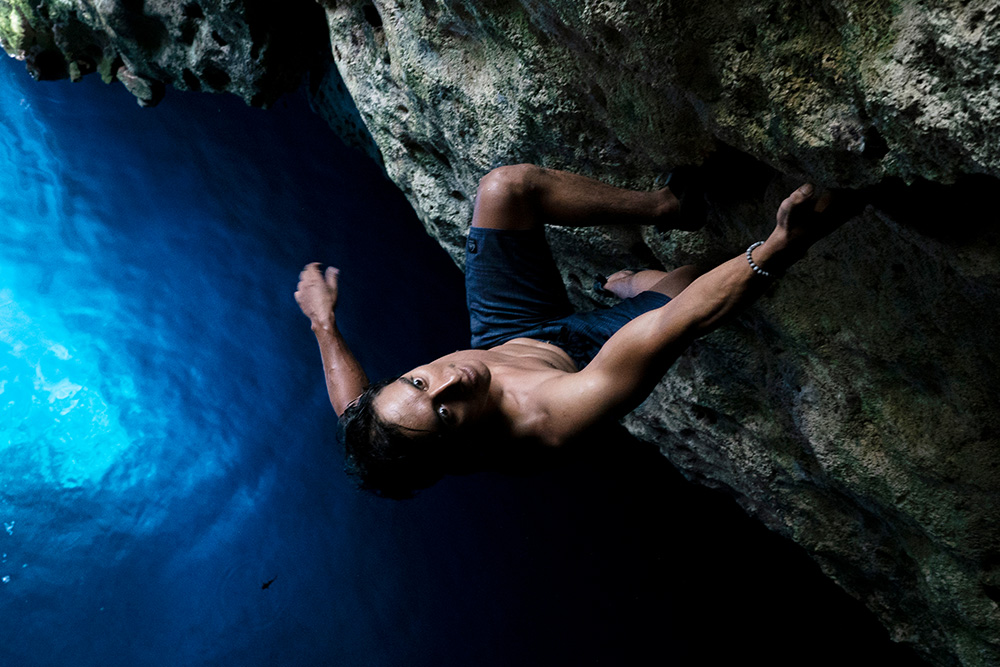 REEL ROCK: CENOTE
Deep-Water Soloing in Mexico. Deep blue water and mystical charm. The cenotes are known for their unique ambiance. The underground caves popular for swimming and diving yet have even more to offer.
Duration: 133 mins
Subtitles available in English, German, Dutch and French
Available until 31.12.2023
Suitable for persons over 6 years (acc. to FSK)