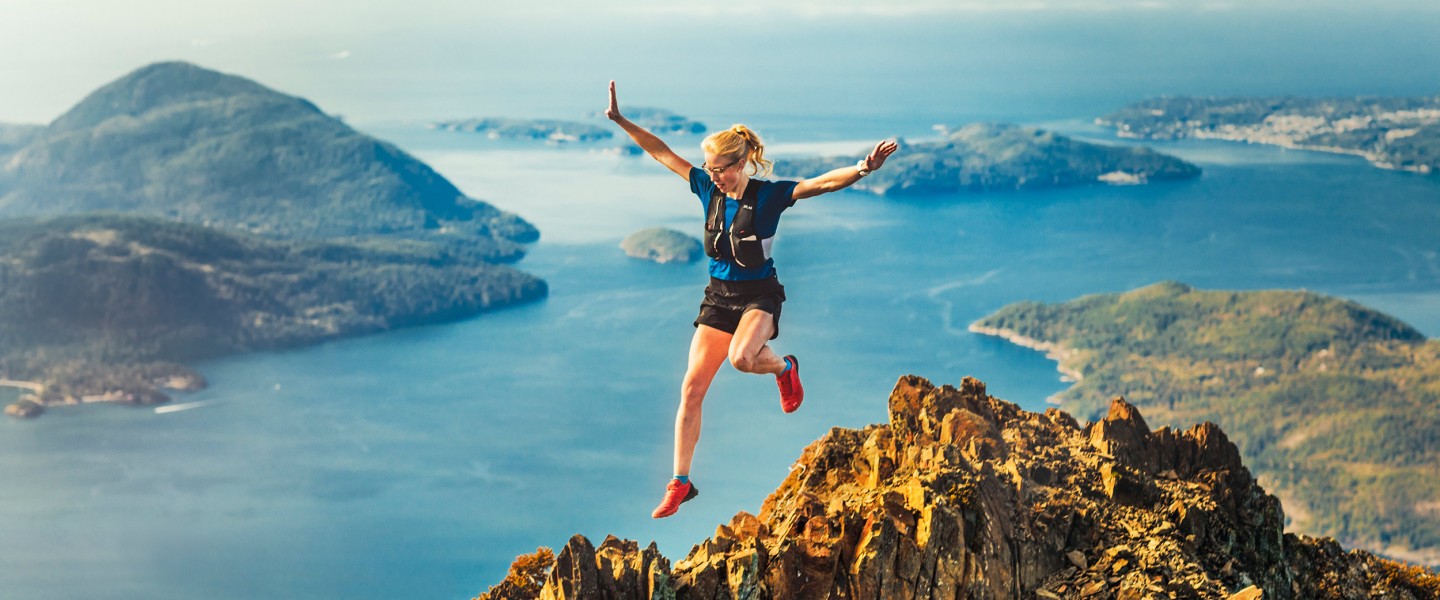 Banff-Program & Running Special
2 in 1 Bundle
Mountains, adventure, nature & running in one bundle: Watch both the Banff Program and the Running Special for one price.
Films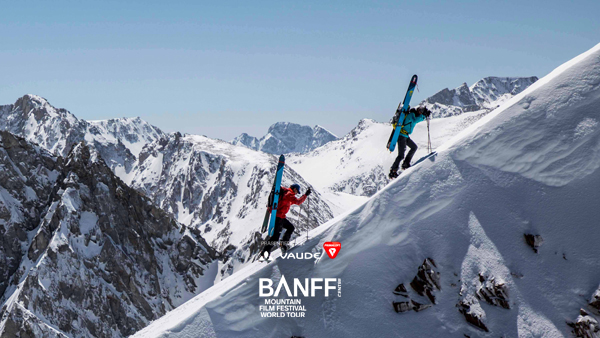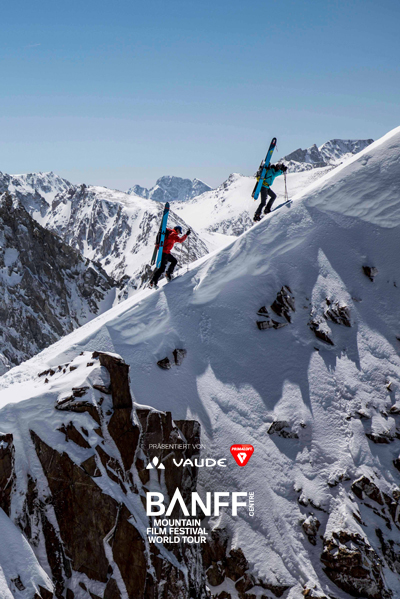 Banff Program
Our traditional Banff Program shows the best mountain and adventure films of the Banff Mountain Film Festival. Including : climbing, mountain biking and freeriding, as well as two dedicated environmentalists and as highlight the outstanding alpine documentary K2: The Impossible Descent.
More »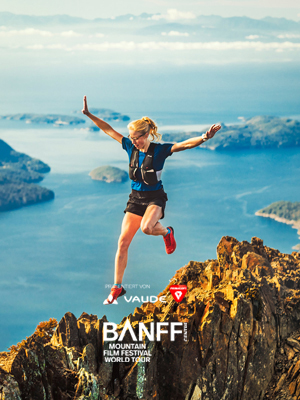 Running Special
Dear runners, this is our program for you. With the Running Special we've put together four documentaries about breaking speed records, finding one's rhythm and maintaining endurance under most challenging circumstances - especially in the adventure documentary Running the Roof.
More »