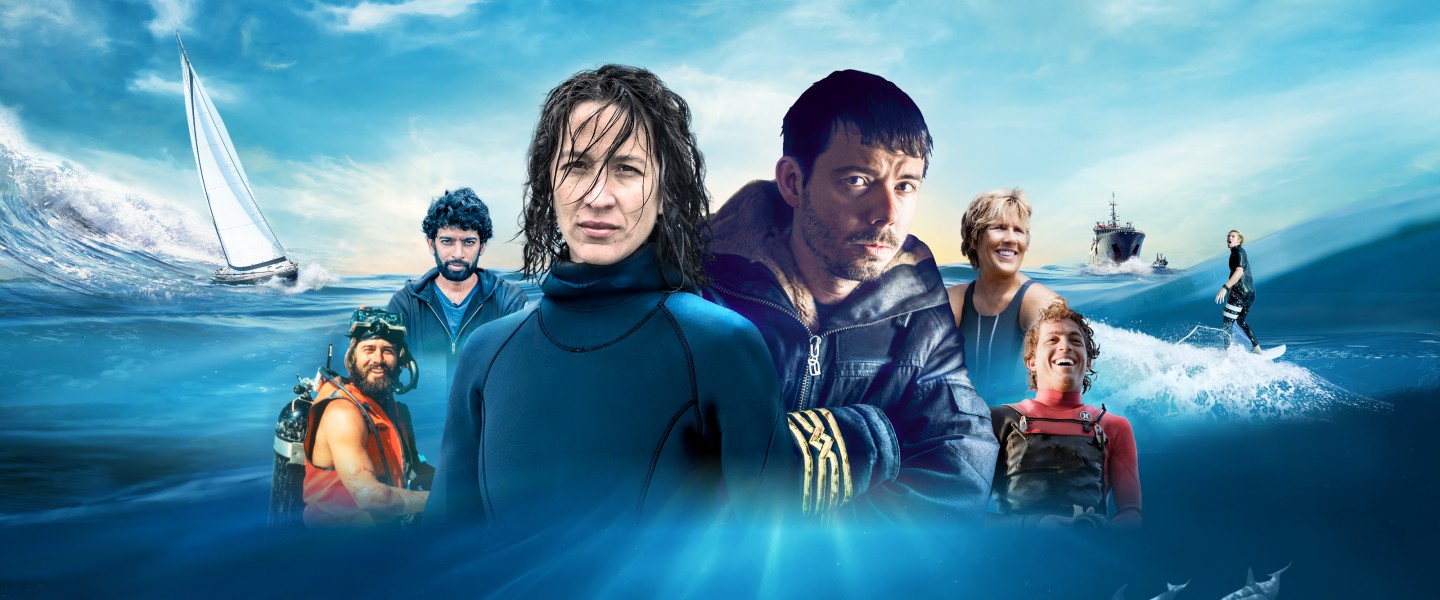 Best of International OCEAN FILM TOUR
Seven years on the seven seas – an exclusive all-star film collection
Three episodes bring an all-star film line-up of the International OCEAN FILM TOUR to your screens at home. Wild and mystical, spectacular and vulnerable: Our heroes plunge headfirst into the wonders of the seven seas with surfboard, diving gear and compass in tow and return with inspiring stories far from land & lockdown.
With the Best of OCEAN we invite you to come away with us - to the beach, underneath the waves and beyond the horizon!
Films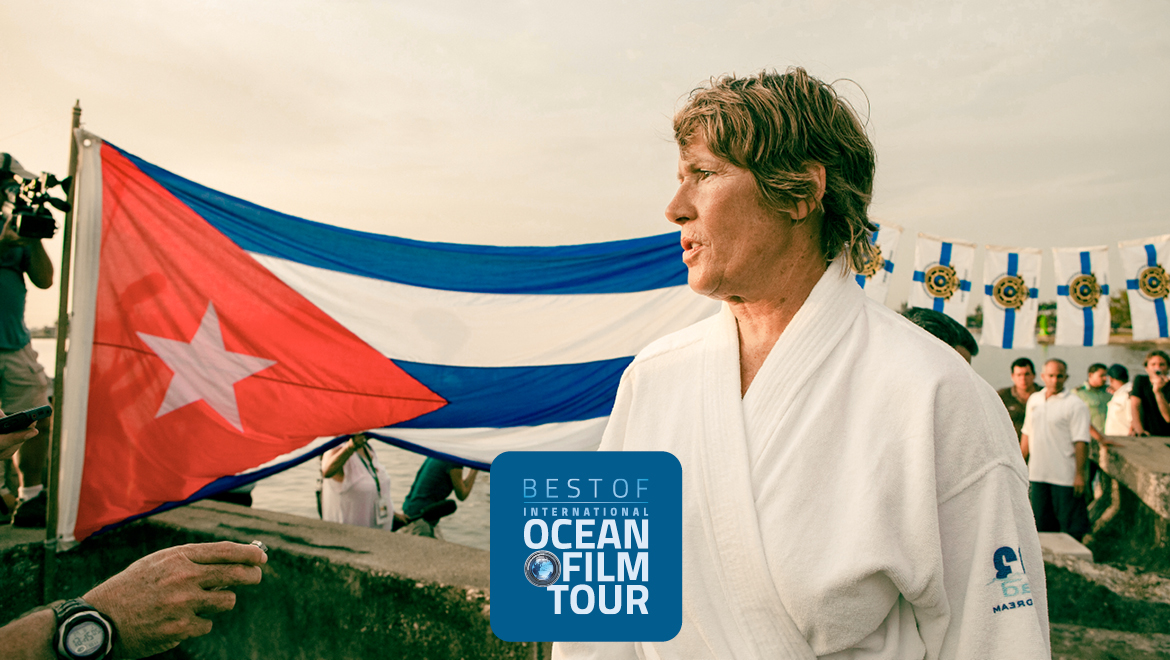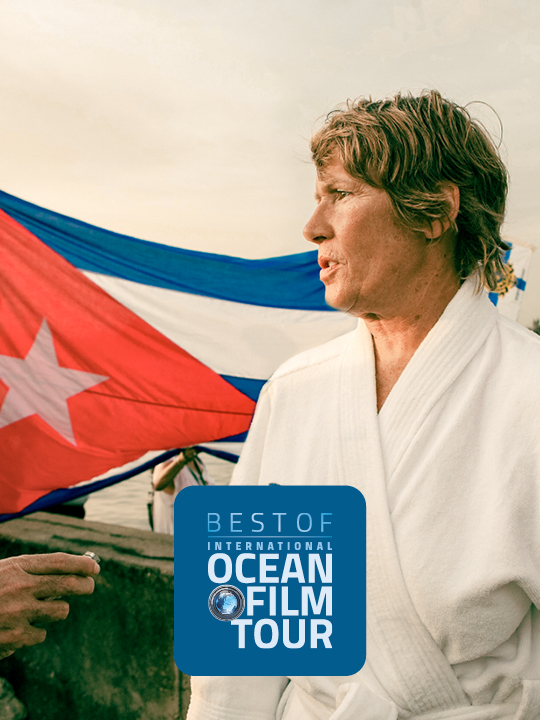 Episode One
Best of International OCEAN FILM TOUR
Legendary swimmer Diana Nyad takes on the historical attempt of crossing the treacherous waters between Cuba and Florida (THE OTHER SHORE) and SURFER DAN cures a life gone awry by plunging into the freezing waves of Lake. To Mike deGruy, legendary ocean photographer and activist, a life fully lived had to be a life underwater (DIVING DEEP).
More »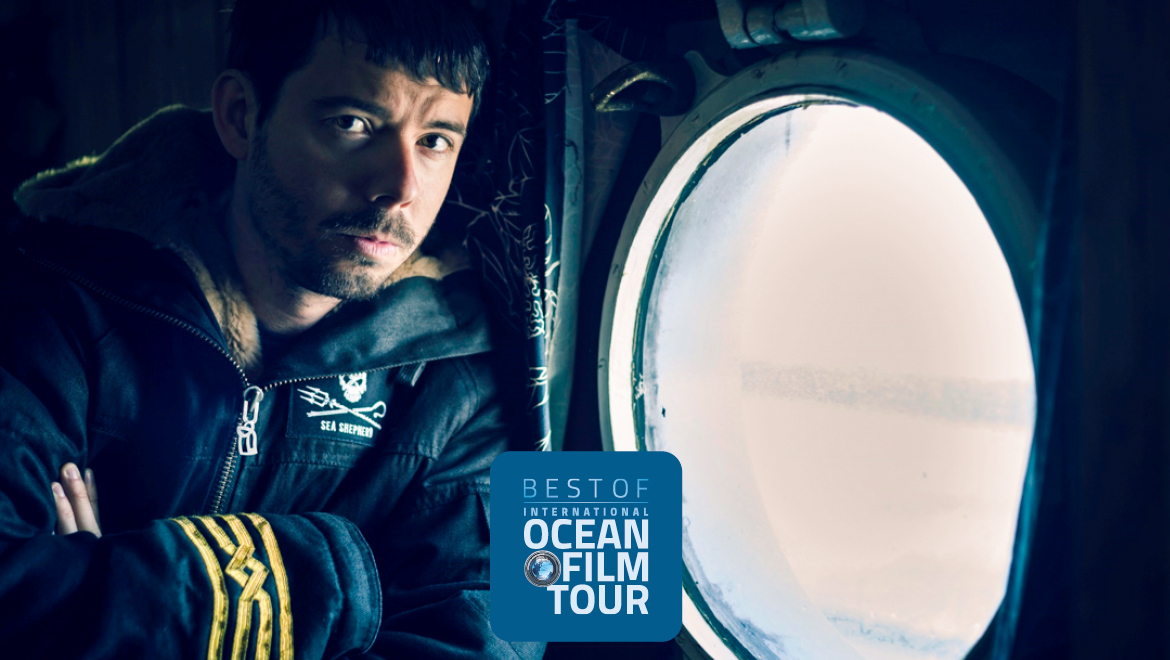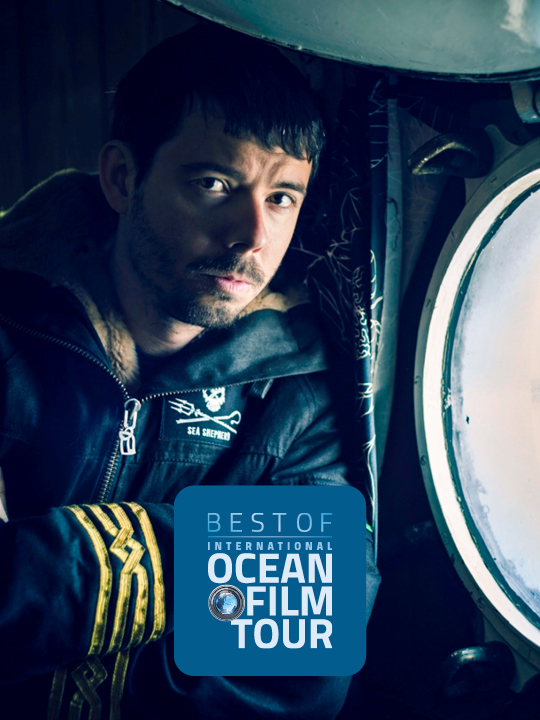 Episode Two
Best of International Ocean Film Tour
The crew aboard the Bob Barker head into a veritable thriller in the Antarctic, chasing down an illegal poaching vessel (CHASING THE THUNDER) while free diver Julie Gautier's creativity only turns into full bloom once she's in her element – water (JULIE). And VIEW FROM A BLUE MOON showcases the supernatural talent that is pro-surfer John John Florence.
More »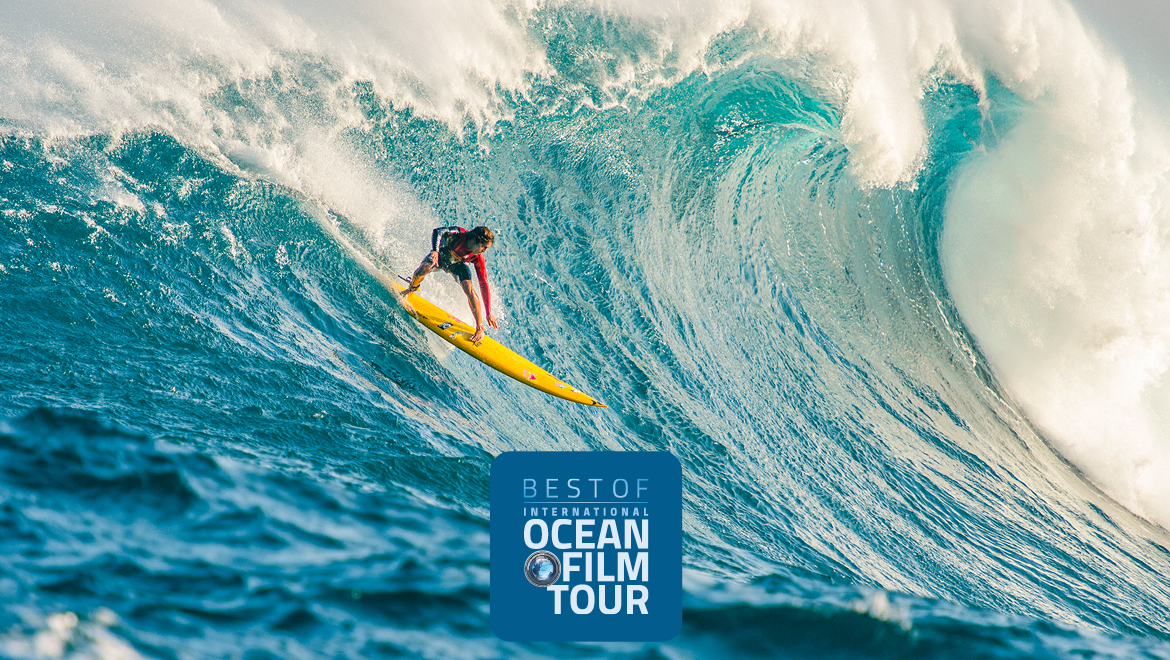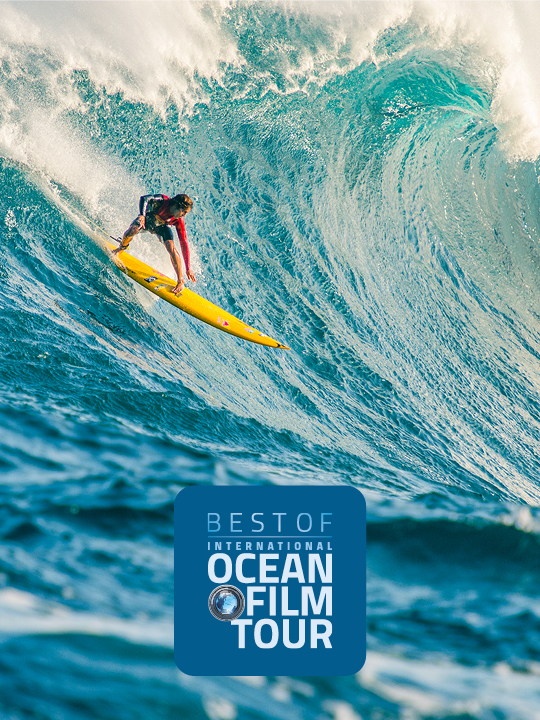 Episode Three
Best of International OCEAN FILM TOUR
Once a rookie amongst his peers, Kai Lenny has evolved into one of the most versatile surfers (PARADIGM LOST). For Heiðar Logi, all it takes to surf is guts and a beer-fueled bargain with the North Atlantic wind on Iceland (THE ACCORD). When Mexican amateur crew of sailor Ramón Carlín gives the sailing elite a run for their money in the world's first round-the-world sailing race (THE WEEKEND SAILOR) and SONIC SEA explains an invisible force threatening life under the waves: Sound pollution.
More »