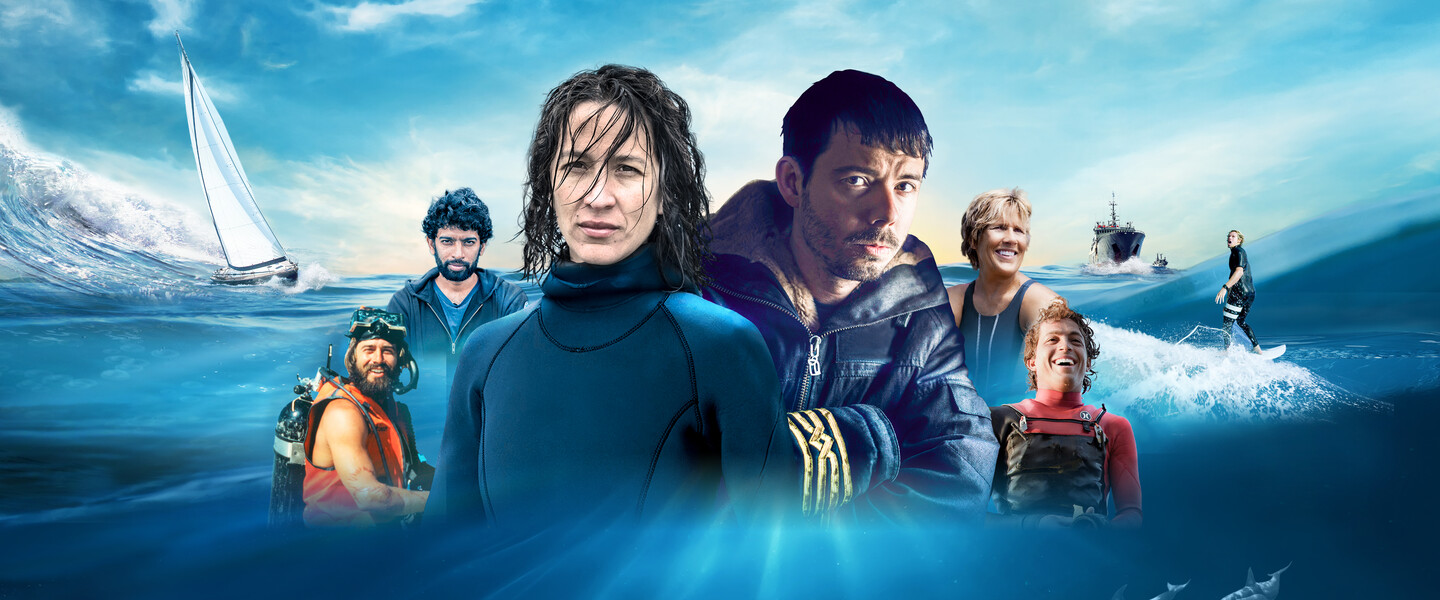 Best of International OCEAN FILM TOUR
Seven years on the seven seas – an exclusive all-star film collection
Three episodes bring an all-star film line-up of the International OCEAN FILM TOUR to your screens at home. Wild and mystical, spectacular and vulnerable: Our heroes plunge headfirst into the wonders of the seven seas with surfboard, diving gear and compass in tow and return with inspiring stories far from land & lockdown.
With the Best of OCEAN we invite you to come away with us - to the beach, underneath the waves and beyond the horizon!
Films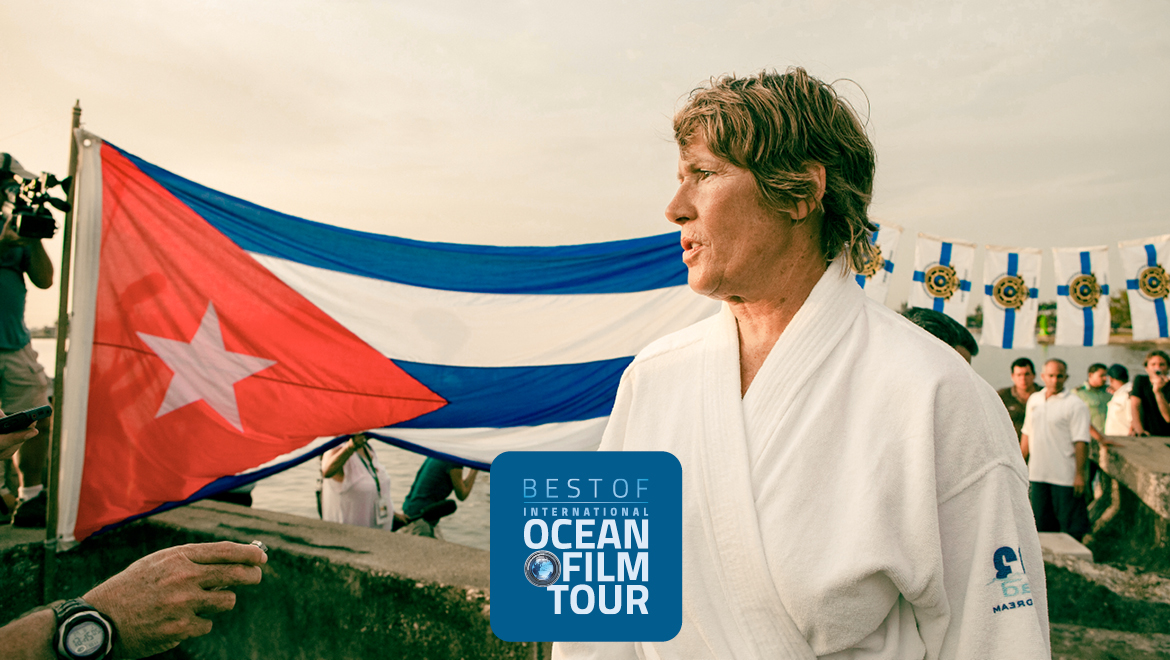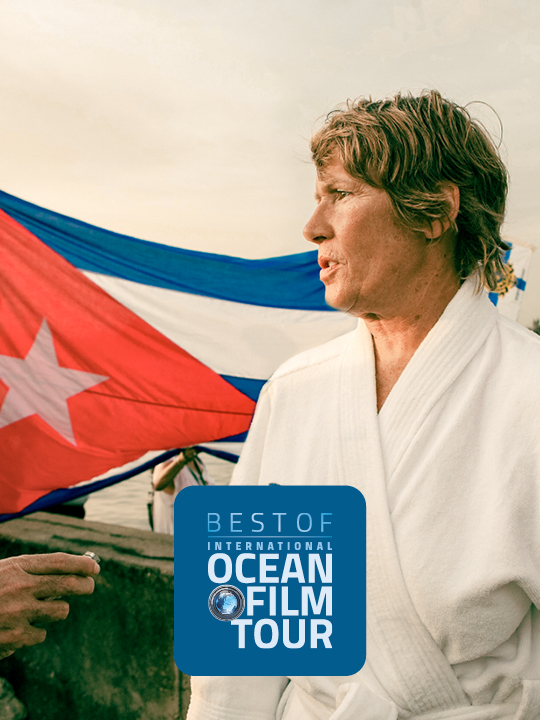 Episode One
Best of International OCEAN FILM TOUR
Marathonschwimmerin Diana Nyad wagt in THE OTHER SHORE einen einmaligen Rekordversuch und für SURFER DAN bedeutet der eisige Wellenrausch einen Weg zurück ins Leben. Meeresschützer und Filmer Mike deGruy begeistert uns in DIVING DEEP für die Unterwasserwelt.
More »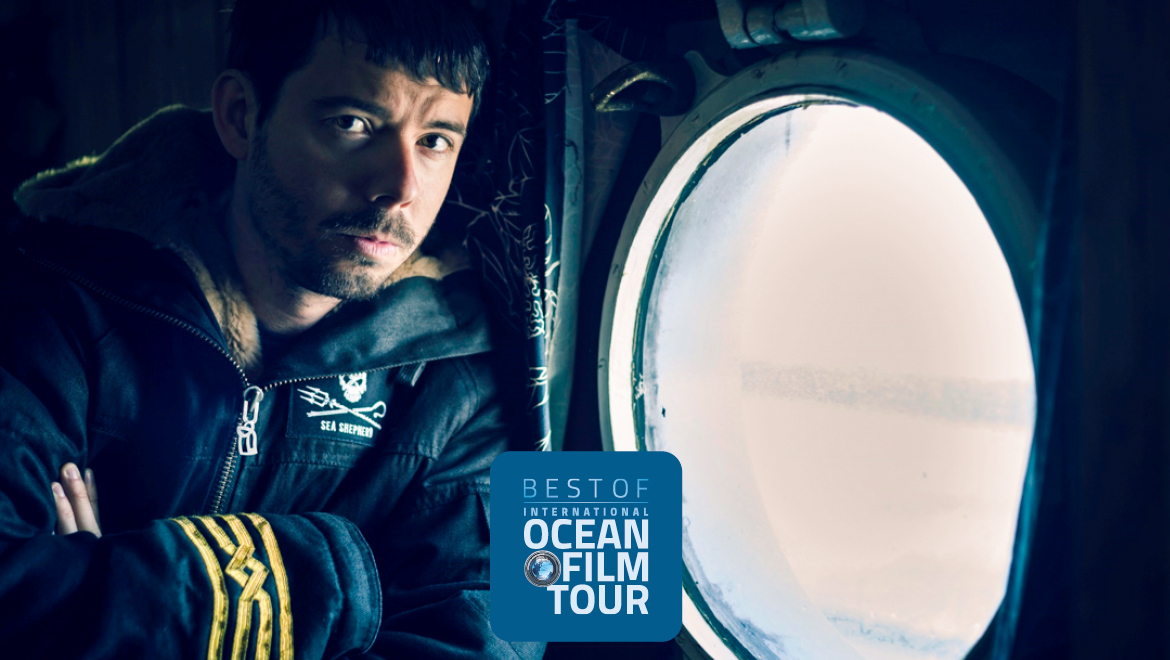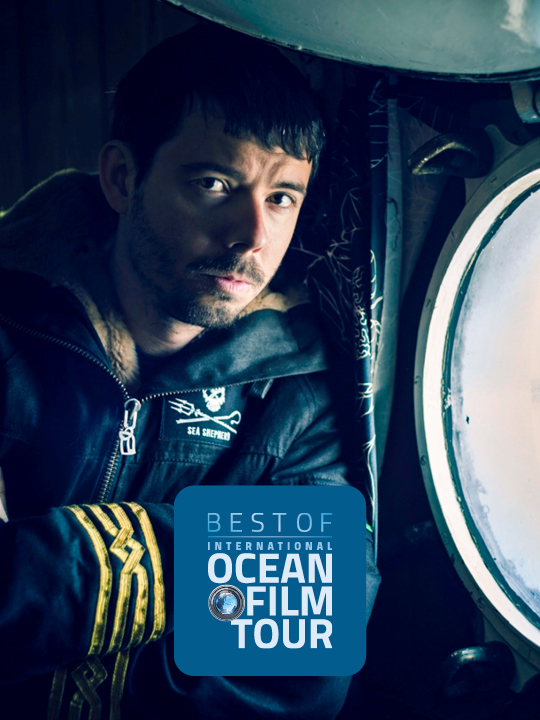 Episode Two
Best of International Ocean Film Tour
Die Meeresschützer der Bob Barker liefern sich mit illegalen Fischtrawlern eine hollywoodreife Verfolgungsjagd (CHASING THE THUNDER) und Apnoetaucherin JULIE entfaltet ihre ganze Kreativität erst im Wasser. In VIEW FROM A BLUE MOON meistert John John Florence spielend Wellen, die für andere ein Spiel mit dem Leben wären.
More »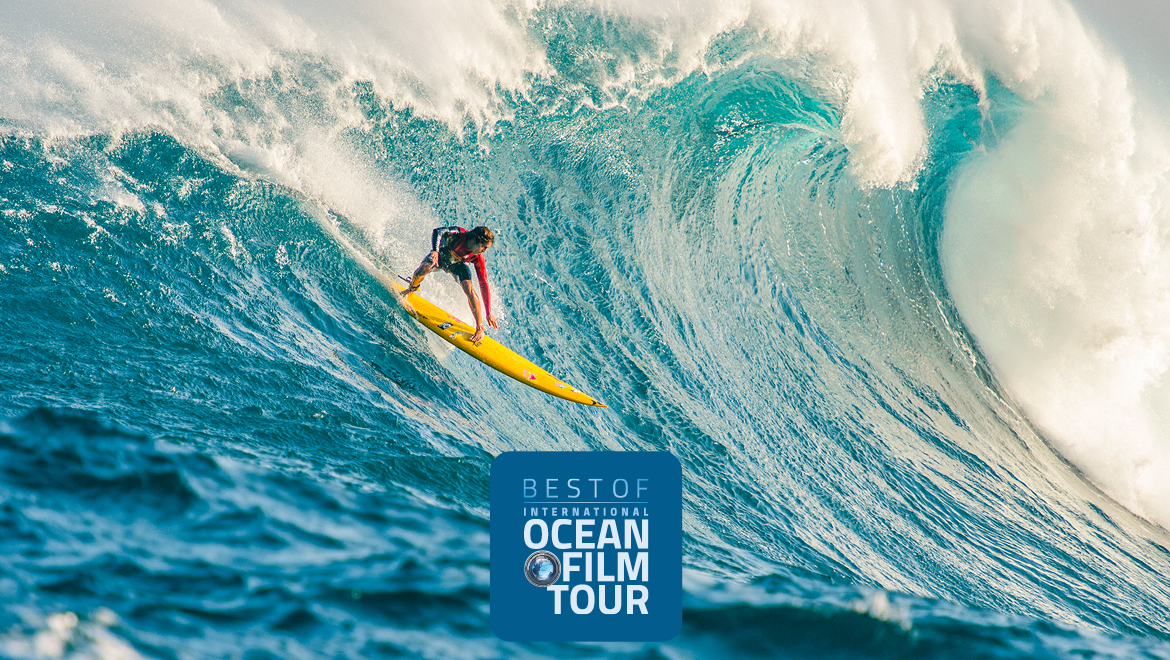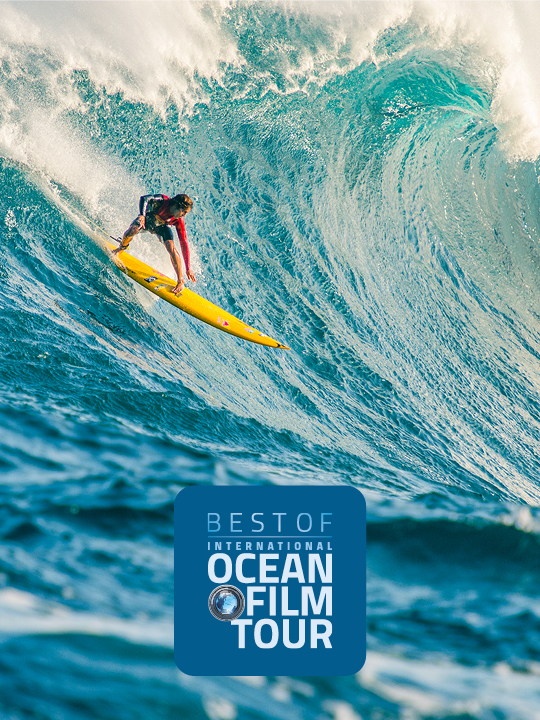 Episode Three
Best of International OCEAN FILM TOUR
Der einstige Rookie Kai Lenny zeigt seiner Konkurrenz, wie man auf allen Brettern brilliert (PARADIGM LOST) und der Mexikaner Ramón Carlín und seine Crew treten als absolute Underdogs zum ersten Segelwettrennen um die Welt an (THE WEEKEND SAILOR). Als isländischer Surfer hat Heiðar Logi in THE ACCORD nicht viel zu lachen und in SONIC SEA wird klar, wie wichtig der Schutz vor Lärm für die Meeresbewohner wirklich ist.
More »