Banff Centre Mountain Film Festival 2022
Films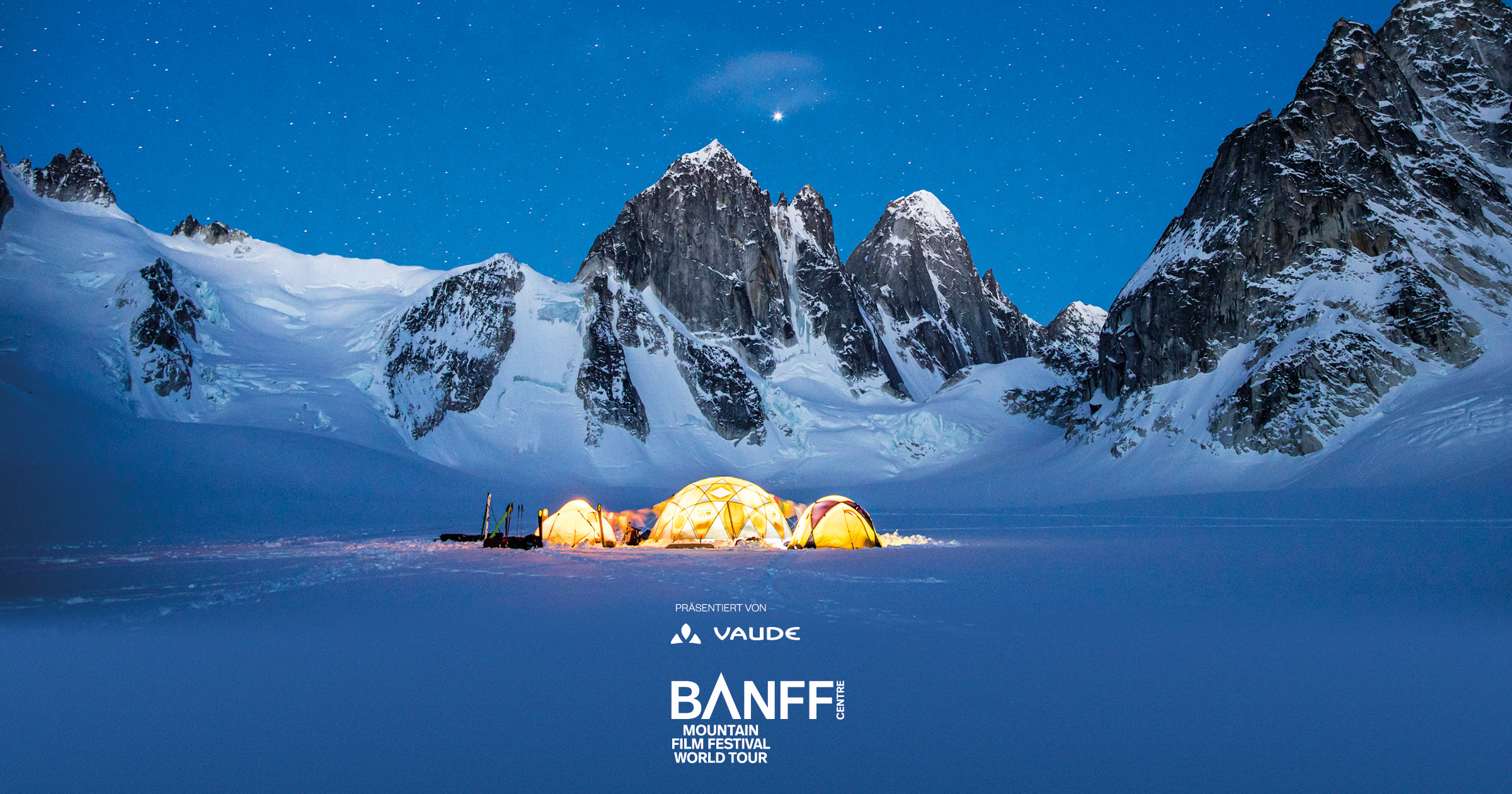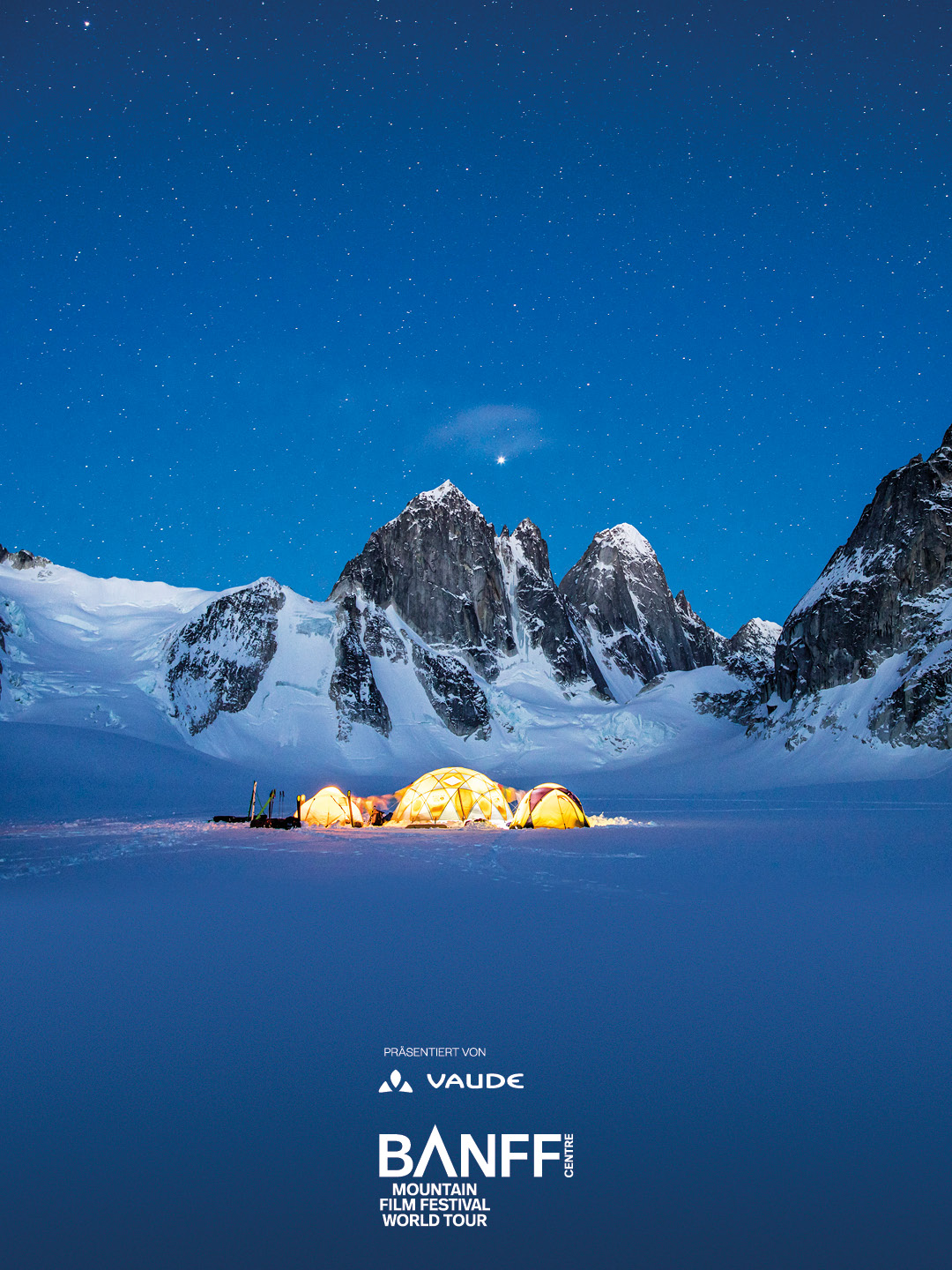 Banff 2022
Banff Centre Mountain Film Festival 2022
Adventure in full measure. This year's program takes us on a ski tour turned caving expedition and a musical trekking tour. We'll also experience extreme climbing, freeriding, and mountain biking at the ultimate levels.
More »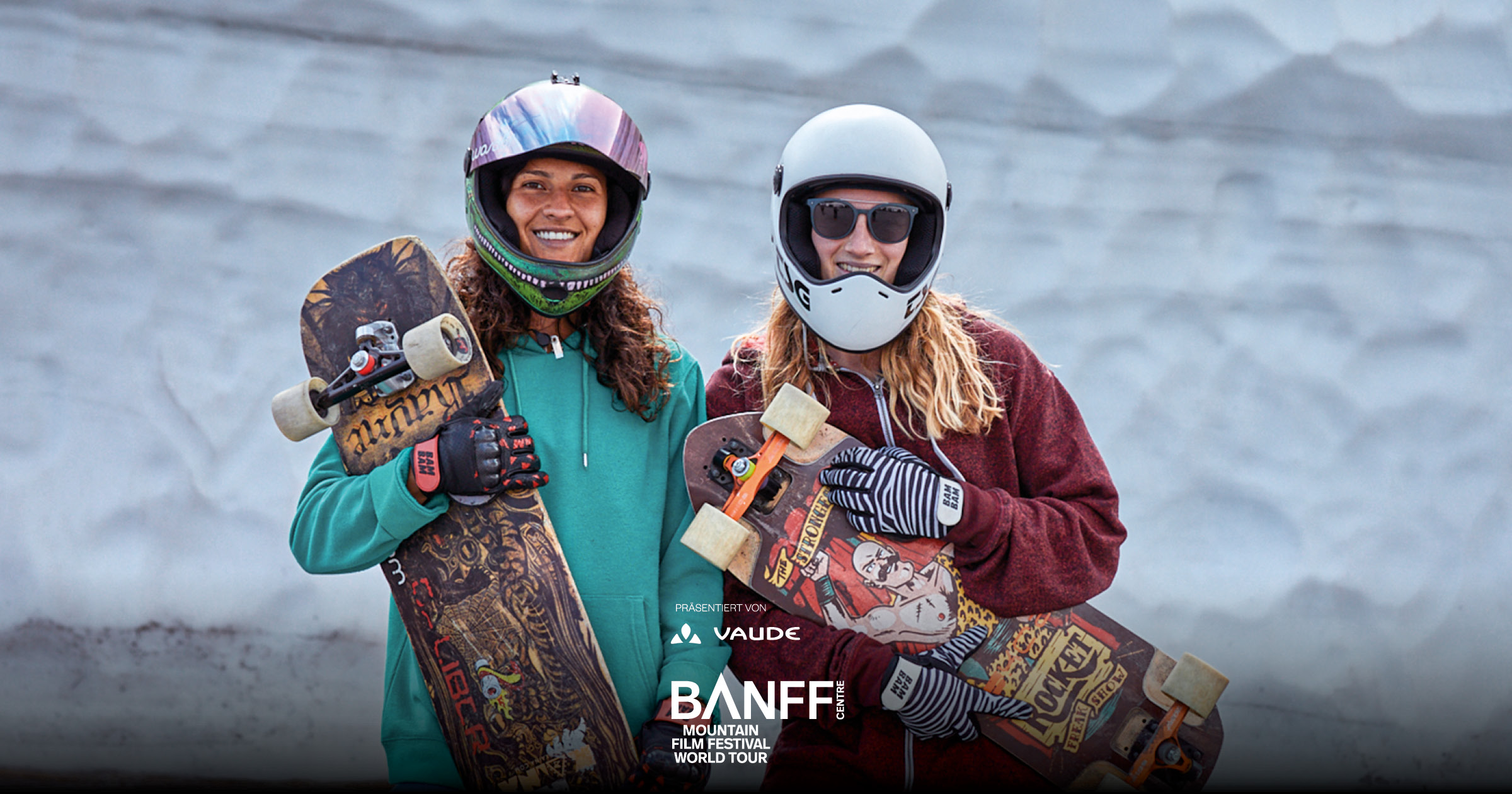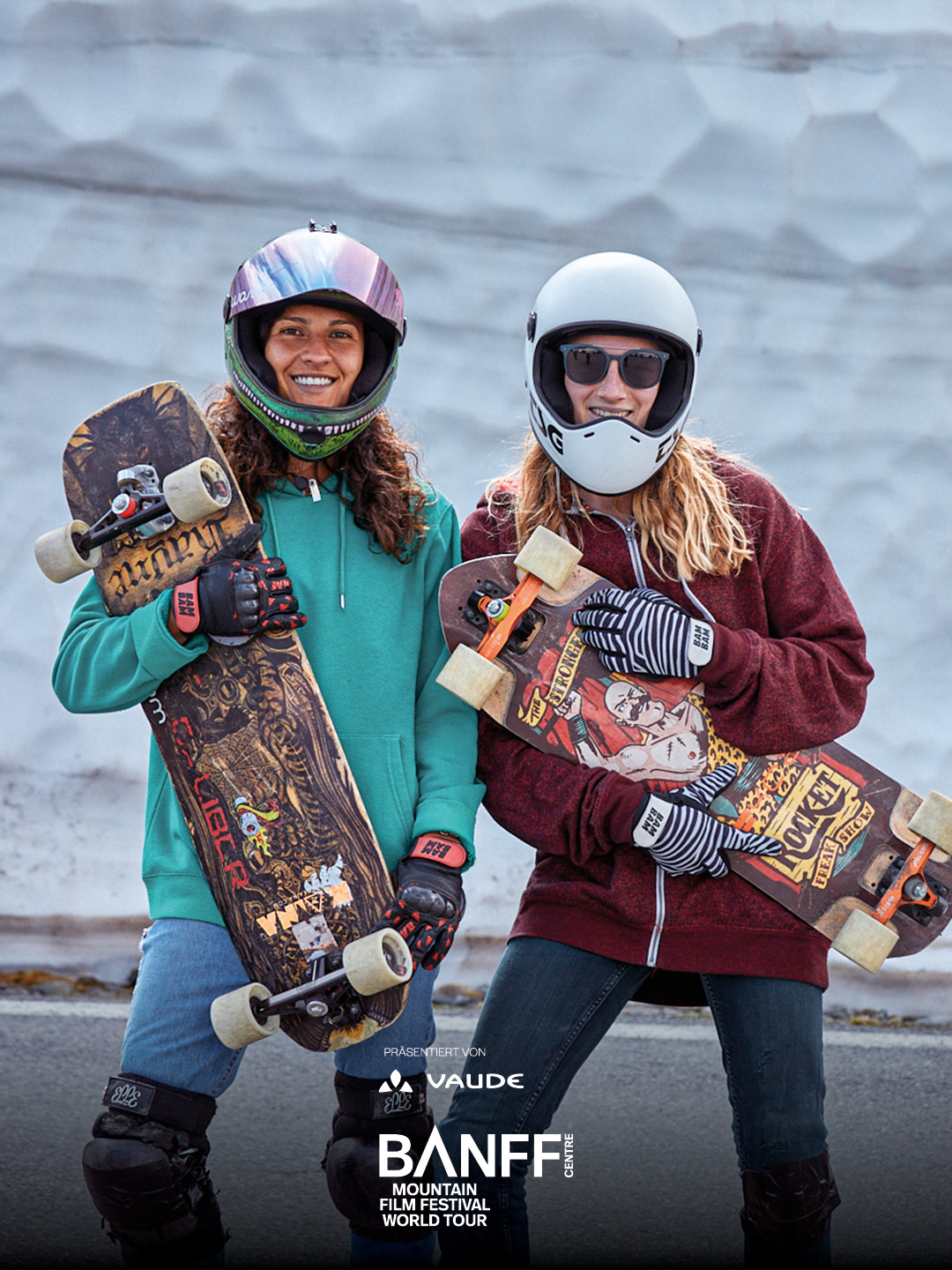 Wild Women
Banff Centre Mountain Film Festival 2022
Women go full throttle—longboarding, biking, climbing, BASE jumping, and cliff diving in freezing temperatures. At the center of this all-female program is 'Learning to Drown', the portrait of snowboarder Jess Kimura.
More »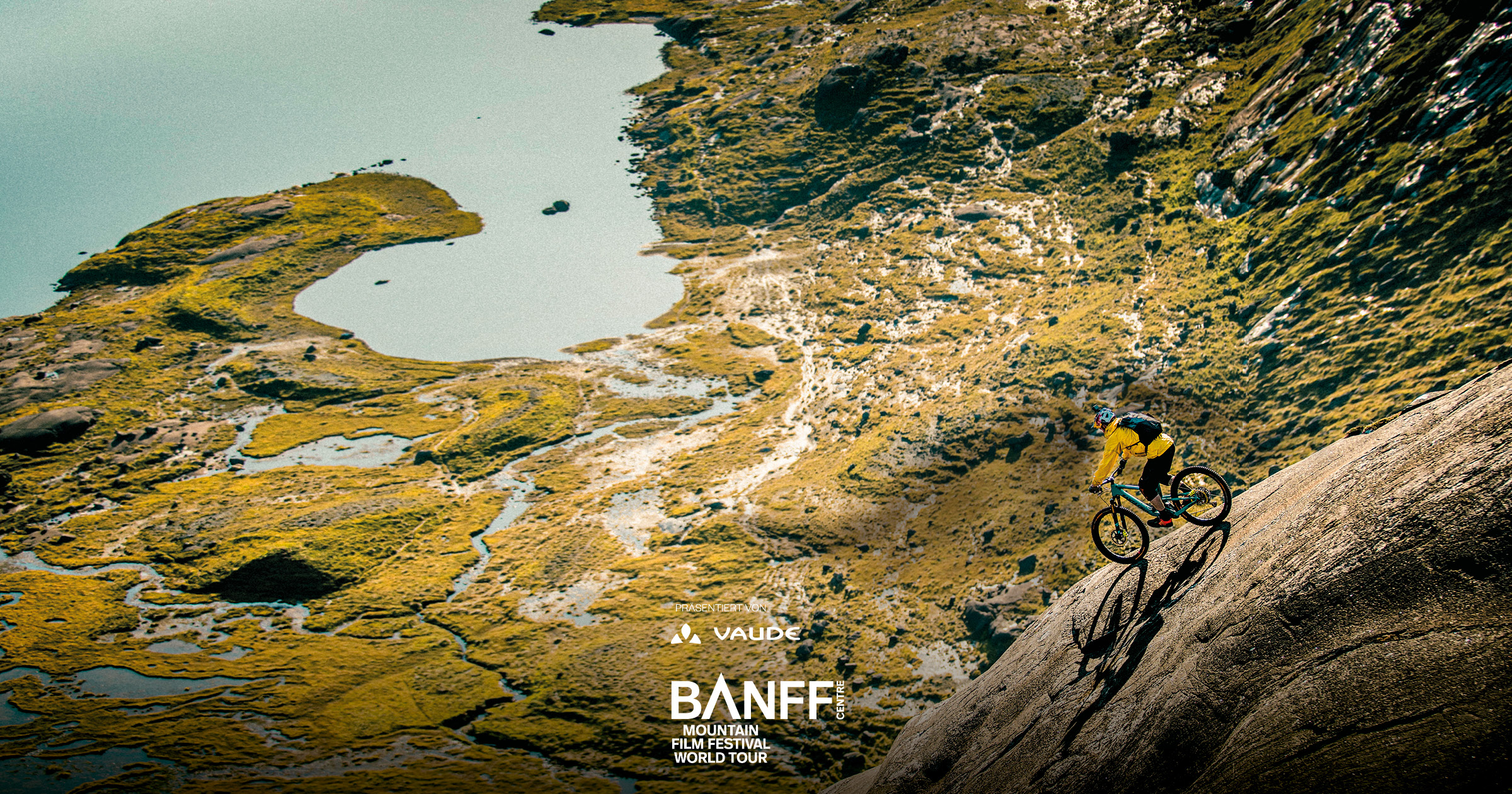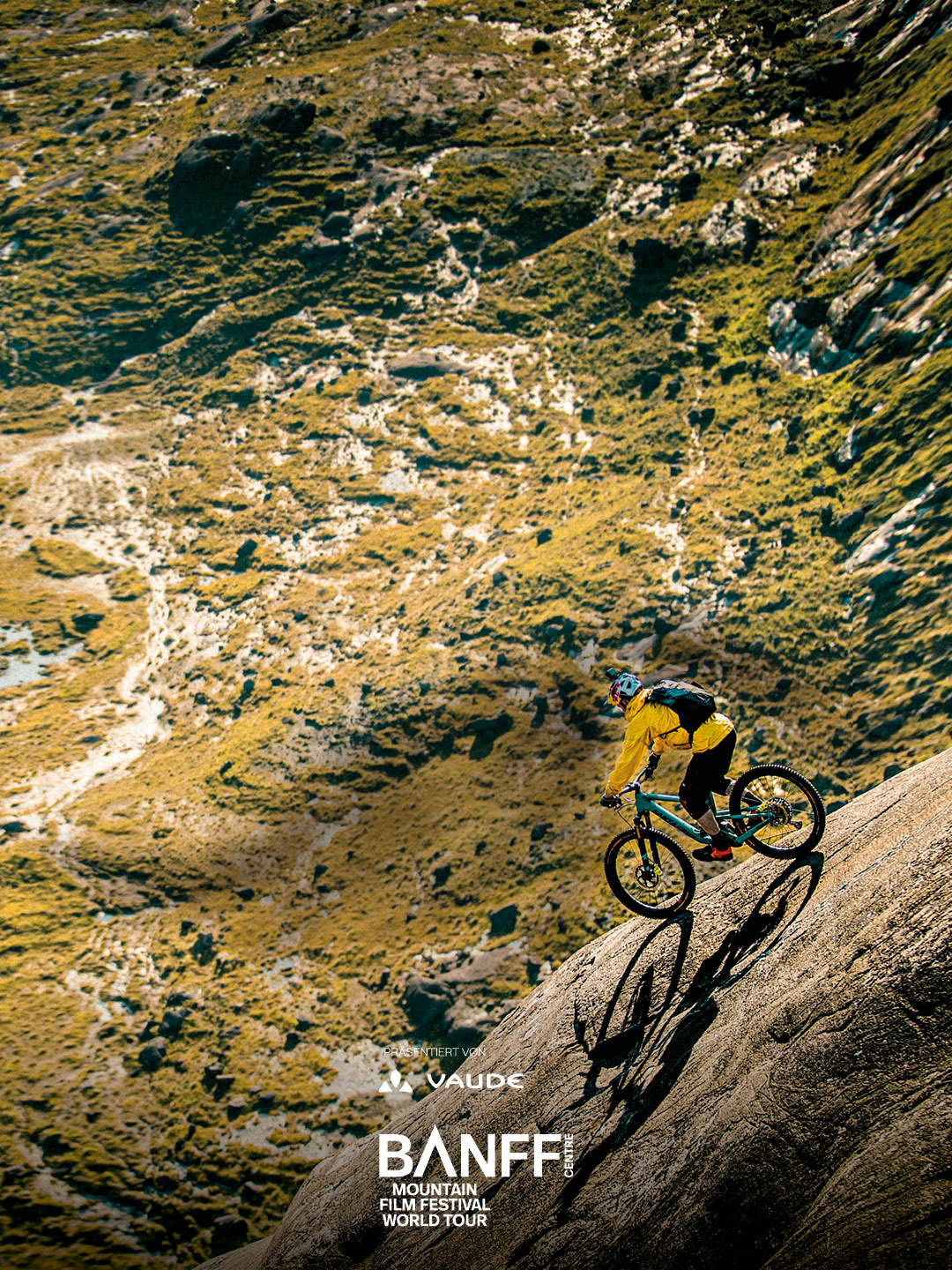 Raw Adventure
Banff Centre Mountain Film Festival 2022
Added adventure for good measure. Included in the program is the chase for a MTB record in Scotland, a highline project at lofty heights, a stand-up paddle tour on a glacier river, as well as climbing, snowboarding, skiing, and a unique form of kayaking—squirt boating!
More »