BEST OF int. Ocean Film Tour
Volume 8
The BEST OF of the International OCEAN FILM TOUR Volume 8. On board are three stories from on, in and under the water.
The films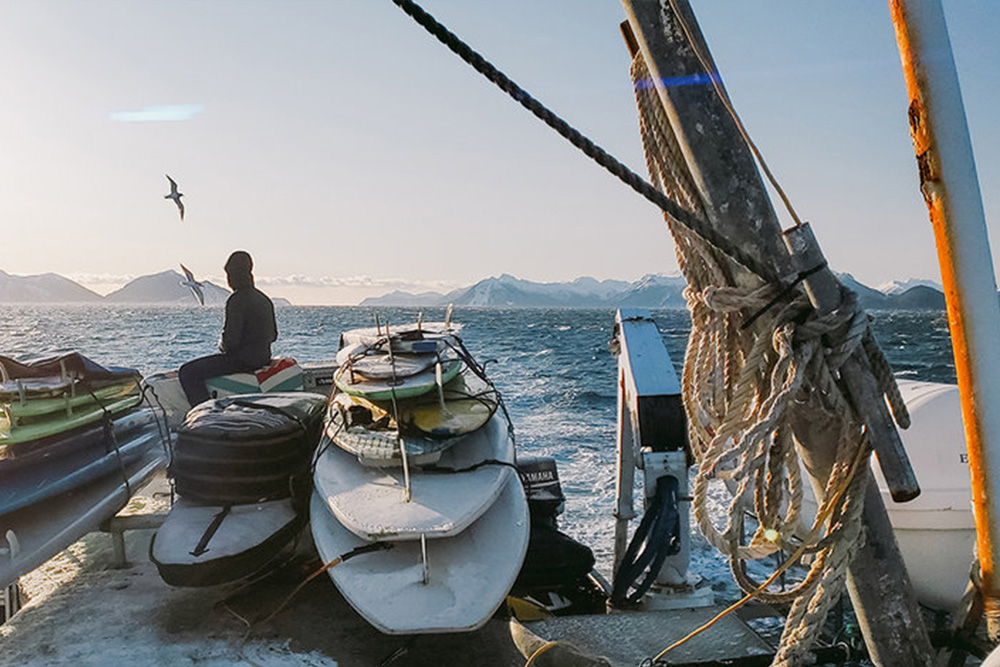 COLD WATER THERAPY
Three sun-kissed surfers—Remy, Josh, and Jake—have had enough of the crowded surf spots in their Australian homeland. Their search for unoccupied waves leads them to the other end of the world—to icy Alaska.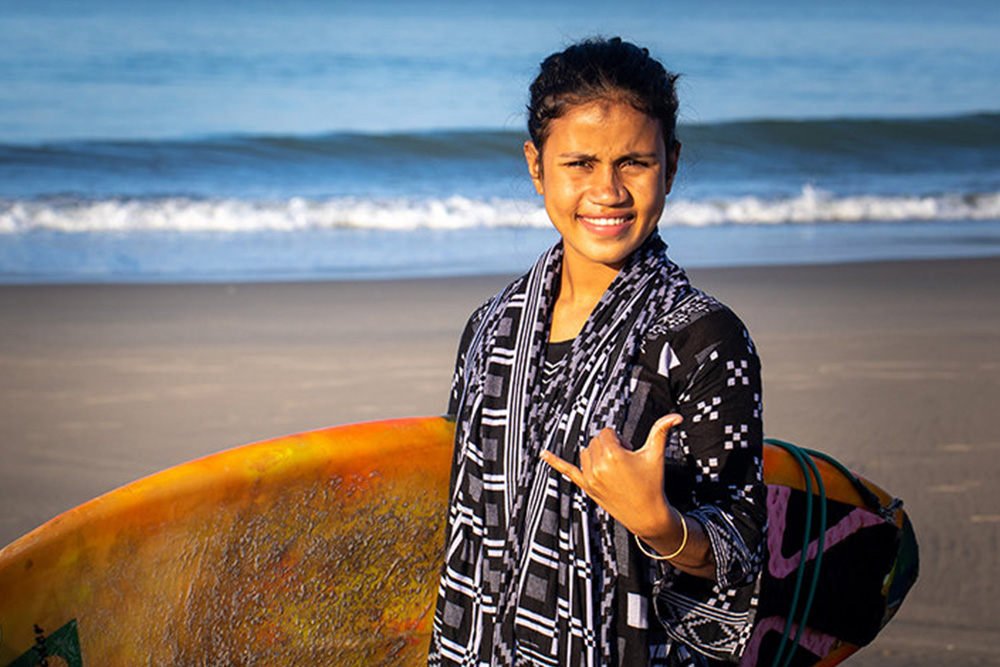 SHOBE SURFS
Into the waves, out of poverty. For 13-year-old Shobe from Bangladesh, surfing is more than just a sport; it is her ticket to a better world. But it's not as easy as it sounds.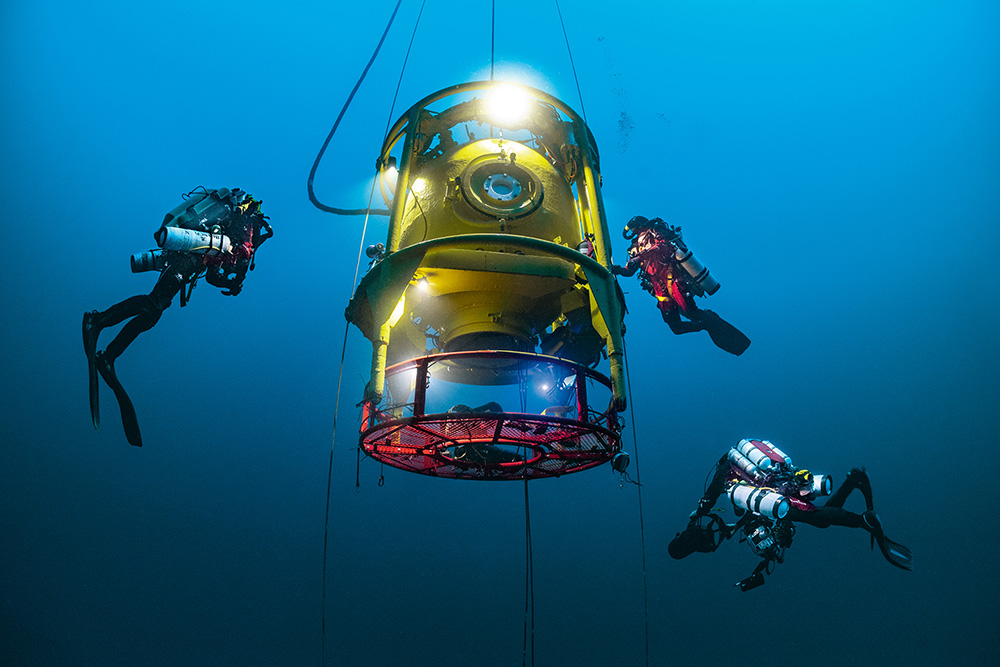 THE DEEP MED
Marine biologist and photographer Laurent Ballesta embarks on a 28-day diving mission to document the fascinating ecosystem at the bottom of the Mediterranean Sea.
Duration: 90 mins
Subtitles available in German
Available until 08.03.2027
Suitable without age restrictions (acc. to FSK)