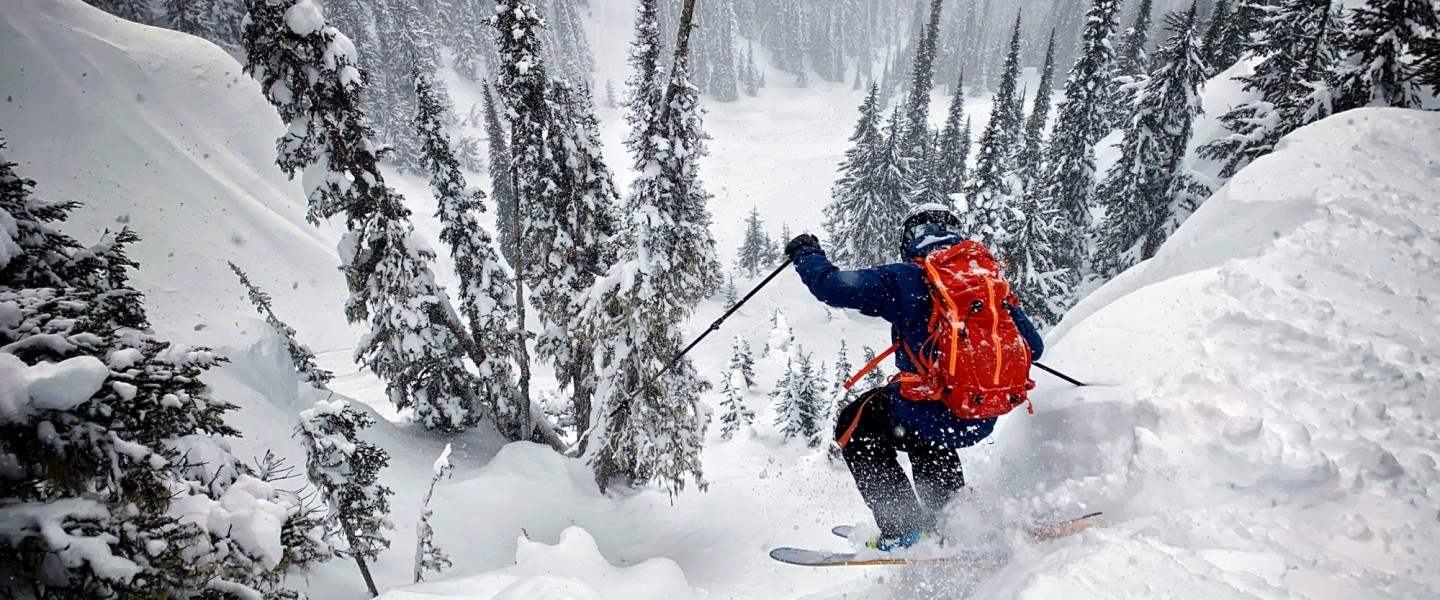 Banff-Programm & Snow Show
2 in 1 Bundle
Powder-Fans und Bergfreunde haben mit diesem Bundle alles, was sie brauchen: Die besten Berg-, Abenteuer- und Naturfilme sowie die Snow Show mit Powder- und Freeriding-Action!
Filme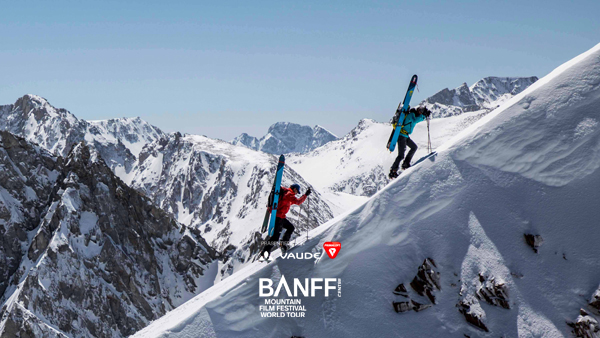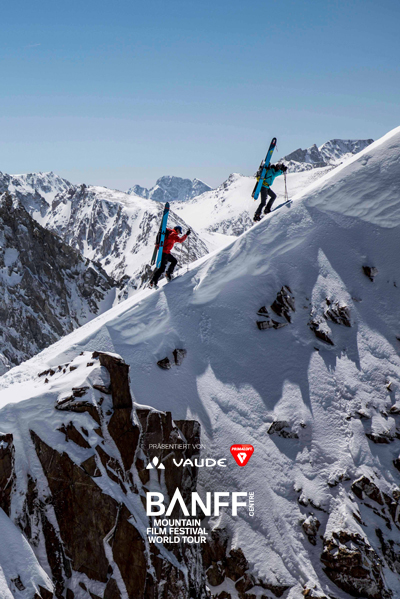 Banff Program
Our traditional Banff Program shows the best mountain and adventure films of the Banff Mountain Film Festival. Including : climbing, mountain biking and freeriding, as well as two dedicated environmentalists and as highlight the outstanding alpine documentary K2: The Impossible Descent.
Mehr »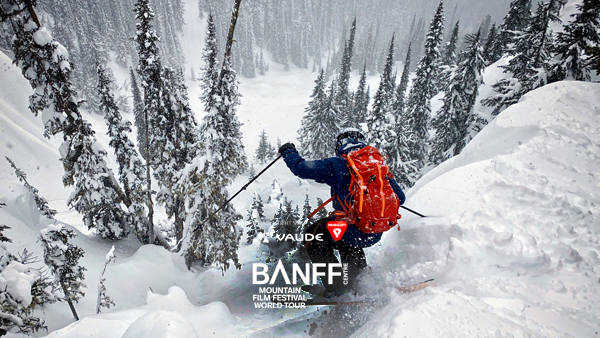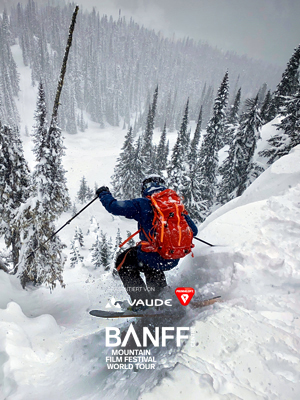 Snow Show
The Snow Show is our program dedicated to skiing and snowboarding - not limited to powder action alone! You can also look forward to terrific drone footage of freeriding in the Alps, a trip with the Trans Siberian Railway - and: The Chairlift - an unusual ode to our ski resorts' most relentless helper.
Mehr »