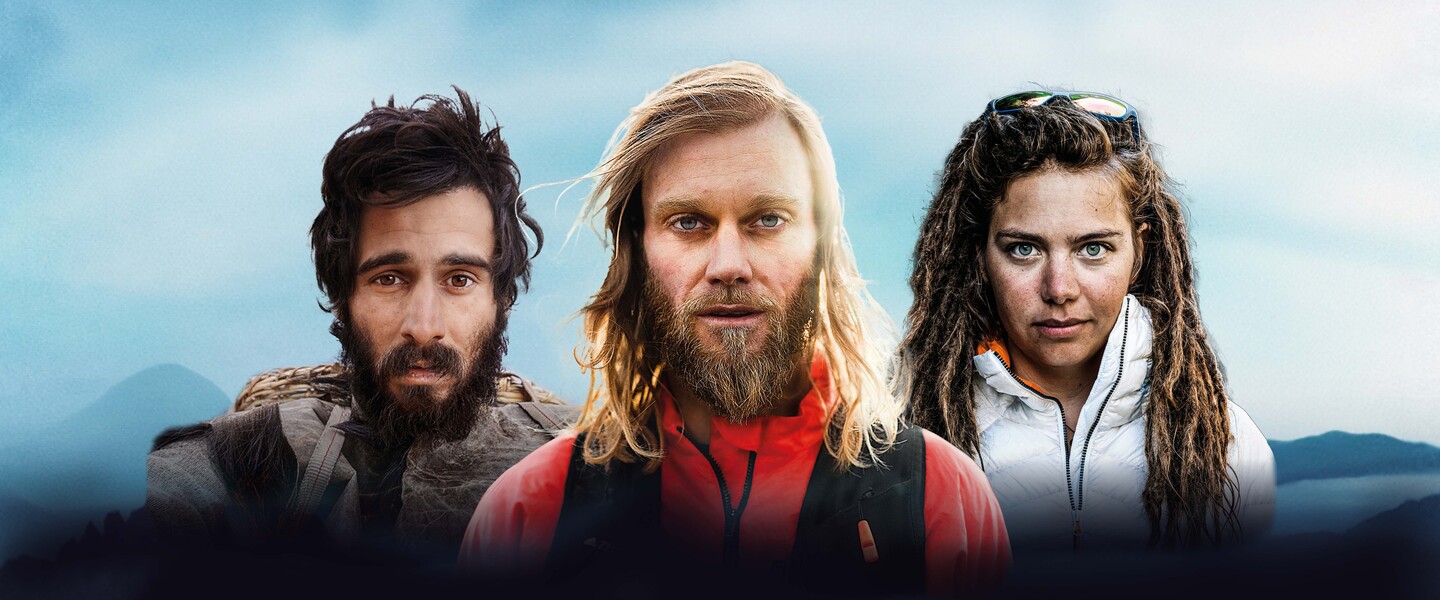 Filme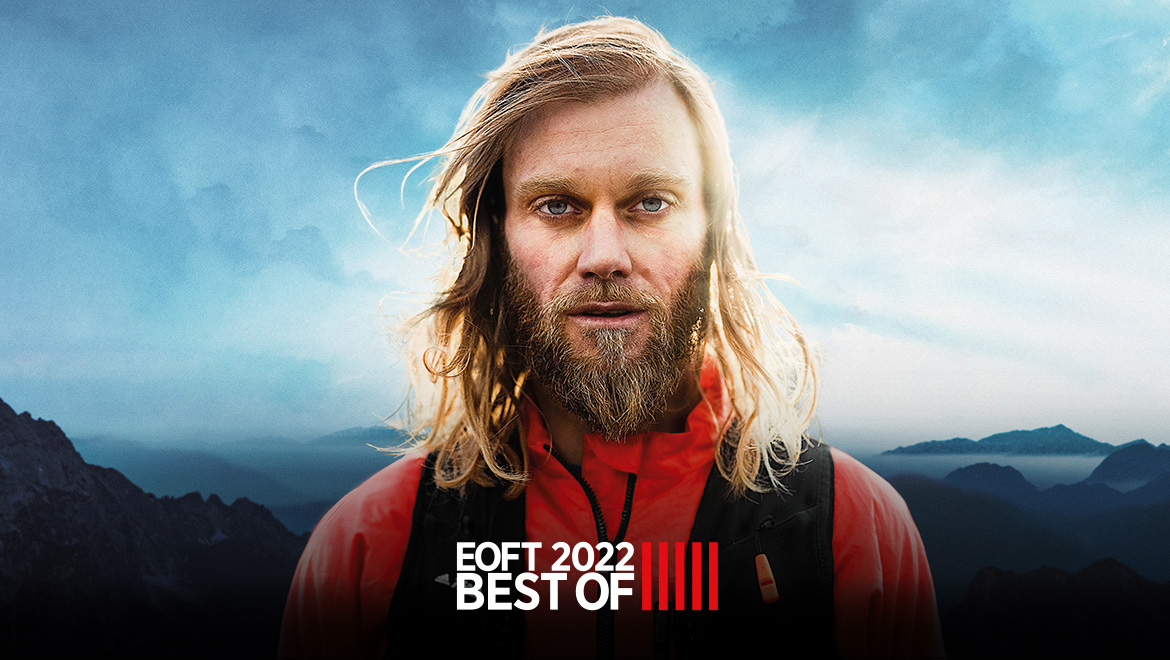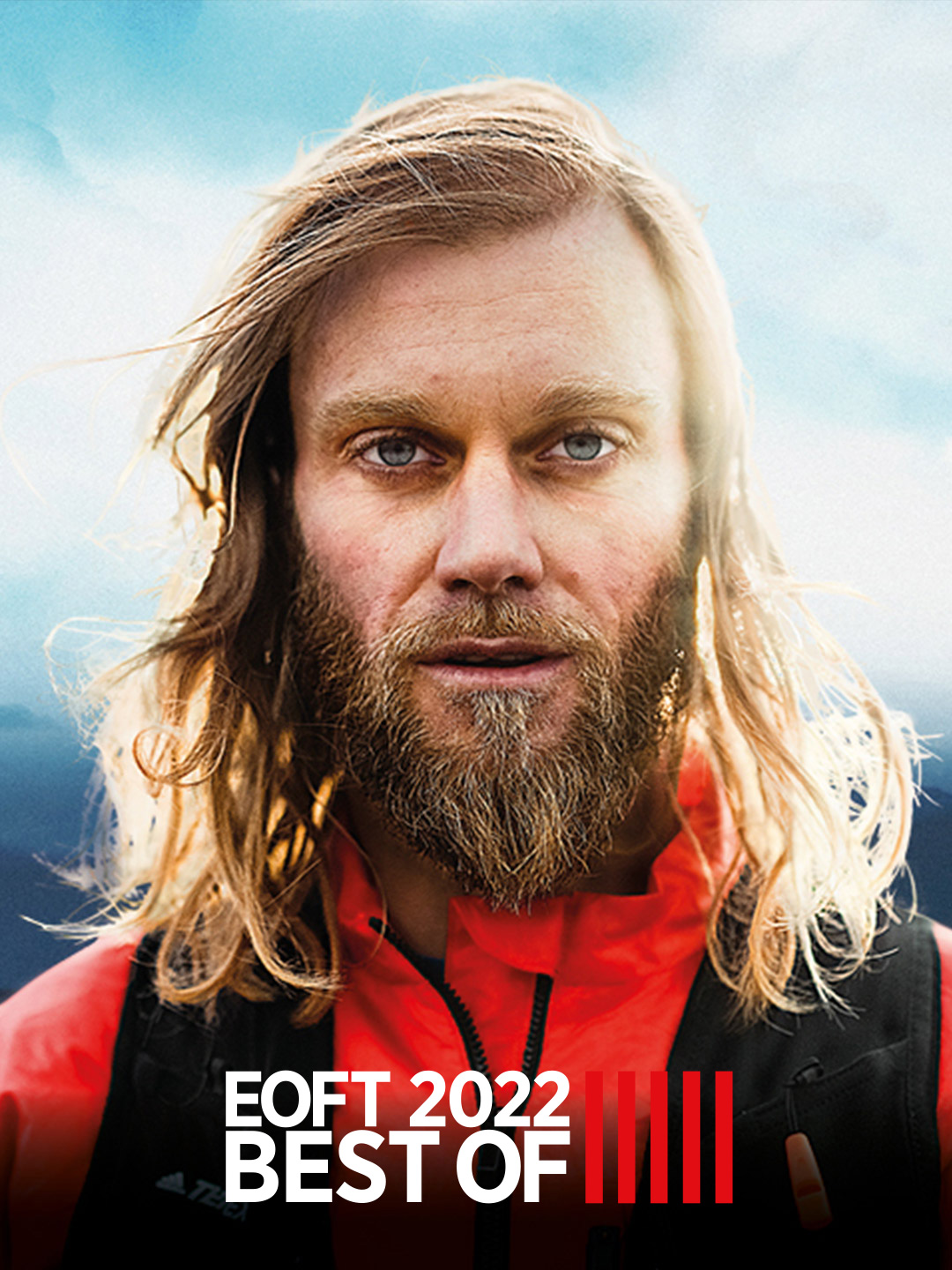 EOFT 2022: Best of
Eight films: new adventures, powerful stories and extraordinary heros and heroines.
In EOFT 2022 you can accompany ultrarunner Timothy "The Mirage" Olson on his record-breaking run on the Pacific Crest Trail, in "Helix" you can have your head turned by speedflyer Carl Weiseth and in "Elevated" you can learn from climber Sonya Wilson that climbing is more accessible than you think. And some more...
Mehr »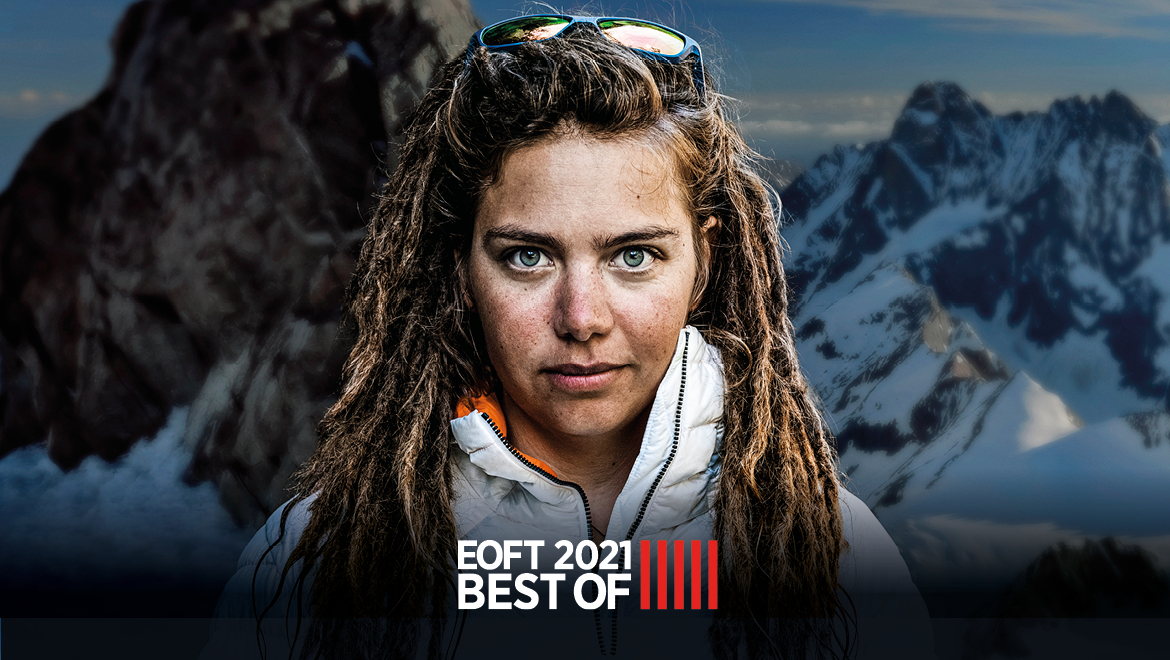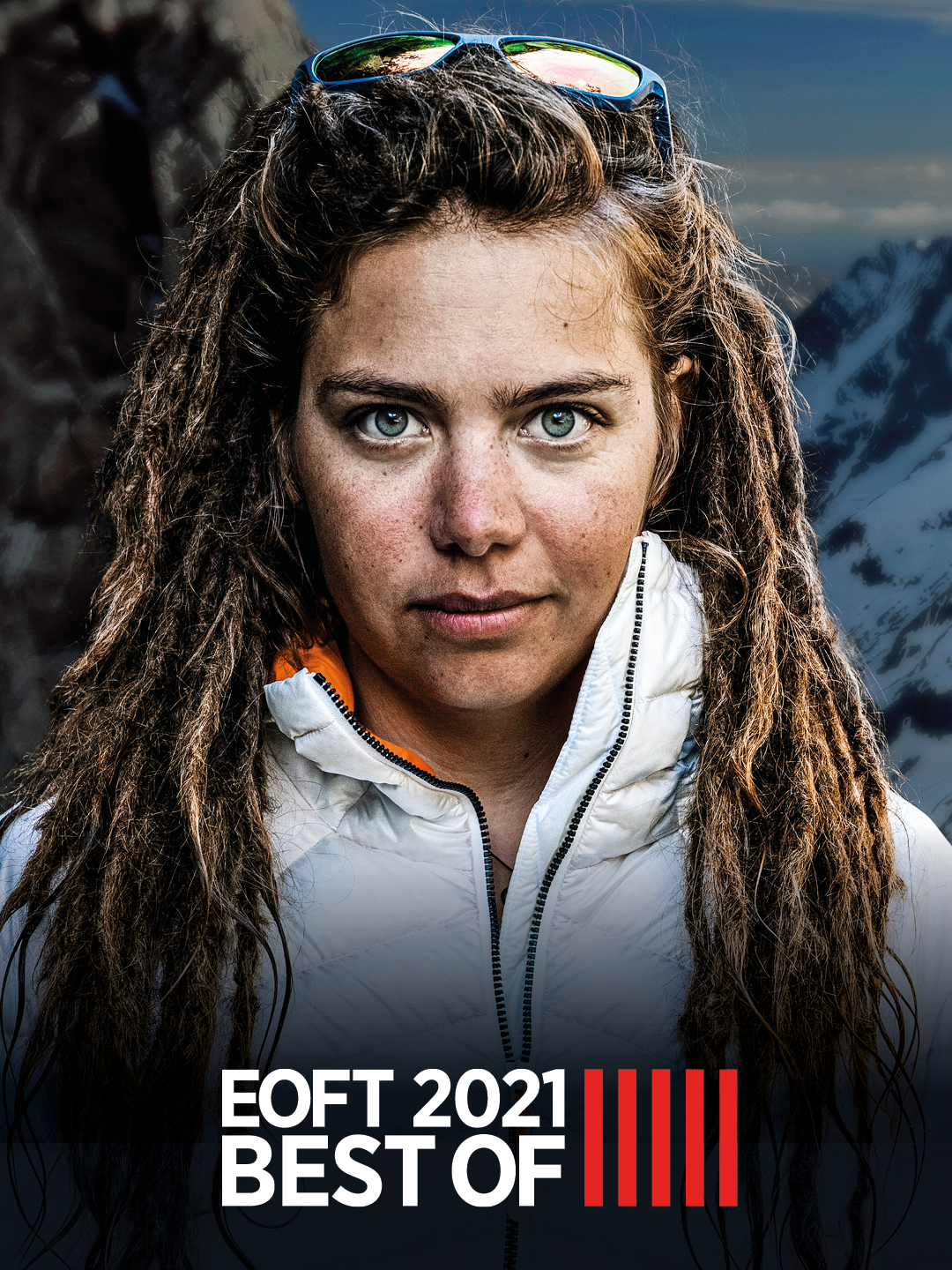 EOFT 2021: Best of
In seven films, the EOFT 21 program takes you to hidden worlds, offers a glimpse into the cinematic future of outdoor sports, and introduces you to athletes who have dedicated their lives entirely to the spirit of discovery. Whether deep in the jungle, at icy heights, or en route around the world, our heroines and heroes represent how much inspiration is out there in the world and inside each of us!
Mehr »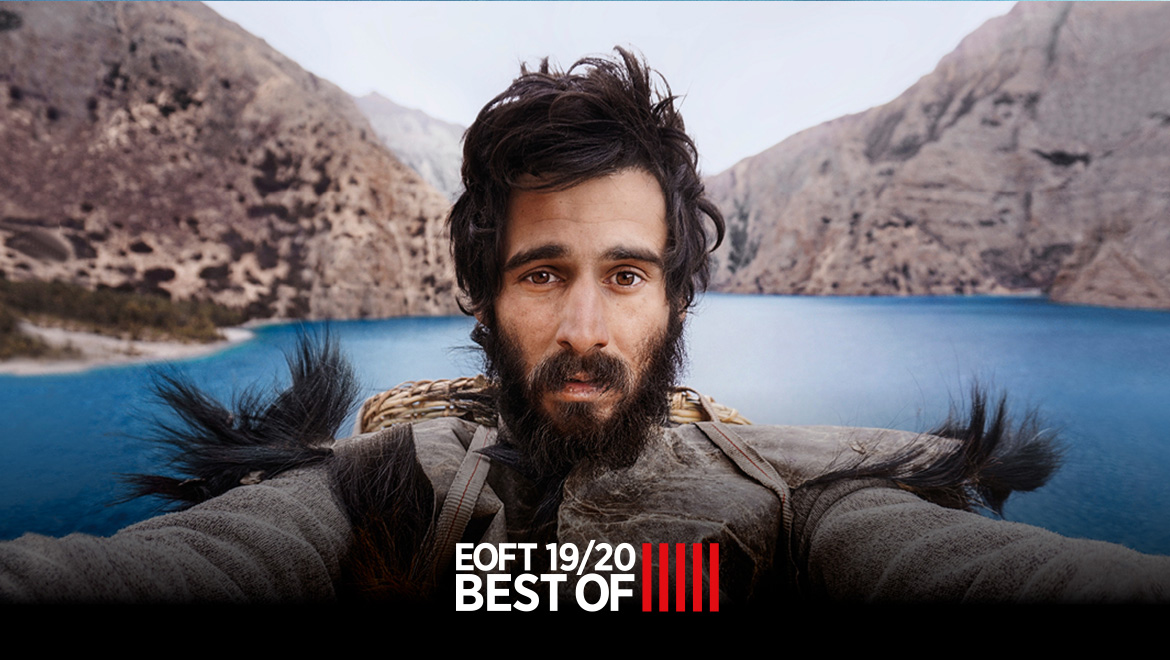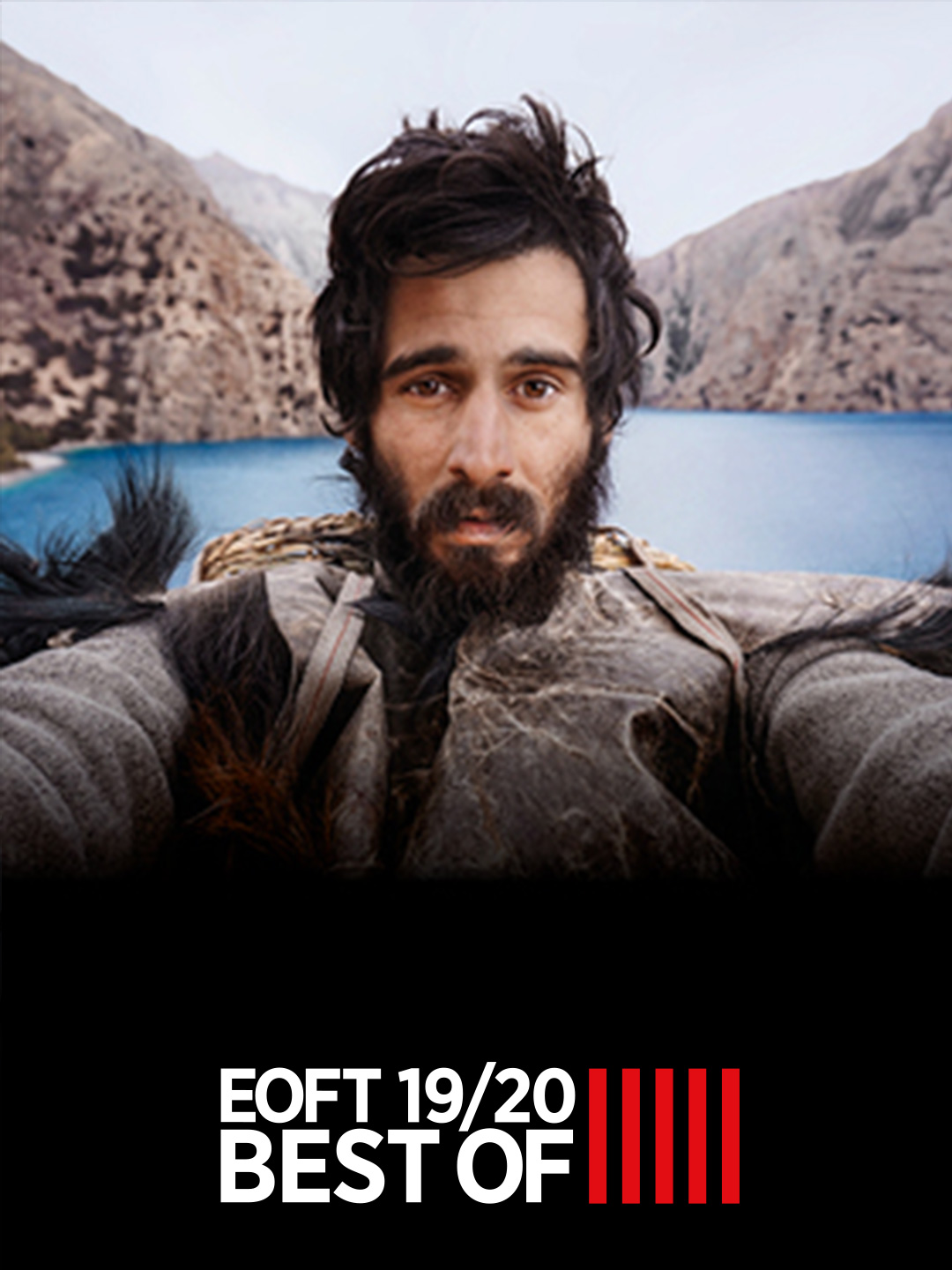 EOFT 19/20: Best of
The best films of the EOFT 19/20 in one thrilling program. The exclusive selection of 5 films will take you to the heights, to the cold and to the vastness.
Mehr »