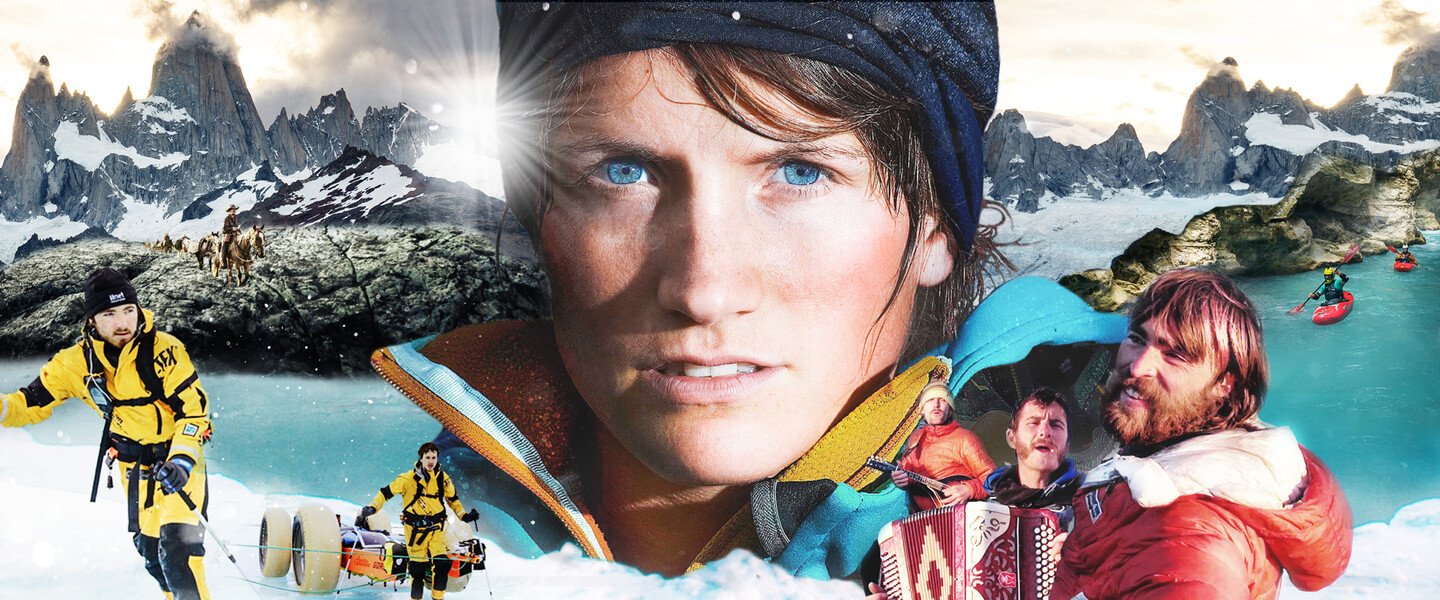 E.O.F.T. BASECAMP EPISODE THREE
You can get a long way with a crazy idea, if you have the right friends to bring along. In Episode Three we cross Victoria Island with two mad men and the strangest of vehicles, jump off a moving bus with a bunch of French BASE clowns and follow two world class alpine parties through the geographical and mental highs and lows.
The Films
THE CROSSING
Two Australians lost in the Arctic: Victoria Island in the far Northern part of Canada – that's where Chris Bray and Clark Carter are headed. But for this adventure both Australians need more than strength and mental stamina. They need something you cannot buy at the store. So they built it themselves.(E.O.F.T. 12/13)
PETIT BUS ROUGE
Hold on to your hats with the "enfants terribles" of BASE: Daredevil stunts in airy heights and adrenaline fireworks with a circusy feel and a big dose of humor – this is the world of Petit Bus Rouge. In their firered bus the French equipe tours Europe – highlining on the Atomium, bridge jumps and midair summersaults from the moving bus and a paragliding catapult. Send in the clowns! (E.O.F.T. 13/14)
EXPEDITION MANASLU
The Munich-based pair of extreme alpinists Benedikt Böhm and Sebastian Haag have set their eyes on Manaslu (8,163 m). Accompanied by the French junior alpinist Nicolas Bonnet, they wanted to reach the eighth highest peak of the planet at top speed and ski down again – but the trip's challenge is a test of their patience. (E.O.F.T. 08/09)
A LINE ACROSS THE SKY
Alex Honnold on a rope is a rare sight, but he and Tommy Caldwell chose a real monster for their first major alpine route. Together the pair ventures to the Fitz Traverse in Patagonia, seven pinnacles at frosty elevations that will demand more than just the standard climbing know-how from these two Yosemite veterans. This ain't California - neither meteorologically nor climbingwise. The story of an exercise in madness. (E.O.F.T. 15/16)
Duration: 95 mins
Subtitles available in German, English & Dutch
Available until 31/03/2022
Our Partners
More E.O.F.T. BASECAMP Episodes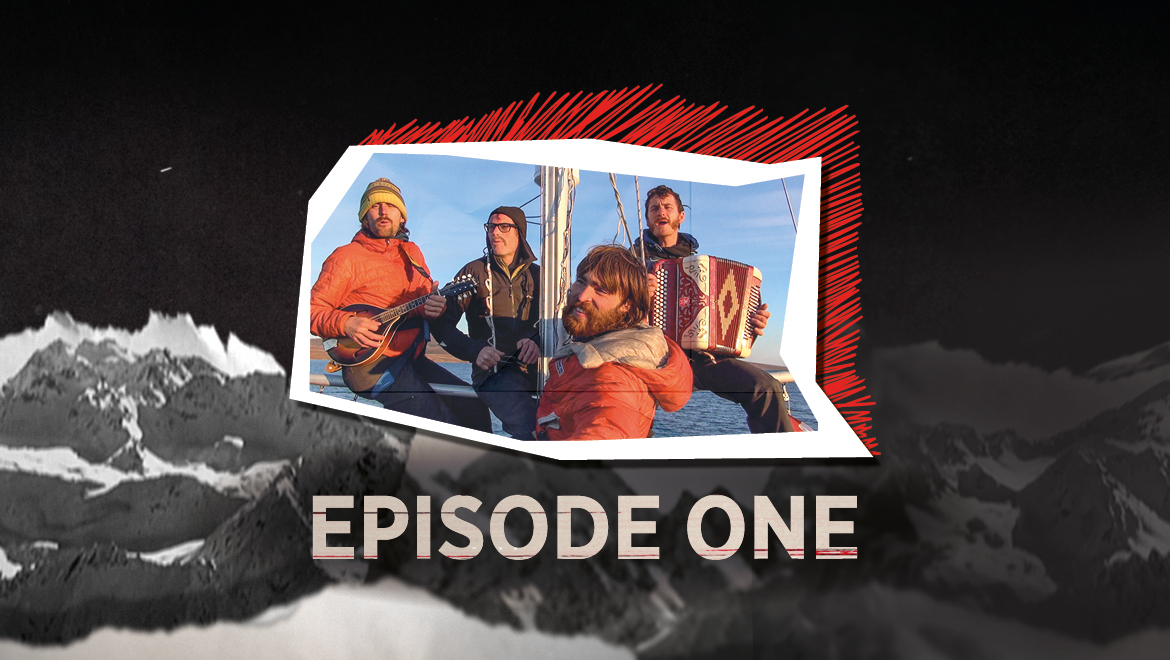 E.O.F.T. BASECAMP EPISODE ONE
Enjoy a reunion with the Dodo's singing, sailing, climbing party around Baffin Island, explore dirt roads in Kyrgyzstan with Kyle Dempster and follow French singer and alpine newbie ZAZ to the top of Mont Blanc.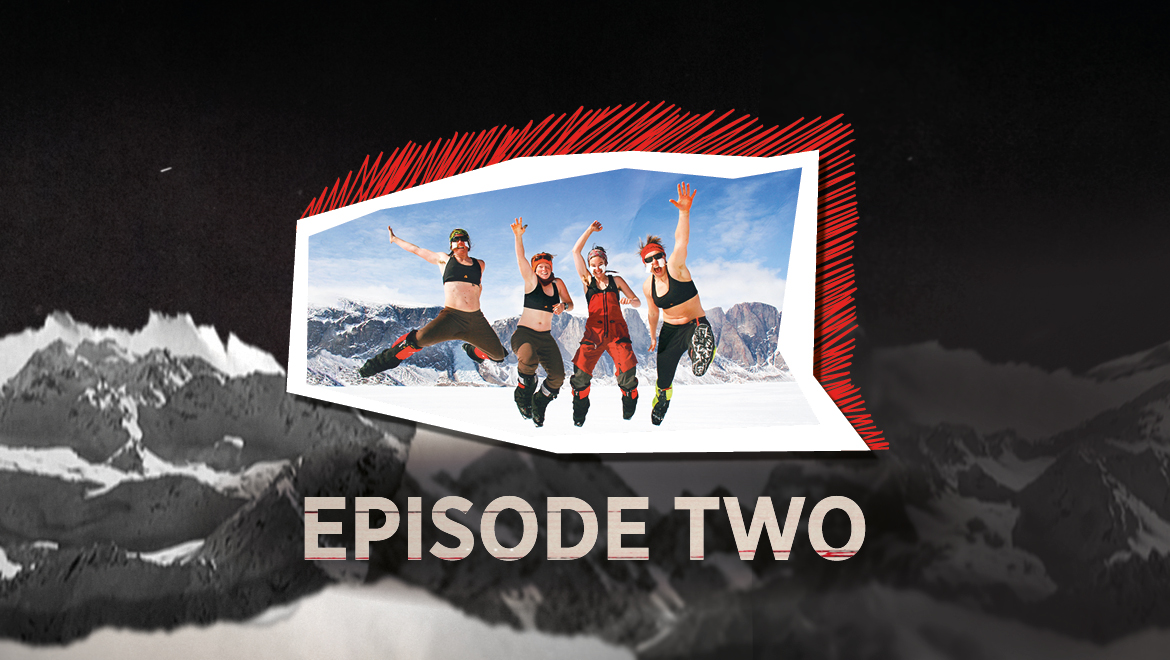 E.O.F.T. BASECAMP EPISODE TWO
To the ends of the world and back again: In Episode Two our heroes enter adventurous terra incognita, finding their way through the jungle of Papua New Guinea, the pack ice of Northern Canada, on horseback and in absolute free fall.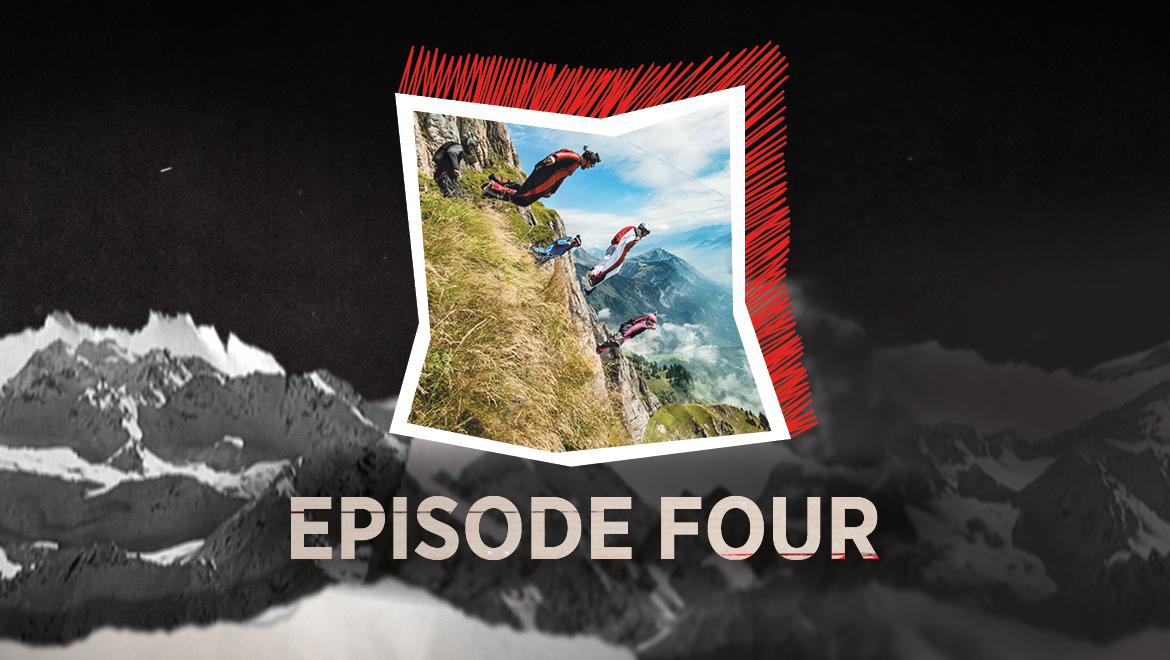 E.O.F.T. BASECAMP EPISODE FOUR
We are turning back time: Witness the fitness of a 13-year-old climbing talent by the name of David Lama and join climbing legend Lynn Hill on Castleton Tower in Utah. Two Norwegian winter surfers show you a life built from driftwood, where time seems to stand still. By contrast, wingsuit pilot Ellen Brennan and her Birdmen pursue a life in free fall beyond 130 mph.