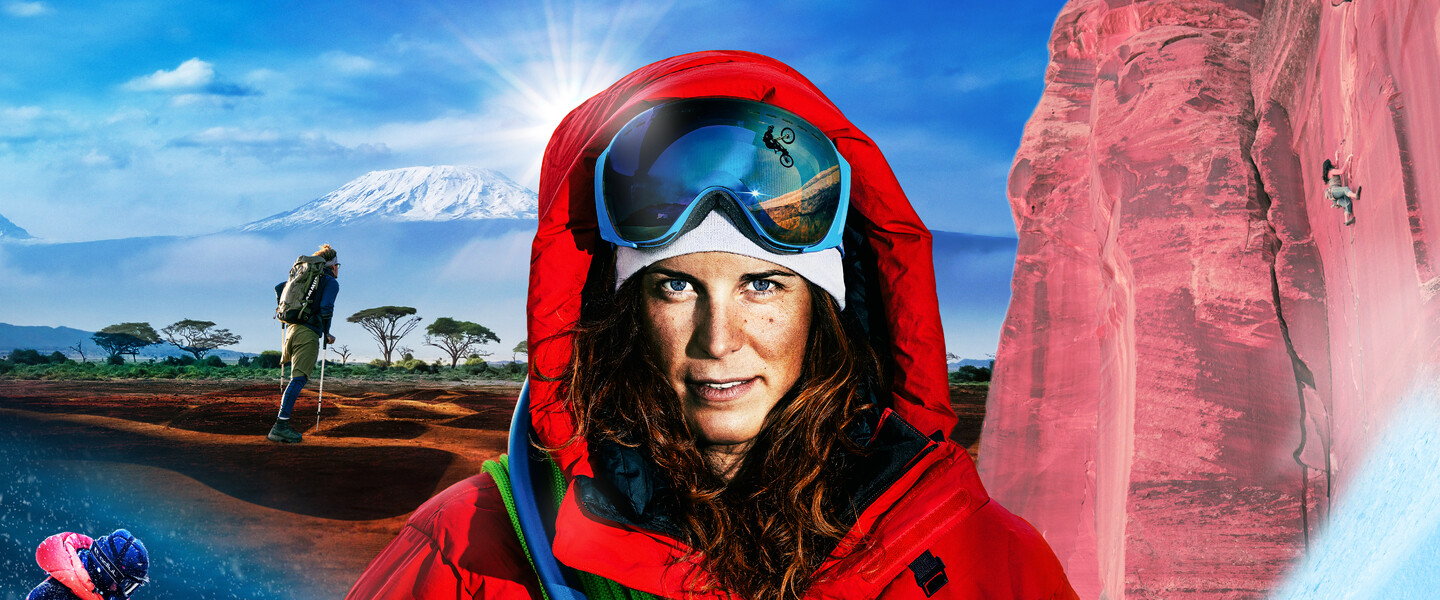 For 20 Years, Mammut and GORE-TEX accompanied the European Outdoor Film Tour. From autumn 2022, the journey will continue without these two long-standing partners and it's time for the E.O.F.T. to say: THANK YOU! For the great partnership - but also for some unforgettable adventure films that would never have been possible without their support.
Four of these films are part of our THANK YOU - SPECIAL program, which can be streamed exclusively here for free.
The films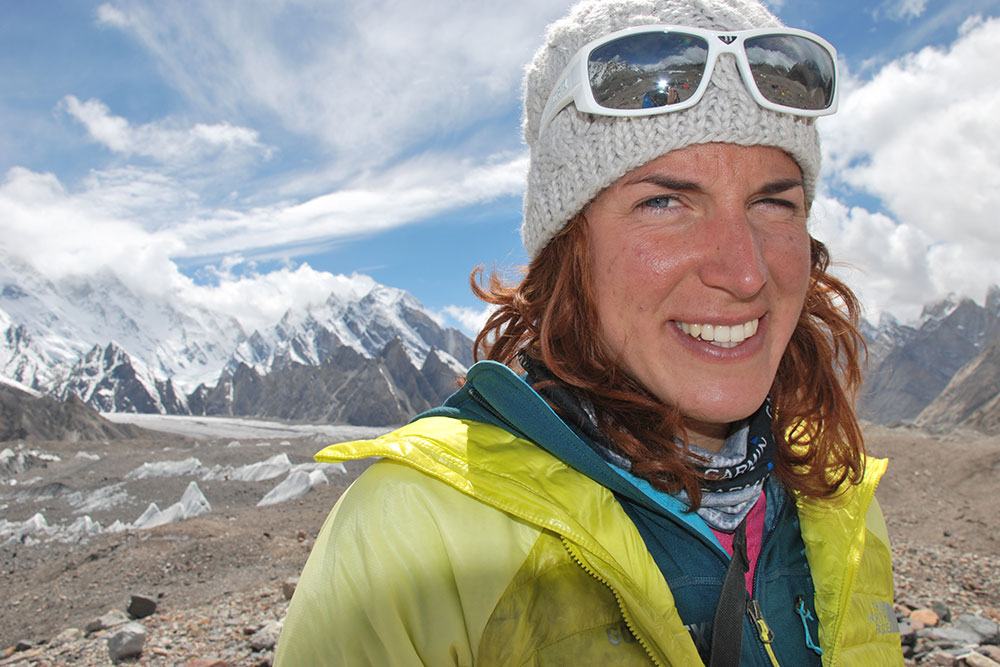 TAMARA
8,000 meters of altitude and more: South Tyrolean alpinist Tamara Lunger takes on the greatest challenge of her mountain career to date on K2. Torn between fear, passion and happiness, we get to know a woman who loves and lives the extremes.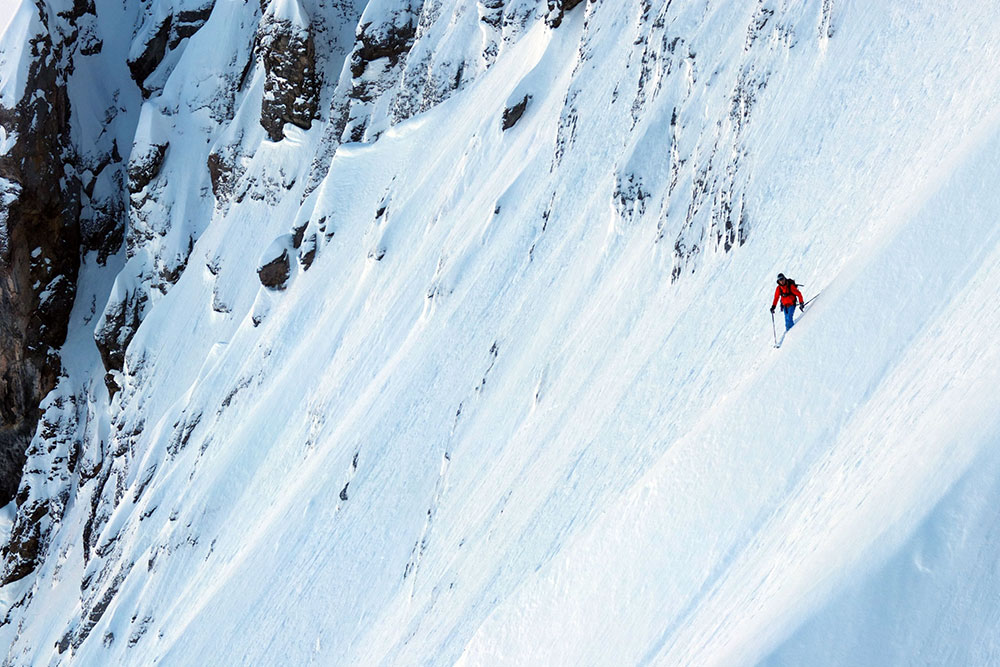 SOUND OF VOID
At the age of four, Sébastien de Sainte Marie stood on skis for the first time. But he didn't like the hustle and bustle on the slopes or the queues at the lift. Today, as a steep-slope skier, he seeks solitude and silence in the mountains and chooses those descents that hardly anyone else wants to risk.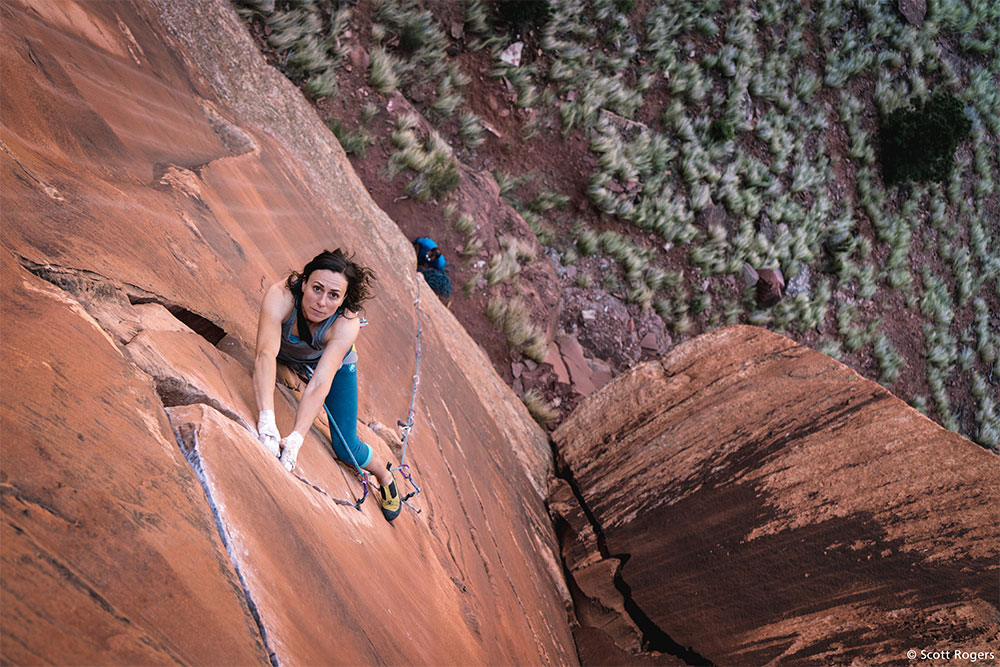 CHOICES
Steph Davies lives as compromised as necessary and as uncompromised as possible. After years on the road, the American climber and base jumper has made the small town of Moab in Utah her center of life. Here she tells us how various life decisions have made her the person she is today.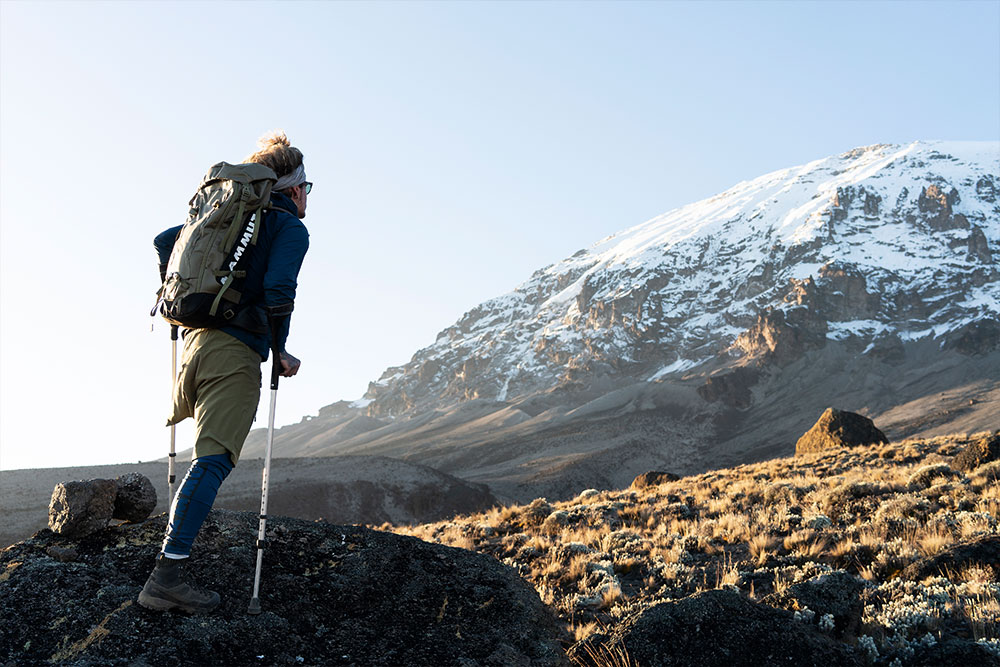 MBUZI DUME - STRONG GOAT
Tom Belz climbs Mount Kilimanjaro with just one leg and two crutches. For the disabled athlete and bon vivant, Africa's highest peak is emblematic of the mountains in life that must be conquered but cannot necessarily be measured in meters of altitude.
Duration: 69 mins
Subtitles available in German, English, Netherlands, French, Italian
Available until 22.05.2022
Suitable without age restrictions (acc. to FSK)