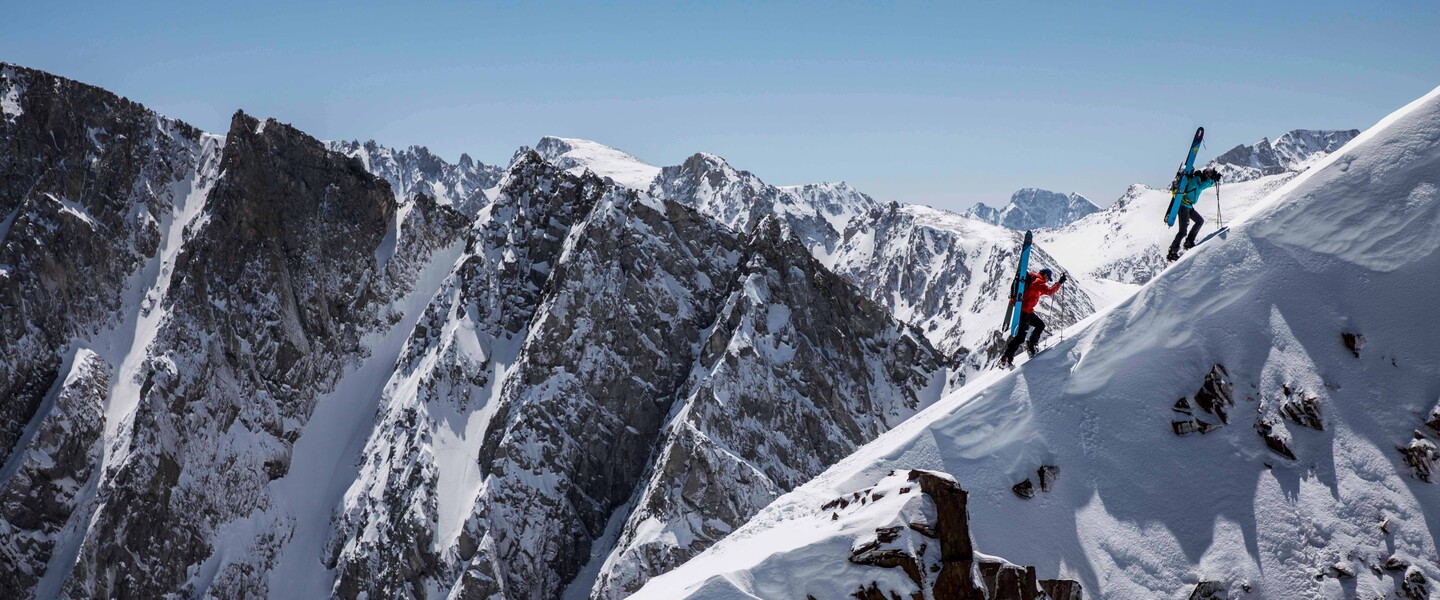 Our traditional Banff Program shows the best mountain and adventure films of the Banff Mountain Film Festival. Including : climbing, mountain biking and freeriding, as well as two dedicated environmentalists and as highlight the outstanding alpine documentary K2: The Impossible Descent.
The Films
K2: THE IMPOSSIBLE DESCENT
By skiing down one of the most challenging eight-thousanders, Polish ski mountaineer Andrzej Bargiel achieves the almost impossible. With the help of his brother Bartek, a skilled drone pilot, he becomes the first person to conquer the 8611-meter K2 on skis.
THE LEGEND OF TOMMY G
Fast-paced rides and wild rumours. In this MTB short, everything revolves around a mysterious secret spot that Belgian pro biker Tommy G claims to have found. A grandiose backdrop as well as some creative camerawork and light comedy set this mountain biking film apart.
TEN THOUSAND BOLTS
Drill. Set. Climb. In the past 30 years, Toni Arbones has set about a thousand routes in the Siurana climbing area (Catalan, Spain). This film is a portrait of a self-described hippie and master climber who continues to discover and drill new and notoriously difficult routes for other climbers to experience and appreciate.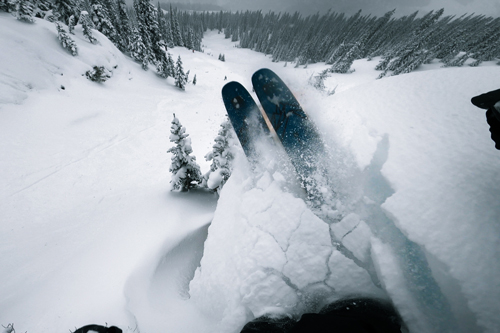 CHARGE 2
Charge reloaded. Five freeskiers and a drone pilot from last year's action-packed hit film explore British Columbia for a second time. With both GoPros and drones, the film captures unique perspectives of the skiers' high-flying, technical trickery in the powdery glades of the Monashee Mountains.
24 LEECHES
On a canoe trip to Lake Superior, eight-year-old Josiah is confronted with the biggest question of our time—are we treating the earth with respect or exploiting it? He issues a plea for environmental protection in order to save his beloved adventure playground—our endangered planet.
WHERE I BELONG
Represent: Fly fisherman Chris Hill is committed to protecting the environment and is also trying to make people of colour, severely underrepresented in the outdoor community, more visible. In doing so, she has tackled two monumental tasks at once.
PRETTY STRONG – FERNANDA
Climbing in Mexico. With Fernanda Rodriguez and her friends—some of the world's strongest female climbers—we explore the toughest routes of El Salto. There is a balance of challenge and fun until Fernanda is seized by an almost forgotten ambition...
Duration: 110 mins
Subtitles available in German and English
Available until 31/12/2021
Our Partners
You might also like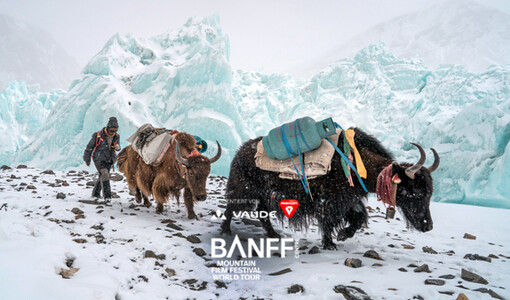 Himalaya Special
Mountaineering, trekking & mountain biking. In our Himalaya Special you'll meet an alpinist who tries to reveal Mount Everest's best kept secret: The Ghosts Above — and you'll follow an ordinary piano from England to its most extraordinary destination: Piano to Zanskar.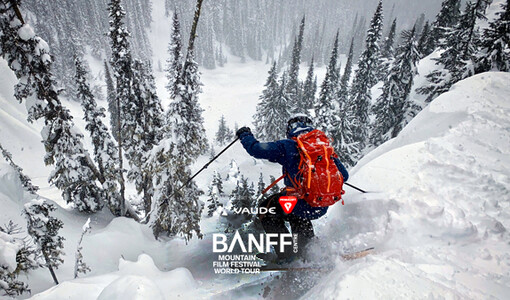 Snow Show
The Snow Show is our program dedicated to skiing and snowboarding - not limited to powder action alone! You can also look forward to terrific drone footage of freeriding in the Alps, a trip with the Trans Siberian Railway - and: The Chairlift - an unusual ode to our ski resorts' most relentless helper.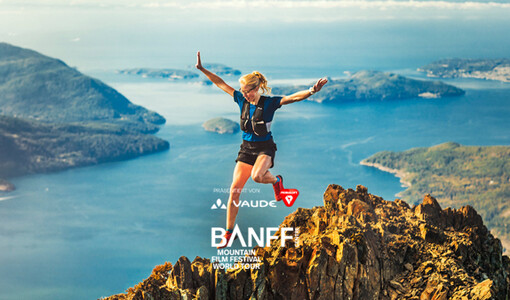 Running Special
Dear runners, this is our program for you. With the Running Special we've put together four documentaries about breaking speed records, finding one's rhythm and maintaining endurance under most challenging circumstances - especially in the adventure documentary Running the Roof.