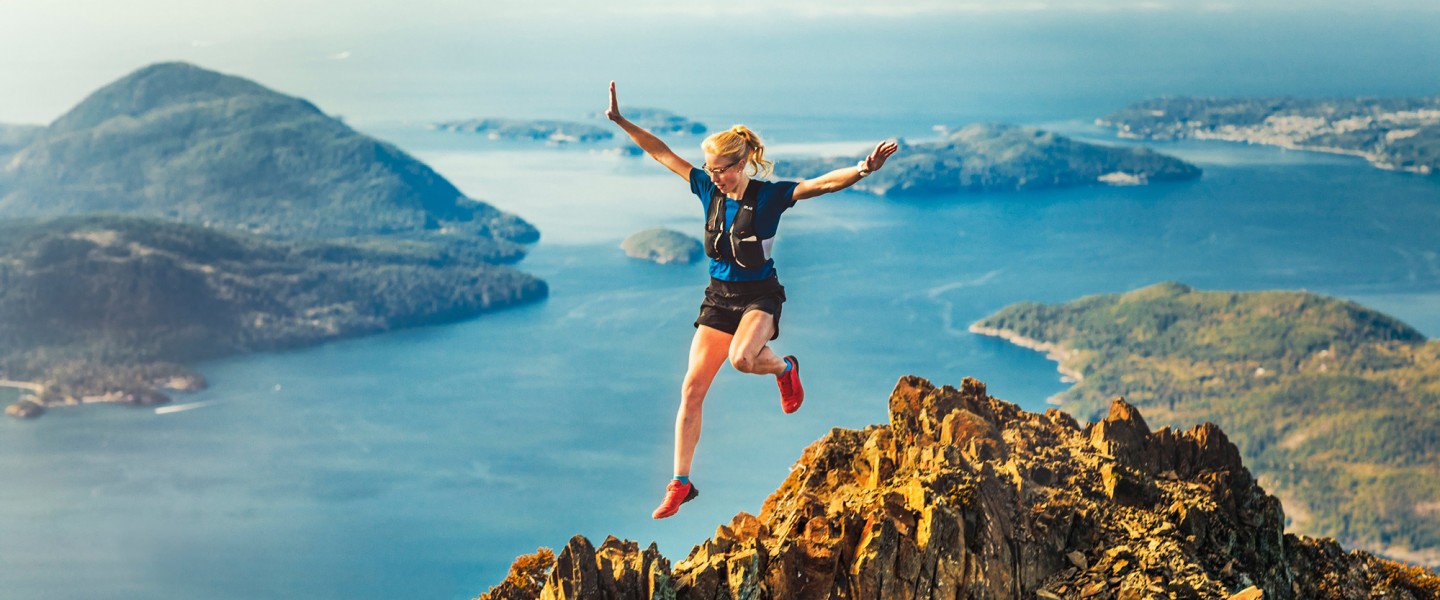 Dear runners, this is our program for you. With the Running Special we've put together four documentaries about breaking speed records, finding one's rhythm and maintaining endurance under most challenging circumstances - especially in the adventure documentary Running the Roof.
The Films
RUNNING THE ROOF
A drunken bet, a spin of a globe, and three friends find themselves running 400 km across Tajikistan. This equates to a marathon a day for a week, at an altitude of up to 4500 meters. It is a running adventure that requires extraordinary endurance and quickly pushes them to their limits.
TEMPO
In this short film, we are immersed in the world of drummer and trail runner Kyle Richardson. He shows us what it feels like for him to find his rhythm while running. Tempo provides a slightly different look at the sport, set to an unusual and stirring soundtrack.
FKT
FKT is 'fastest known time' or, in other words, a speed record. Trail runner Jeanelle Hazlett wants to set such a record on Mount Brunswick in British Columbia. Hikers need about seven hours; how fast can Jeanelle reach the summit?
IMAGINE
Indian trail runner Kieran D'Souza wants to inspire more people from his home country to take up the sport by setting a new speed record on Mount Friendship (5289 meters). In his eyes, the Himalayas offer so much more than expeditions and high-altitude mountaineering.
Duration: 92 mins
Subtitles available in German and English
Available until 31/12/2021
Our Partners
You might also like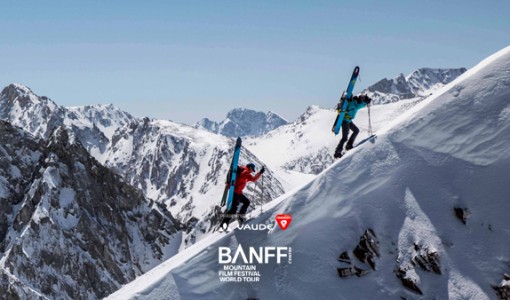 Banff Program
Our traditional Banff Program shows the best mountain and adventure films of the Banff Mountain Film Festival. Including : climbing, mountain biking and freeriding, as well as two dedicated environmentalists and as highlight the outstanding alpine documentary K2: The Impossible Descent.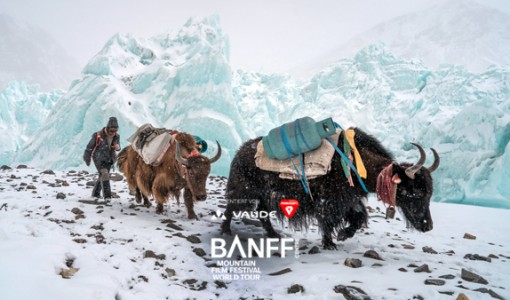 Himalaya Special
Mountaineering, trekking & mountain biking. In our Himalaya Special you'll meet an alpinist who tries to reveal Mount Everest's best kept secret: The Ghosts Above — and you'll follow an ordinary piano from England to its most extraordinary destination: Piano to Zanskar.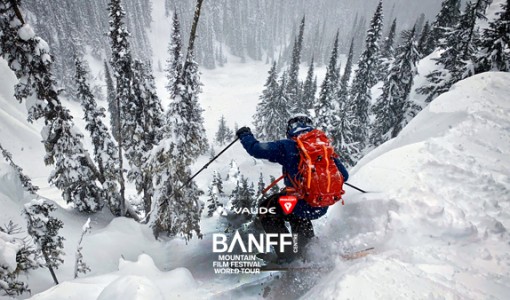 Snow Show
The Snow Show is our program dedicated to skiing and snowboarding - not limited to powder action alone! You can also look forward to terrific drone footage of freeriding in the Alps, a trip with the Trans Siberian Railway - and: The Chairlift - an unusual ode to our ski resorts' most relentless helper.