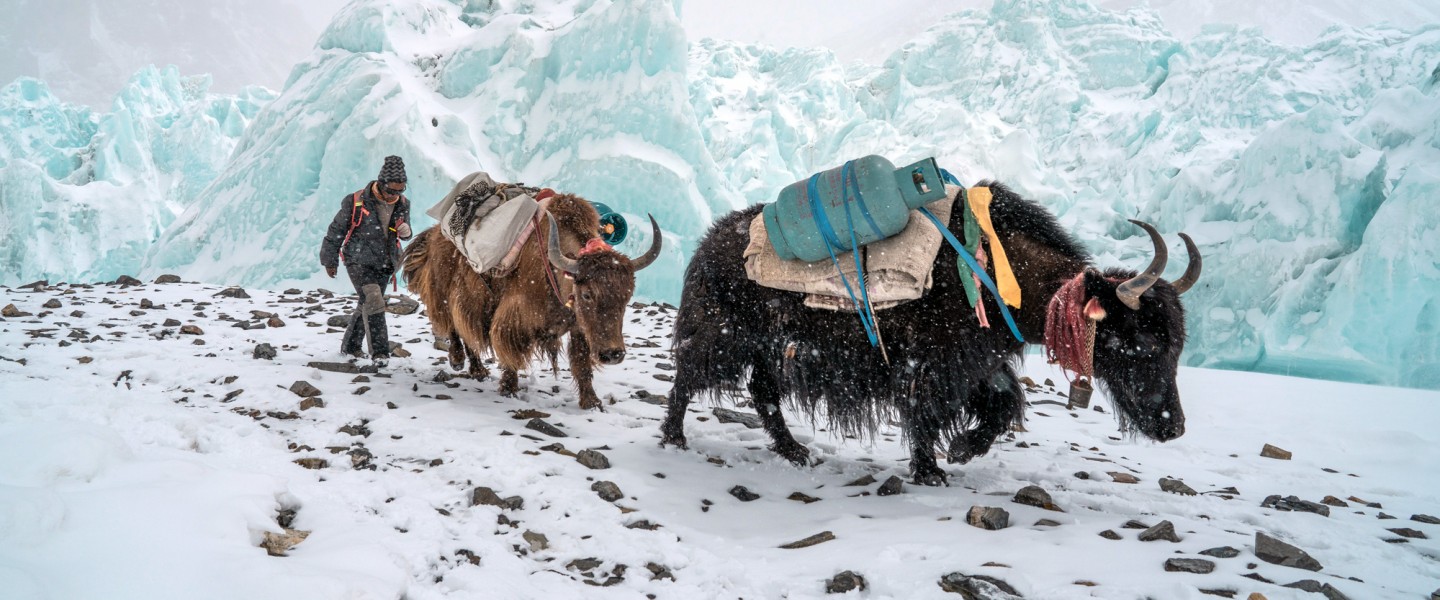 Mountaineering, trekking & mountain biking. In our Himalaya Special you'll meet an alpinist who tries to reveal Mount Everest's best kept secret: The Ghosts Above — and you'll follow an ordinary piano from England to its most extraordinary destination: Piano to Zanskar.
The Films
PIANO TO ZANSKAR
A piano travels through the Himalayas. London piano tuner Desmond O'Keefe wants to bring a piano to the small village school of Lingshed. With this idea begins an adventure that demands everything from man and material. Will the piano reach its destination?
MADMAN TRAILS OF BHUTAN
Mountain biking on top of the world. Three bikers test Bhutan for its mountain biking merit. The country, most of which lies at an altitude of over 2000 meters, gets top marks from the riders who traverse the ancient trails in one of the world's most pristine landscapes.
THE GHOSTS ABOVE
Who were the first on Everest? Hillary and Norgay? Or did Mallory and Irvine make the original ascent? Fascinated by this ancient mystery, alpinist Marc Synnott searches for the legendary lost summit photo from 1924.
Duration: 110 mins
Subtitles available in German and English
Available until 31/12/2021
Our Partners
You might also like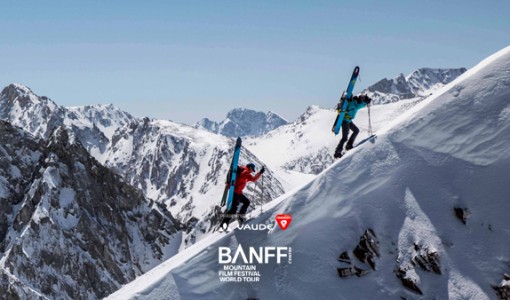 Banff Program
Our traditional Banff Program shows the best mountain and adventure films of the Banff Mountain Film Festival. Including : climbing, mountain biking and freeriding, as well as two dedicated environmentalists and as highlight the outstanding alpine documentary K2: The Impossible Descent.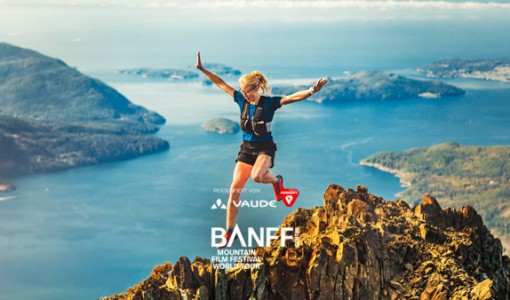 Running Special
Dear runners, this is our program for you. With the Running Special we've put together four documentaries about breaking speed records, finding one's rhythm and maintaining endurance under most challenging circumstances - especially in the adventure documentary Running the Roof.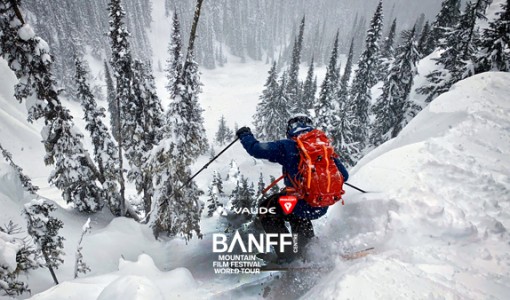 Snow Show
The Snow Show is our program dedicated to skiing and snowboarding - not limited to powder action alone! You can also look forward to terrific drone footage of freeriding in the Alps, a trip with the Trans Siberian Railway - and: The Chairlift - an unusual ode to our ski resorts' most relentless helper.