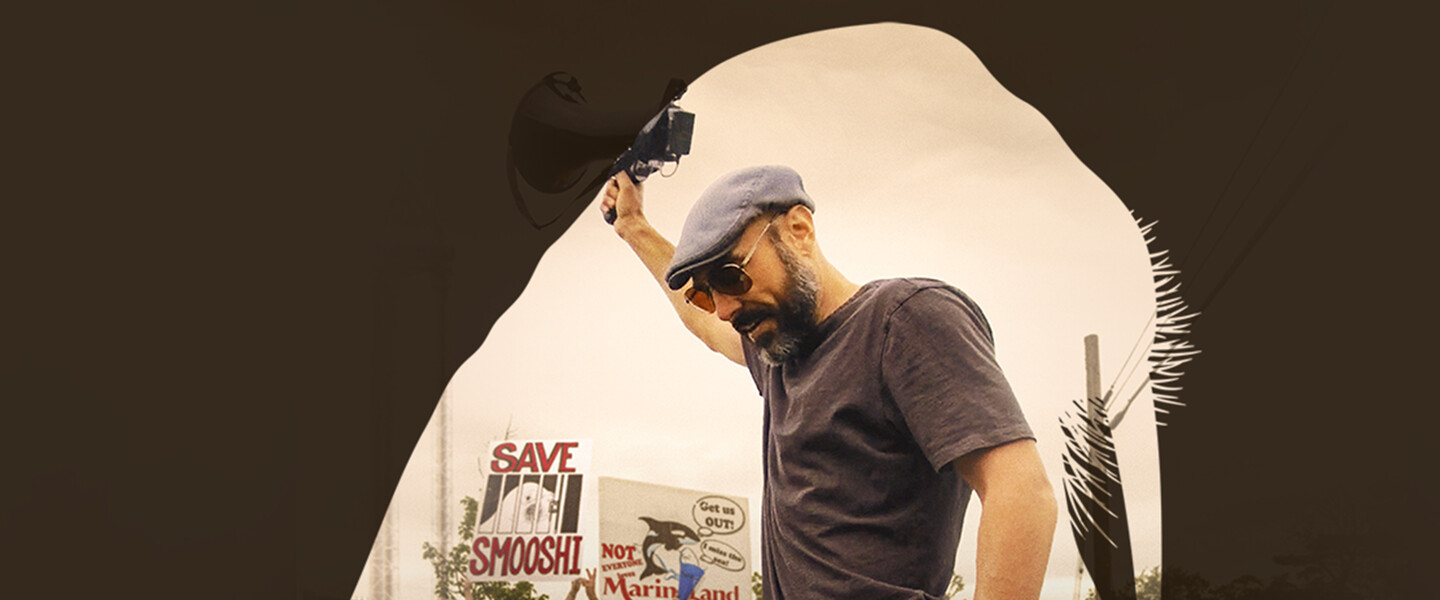 The Walrus and the Whistleblower
The animal trainer Phil Demers and the walrus Smooshi from the Canadian amusement park Marineland have a very special friendship for many years. Now the park has sued his former employee for $1.5 million for protesting the keeping of whales, dolphins and walruses in captivity.
Phil Demers and Smooshi thrilled the audience together, until Phil realizes what he himself ignored for years: Apart from the shows, the animals in the park eke out a bleak existence - in cramped quarters and in water contaminated with chemicals. Phil becomes a whistleblower and a mouthpiece for the protest movement, which publicly denounces the untenable conditions. When Marineland sues the @walruswhisperer for 1.5 million Canadian dollars shortly thereafter, a legal battle begins over a simple question: are whales, dolphins and walruses allowed to be kept in captivity at all? The amusement park fights hard, but simply giving up Smooshi is not an option for Phil...
Length: 89 mins
Language: english
Subtitles: optional German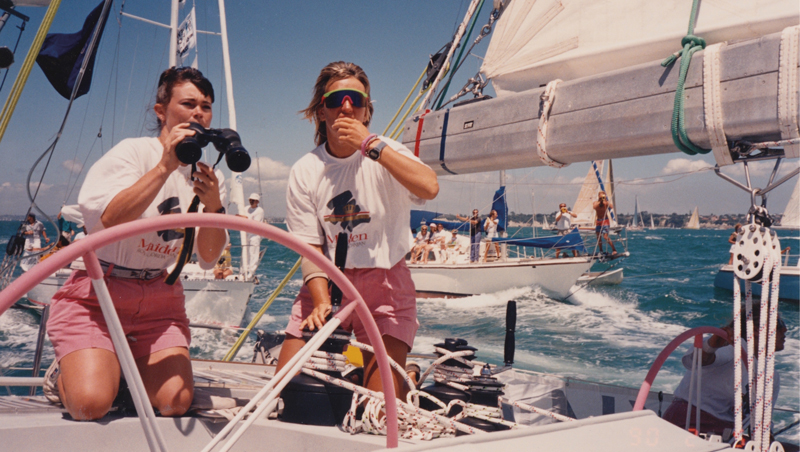 Maiden
33,000 NAUTICAL MILES TOWARD EQUALITY
The skipper Tracy Edwards' big dream is to participate in the prestigious Whitbread Round The World Race with an all-women crew. MAIDEN tells the singular story of this pioneering voyage and Edwards' struggle against the chilly head wind and open machismo in the male dominated sailing scene of the 1980s.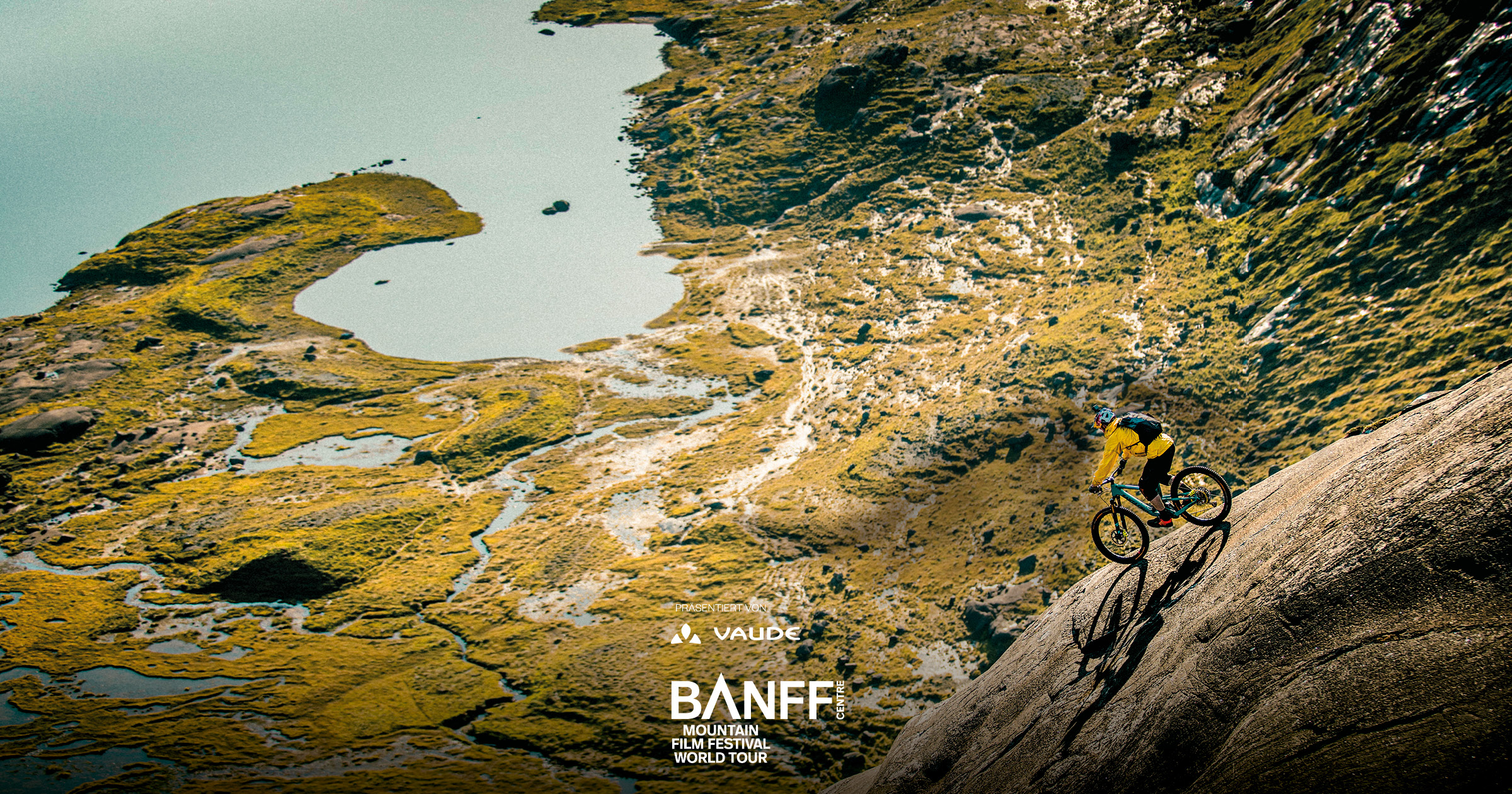 Raw Adventure
Banff Centre Mountain Film Festival 2022
Added adventure for good measure. Included in the program is the chase for a MTB record in Scotland, a highline project at lofty heights, a stand-up paddle tour on a glacier river, as well as climbing, snowboarding, skiing, and a unique form of kayaking—squirt boating!