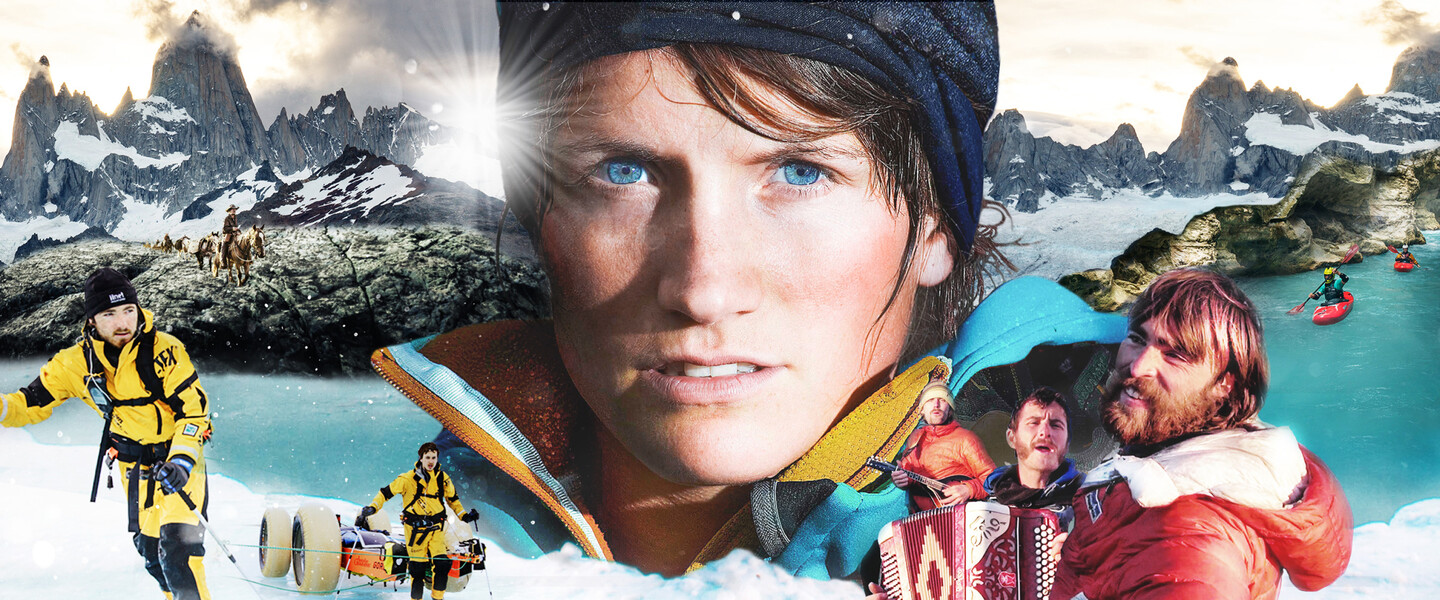 E.O.F.T. BASECAMP EPISODE ONE
Enjoy a reunion with the Dodo's singing, sailing, climbing party around Baffin Island, explore dirt roads in Kyrgyzstan with Kyle Dempster and follow French singer and alpine newbie ZAZ to the top of Mont Blanc.
The Films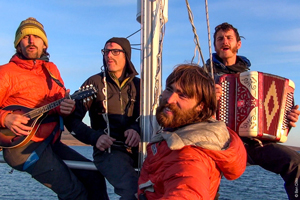 ADVENTURES OF THE DODO
Four singing climbers and a sailing reverend – this is the moetley crew of the "Dodo". Bob Shepton and his men are on their way to unclimbed big walls on Baffin Island and write and sing a soundtrack of their own as they go. (E.O.F.T. 16/17)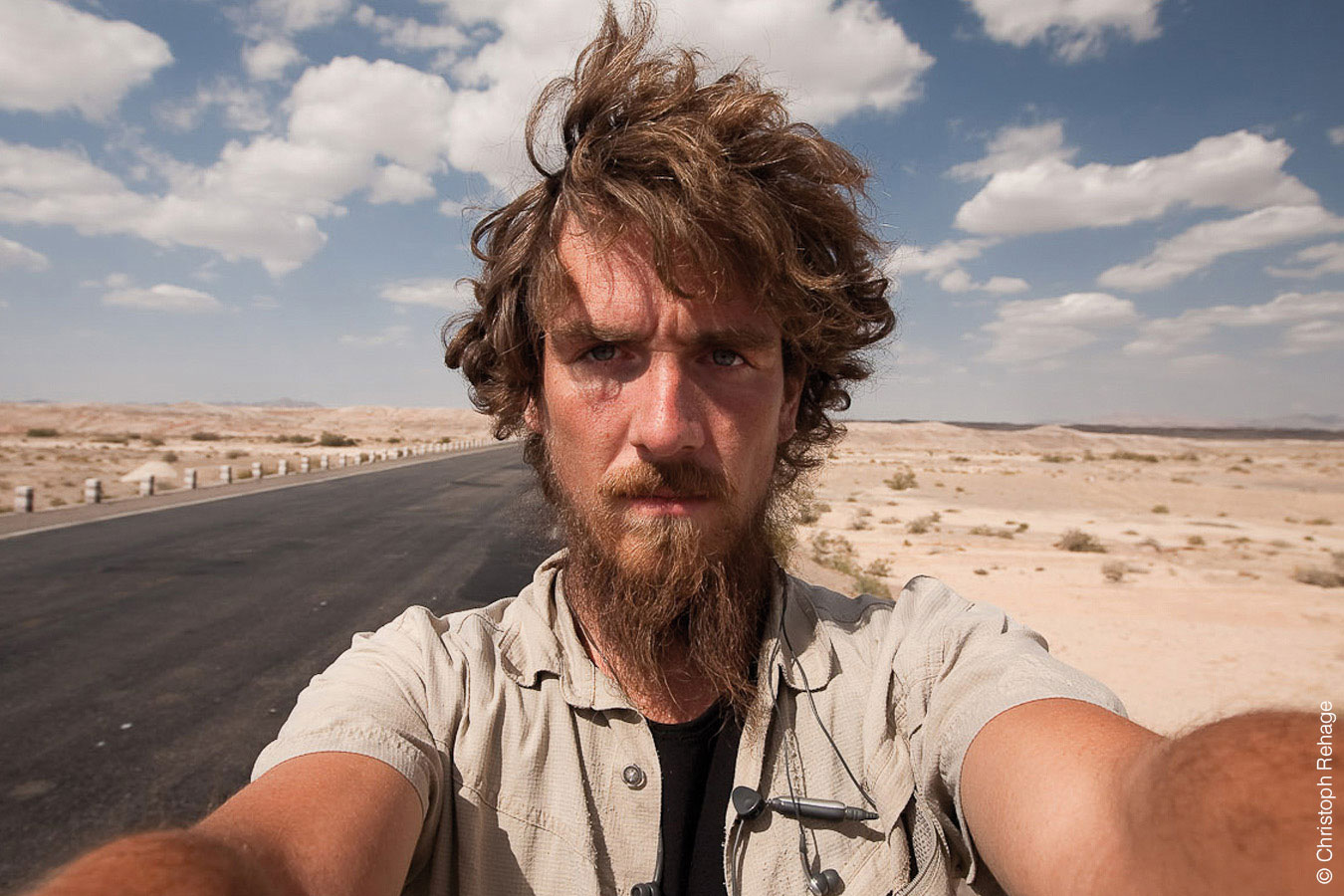 THE LONGEST WAY
Crossing China by foot – this is Christoph Rehage's feat. But the most exciting part of the journey are not necessarily the surroundings but the change within. A long journey distilled to a short film. (E.O.F.T. 09/10)
JE VEUX
Where there's a will, there's a way – and there will be music. The French singer ZAZ dreams of a most special stage – the summit of Mont Blanc. In JE VEUX we follow her transition from a life on stage to becoming an alpine novice. (E.O.F.T. 12/13)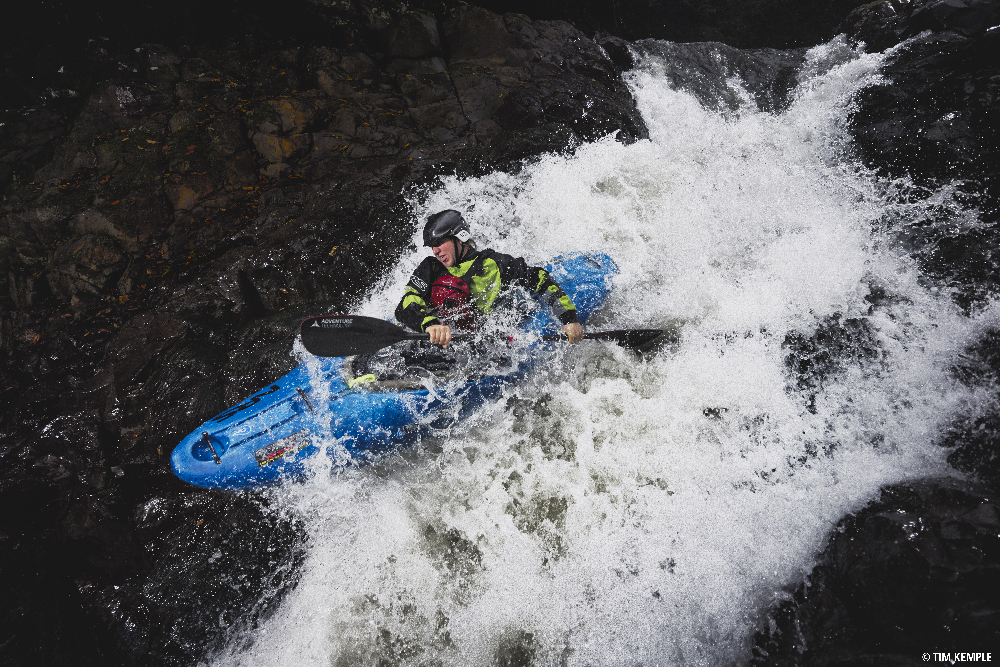 CASCADA
No kayaker can resist the magic of the Mexican jungle with its roaring waterfalls. Even endless rainfalls and an onslaught of mosquitos can't keep Tyler Bradt and his friends from running the waterfall of their dreams. (E.O.F.T. 13/14)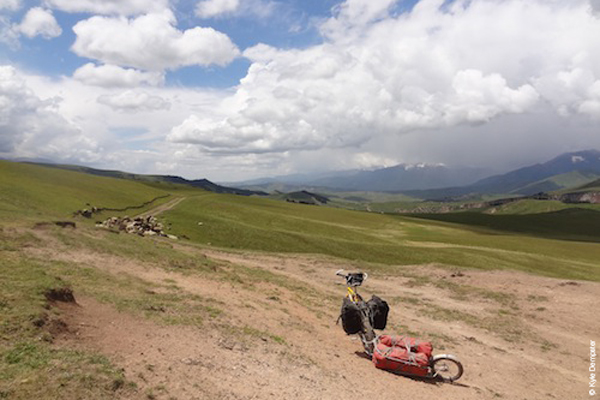 THE ROAD FROM KARAKOL
With a second-hand mountain bike as his sole companion, alpinist Kyle Dempster heads for distant and unclimbed peaks in wild Kyrgyzstan. Where the paved roads end and a little creek turns into a roaring river, his trip to the summit turns into a real adventure. (E.O.F.T. 13/14)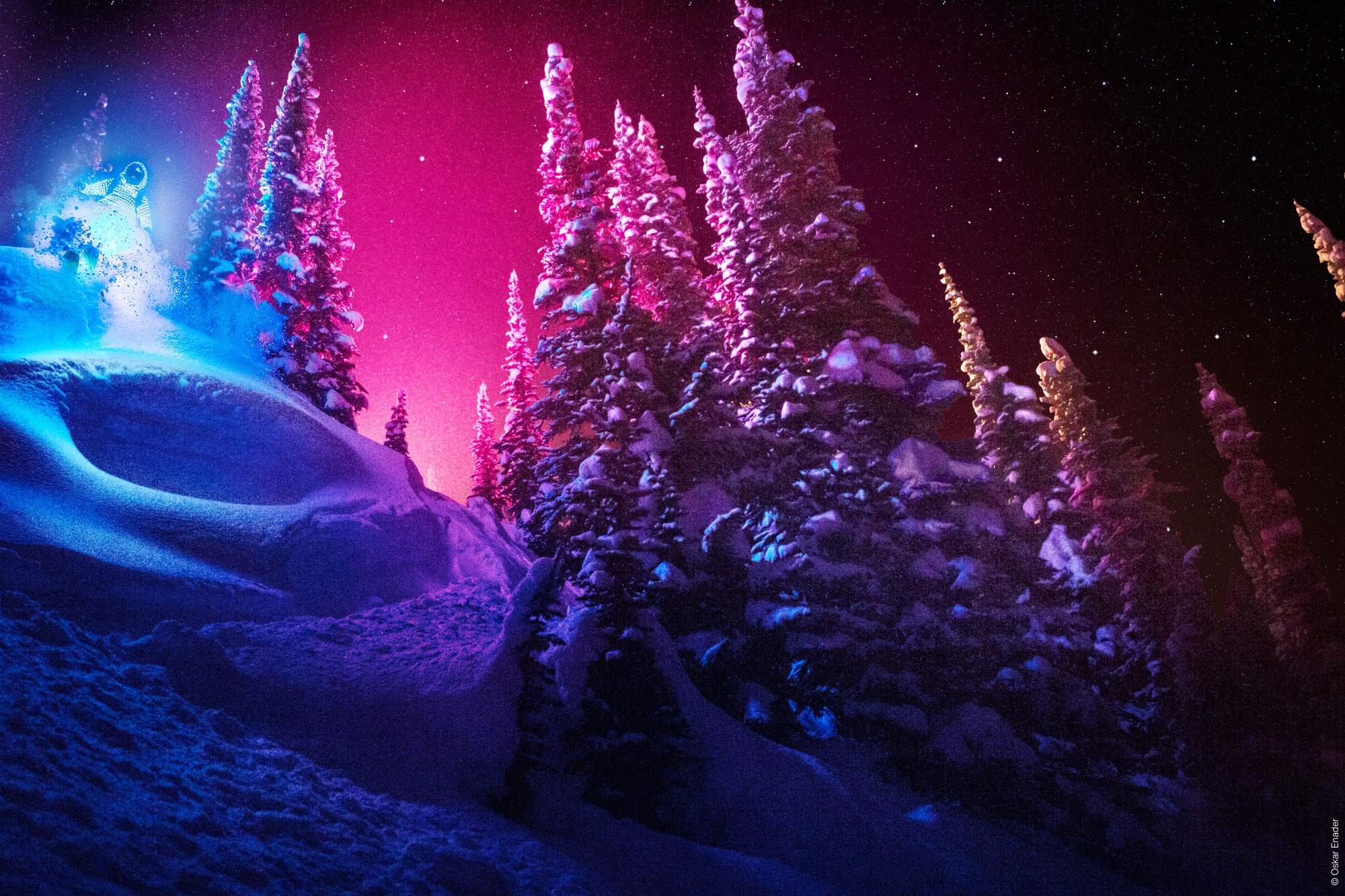 AFTERGLOW
Nothing rivals the magic of snowfall by night – but to ride through hip-deep powder with a luminescent LED suit can be pretty rad too. Nick Waggoner turns the darkness of a winter night into chromatic fireworks on your retina. (E.O.F.T. 14/15)
Duration: 85 mins
Subtitles available in German, English & Dutch
Available until 31/03/2022
Unsere Partner
Mehr E.O.F.T. BASECAMP Episoden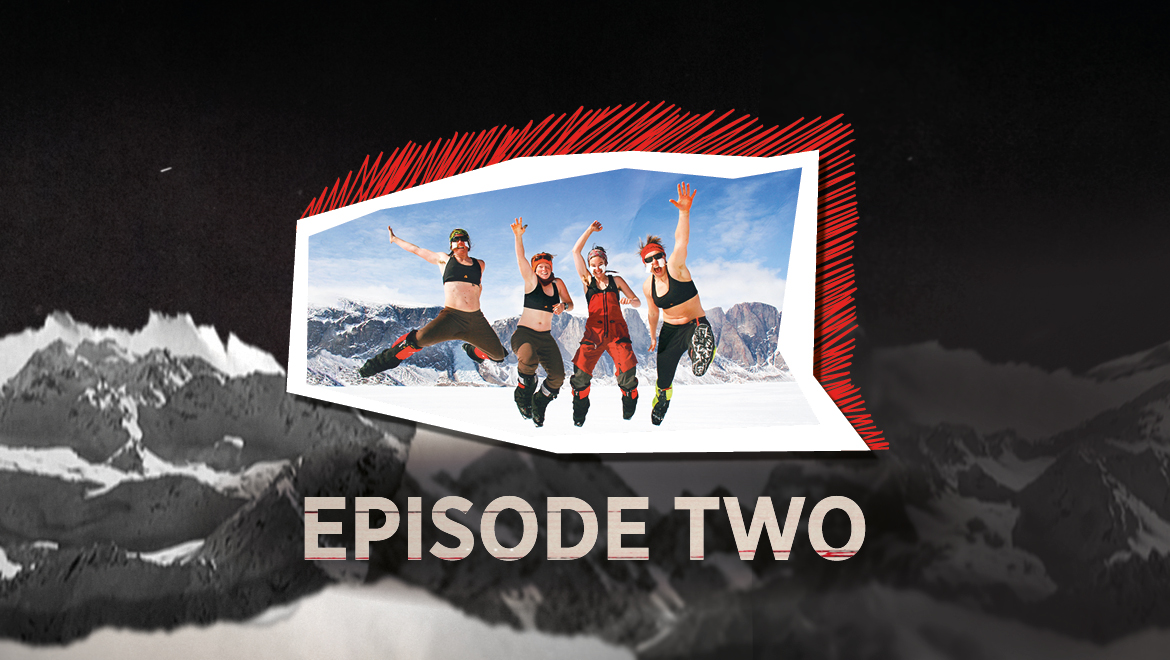 E.O.F.T. BASECAMP EPISODE TWO
To the ends of the world and back again: In Episode Two our heroes enter adventurous terra incognita, finding their way through the jungle of Papua New Guinea, the pack ice of Northern Canada, on horseback and in absolute free fall.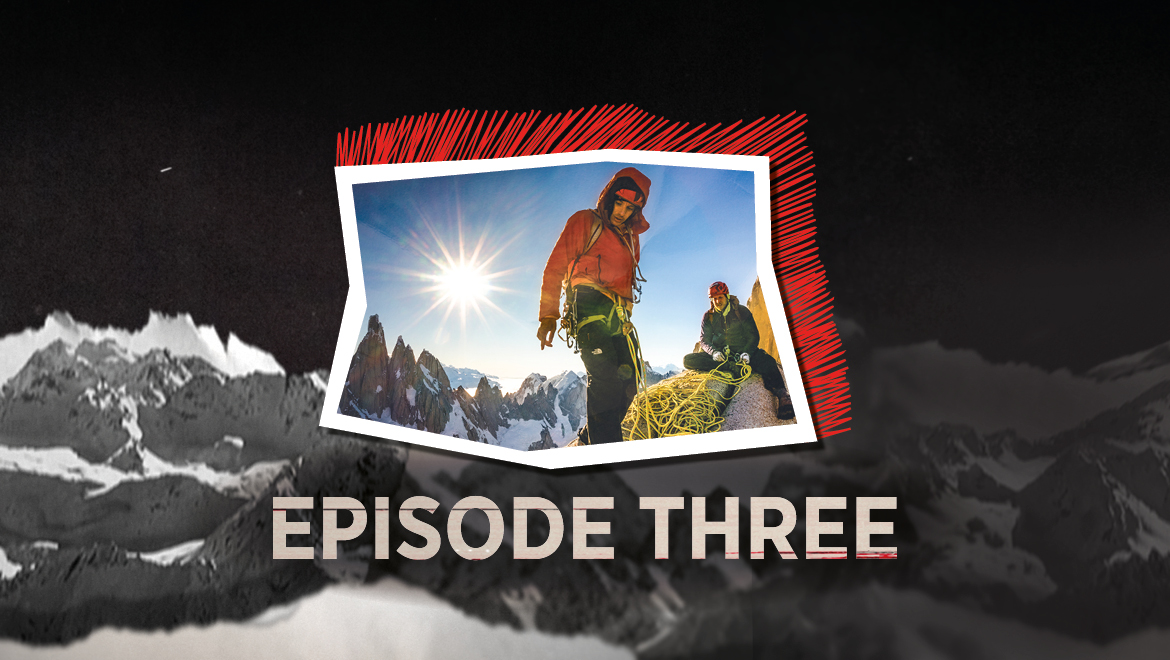 E.O.F.T. BASECAMP EPISODE THREE
You can get a long way with a crazy idea, if you have the right friends to bring along. In Episode Three we cross Victoria Island with two mad men and the strangest of vehicles, jump off a moving bus with a bunch of French BASE clowns and follow two world class alpine parties through the geographical and mental highs and lows.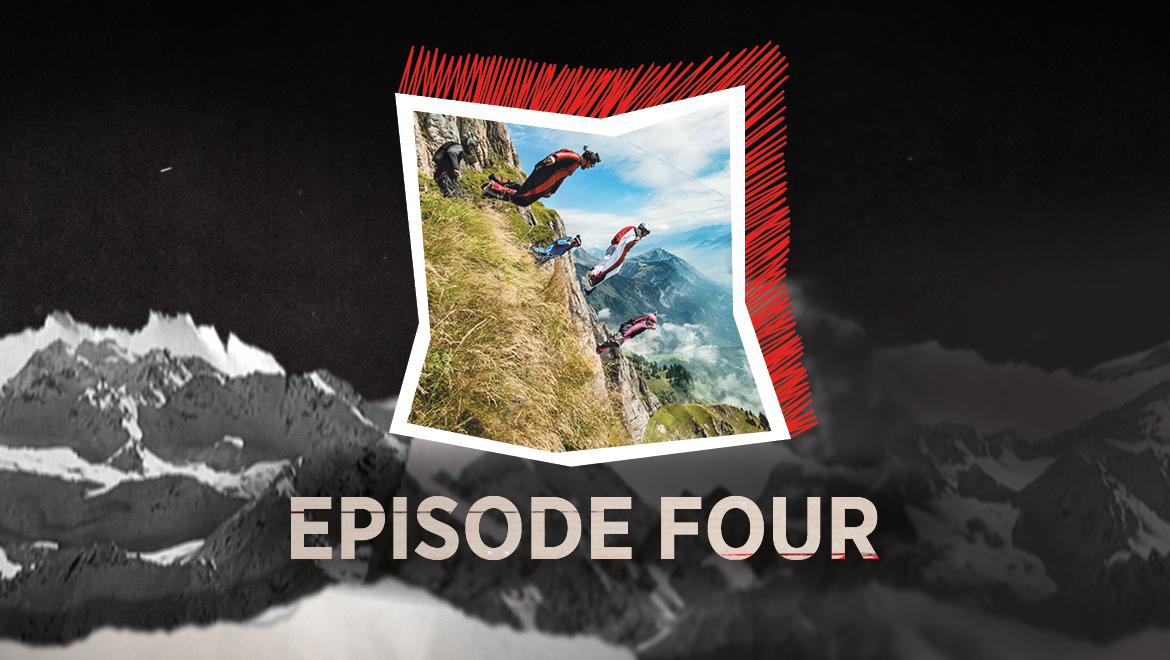 E.O.F.T. BASECAMP EPISODE FOUR
We are turning back time: Witness the fitness of a 13-year-old climbing talent by the name of David Lama and join climbing legend Lynn Hill on Castleton Tower in Utah. Two Norwegian winter surfers show you a life built from driftwood, where time seems to stand still. By contrast, wingsuit pilot Ellen Brennan and her Birdmen pursue a life in free fall beyond 130 mph.