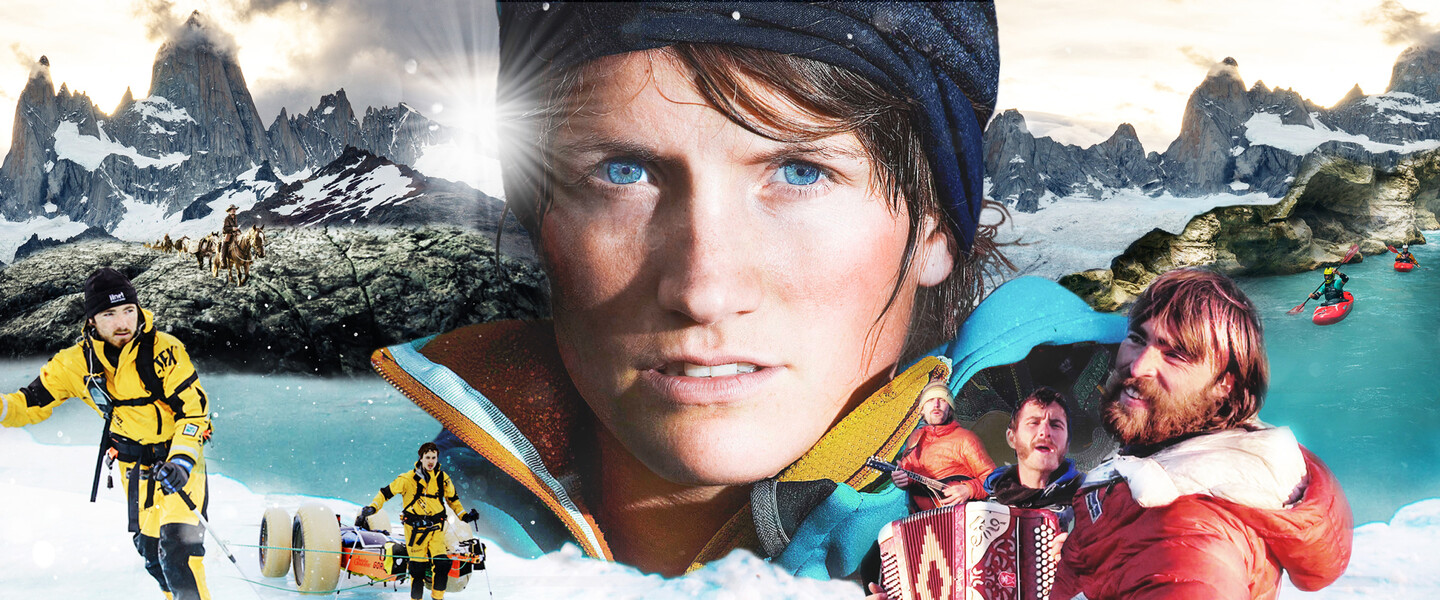 E.O.F.T. BASECAMP EPISODE FOUR
We are turning back time: Witness the fitness of a 13-year-old climbing talent by the name of David Lama and join climbing legend Lynn Hill on Castleton Tower in Utah. Two Norwegian winter surfers show you a life built from driftwood, where time seems to stand still. By contrast, wingsuit pilot Ellen Brennan and her Birdmen pursue a life in free fall beyond 130 mph.
The Films
GENERATION L
The beginnings of a career all too short: We follow a certain 13-year-old climbing prodigy by the name of David lama to the Italian climbing mekka Arco. Generation L goes to show how talented Lama truly was, bagging his first 8b+ Route when he was barely a teen. (E.O.F.T. 03/04)
NORTH OF THE SUN
Inge Wegge and Jørn Nyseth Ranum are in search of the perfect wave – turns out it comes with frozen toes. The two Norwegian surfers plan to spend their winter in a secret cove close to the Arctic Circle - a whole nine months in a hut built from driftwood. (E.O.F.T. 13/14)
OUTSIDE THE BOX
At the iconic Castleton Tower in Utah, two generations of climbers meet. Lynn Hill, living climbing legend and first-ever human to freeclimb the Nose on El Capitan, before her counter parts on the trip, Juliane Wurm and Anna Stöhr, could even walk. What unites them is their love for a life lived in the vertical. (E.O.F.T. 11/12)
BIRDMEN
Take-off. Two second of silence and then the ultimate rush: 120 mph powered by gravity. Wingsuit Proximity Flying is not for the faint of heart. Ellen Brennan, Matt Gerdes and Mike Steen take you along for a wild ride. (E.O.F.T. 12/13)
Duration: 85 mins
Subtitles available in German, English & Dutch
Available until 31/03/2022
Unsere Partner
Mehr E.O.F.T. BASECAMP Episoden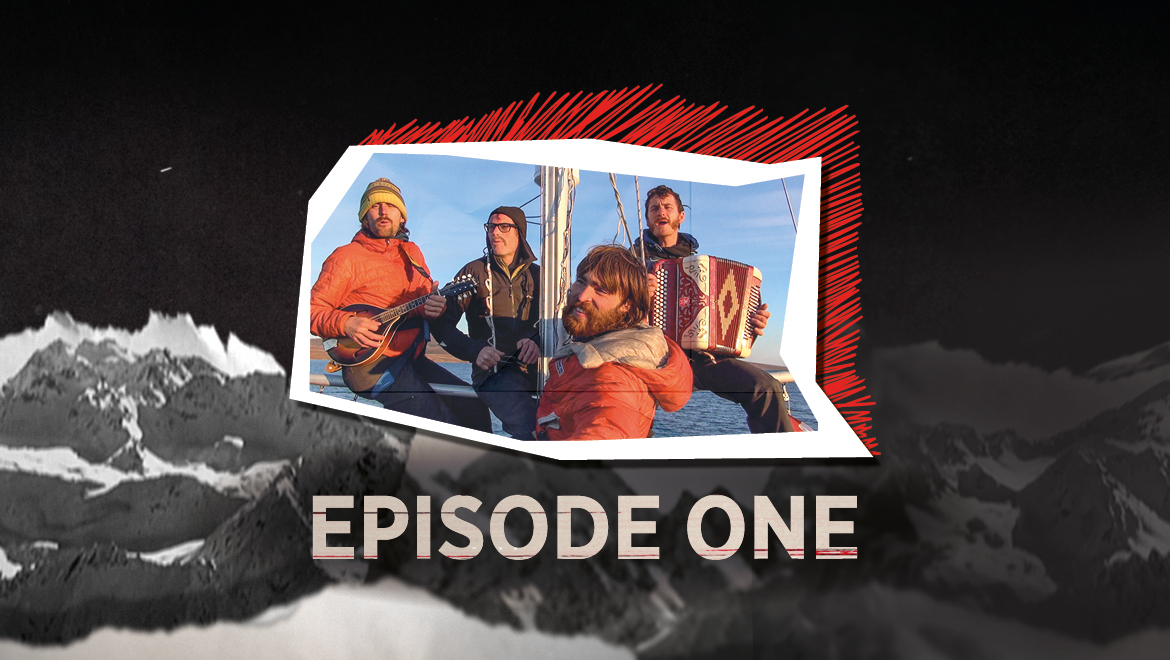 E.O.F.T. BASECAMP EPISODE ONE
Enjoy a reunion with the Dodo's singing, sailing, climbing party around Baffin Island, explore dirt roads in Kyrgyzstan with Kyle Dempster and follow French singer and alpine newbie ZAZ to the top of Mont Blanc.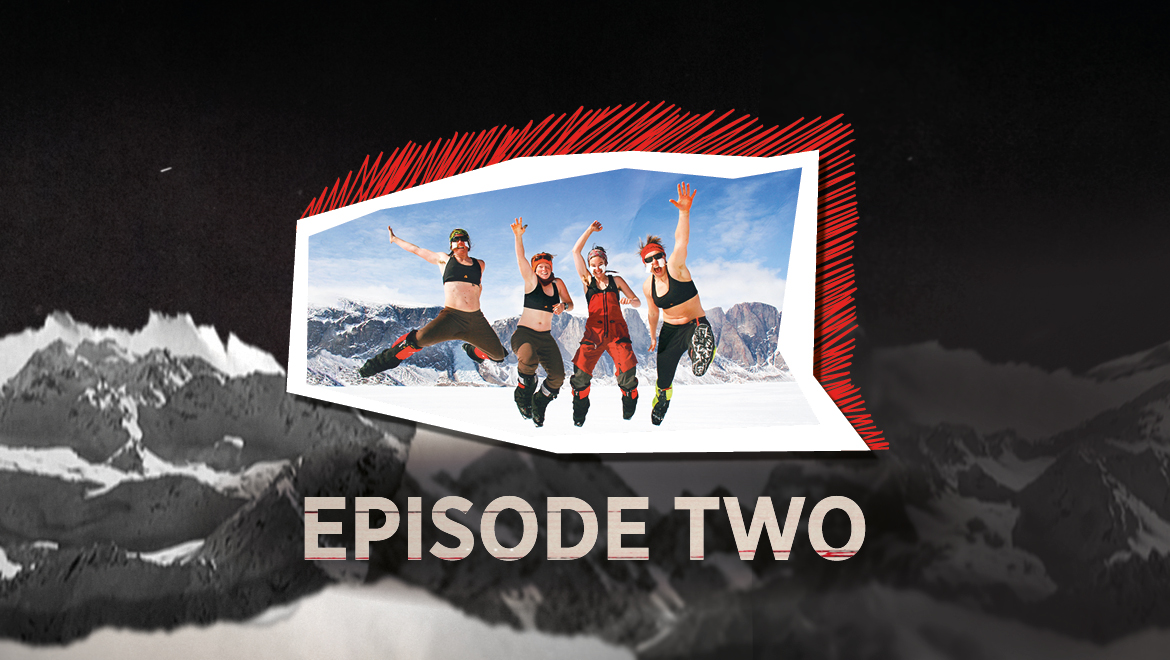 E.O.F.T. BASECAMP EPISODE TWO
To the ends of the world and back again: In Episode Two our heroes enter adventurous terra incognita, finding their way through the jungle of Papua New Guinea, the pack ice of Northern Canada, on horseback and in absolute free fall.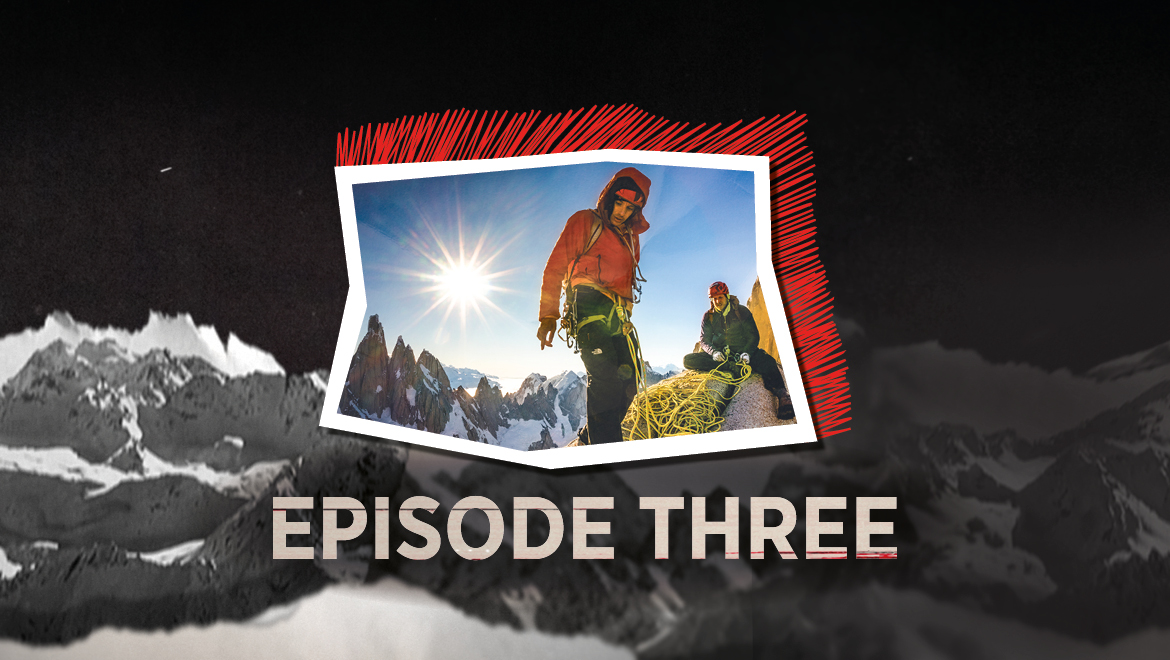 E.O.F.T. BASECAMP EPISODE THREE
You can get a long way with a crazy idea, if you have the right friends to bring along. In Episode Three we cross Victoria Island with two mad men and the strangest of vehicles, jump off a moving bus with a bunch of French BASE clowns and follow two world class alpine parties through the geographical and mental highs and lows.